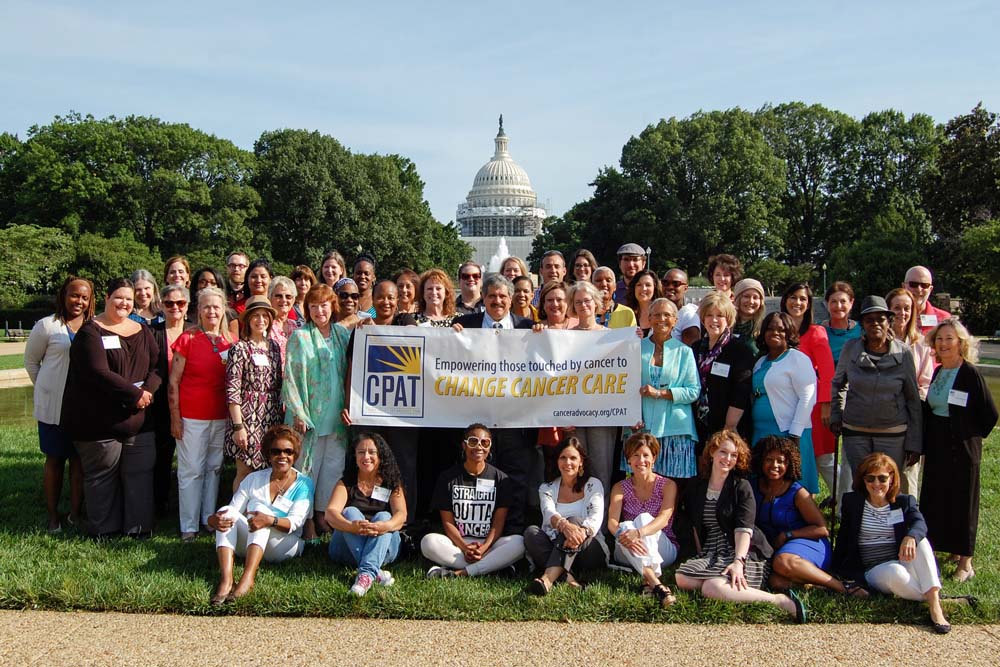 Highlights from the 2016 CPAT Symposium and Hill Day
In June, over 50 patient advocates gathered in Washington, D.C. to take part in the NCCS 2016 Cancer Policy & Advocacy Team (CPAT) Symposium and Hill Day.
Days One and Two
Attendees heard and participated in a number of informational presentations, including "Current Issues in Cancer Care: The Economics of the Cancer Care System," "Communications Training: Your Story in a Nutshell," and "Shared Decision Making and Cancer Care Planning."
For the final activity on the second day, advocates were joined by medical students taking part in the Cancer in the Under-Privileged Indigent or Disadvantaged (CUPID) program at Johns Hopkins and Indiana Universities. The workshop, "How Survivors Can Improve Patient-Doctor Communications," was incredibly well received by everyone involved, as survivors and medical students shared their stories and experiences to better understand effective ways to communicate about difficult issues.
Hill Day
CPAT members and CUPID students used what they learned at the symposium to participate in NCCS Hill Day, visiting approximately 75 Congressional offices and speaking with their elected officials about the importance of the Planning Actively for Cancer Treatment (PACT) Act, H.R. 2846. Several Members signed on as cosponsors because they too see the importance of providing Medicare beneficiaries with comprehensive care plans.
You too can get involved. Voice your support for the PACT Act by writing your Member of Congress here.
---
CPAT Members Share Their Symposium Experiences
Several CPAT members wrote posts about their experience at the symposium and Hill Day.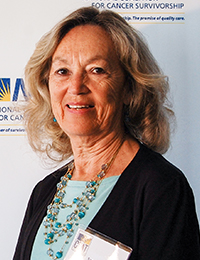 "The cancer survivors I met at the symposium were empowered. They were empowered to not only improve their lives, but to also make sure that the lives of those they love and the lives of those they have never met could be better."
– Sandra Finestone
---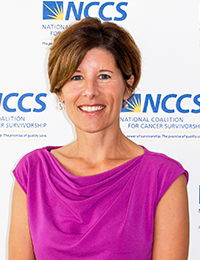 "You don't have to be a policy wonk to make a difference with your legislators! Really, all you need is passion, a little guidance and a willingness to share your experience in order to help others."
– Sarah Noonan
---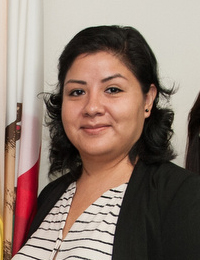 "I enjoyed the exercise where we learned to write our story with a purpose. I have shared my story verbally many, many times, but to learn to write it down with a flow and purpose was pretty neat. "
– Gabriela Perez-Espinosa
---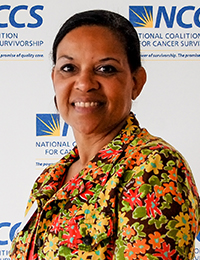 "I learned that there are many types of cancer advocacy: 1) supporting those living with cancer; 2) raising public awareness; 3) fundraising; 4) supporting cancer research and clinical trials; 5) improving the quality of patient care; and 6) influencing legislative and regulatory policies that affect cancer care and research like H.R. 2846, the Planning Actively for Cancer Treatment (PACT) Act."
– Elisse Barnes, JD, PhD
---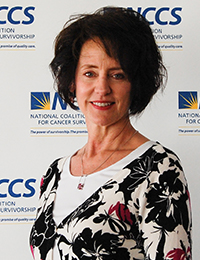 "More than 50 patient advocates from all across the country attended and brought their stories of ovarian, lung, liver, breast, brain, melanoma, and childhood cancers (oh, that's just naming a few) AND their passion for making a difference in how we improve care and the quality of life for cancer survivors."
– Betsy Glosik
---
---
CPAT Members' Local News Coverage
Here are a couple of examples of local media coverage CPAT members received in their communities once they returned home.
---
Want to get involved with CPAT?
Complete this Brief Form »
---
https://canceradvocacy.org/wp-content/uploads/2016/07/CPAT-Members-Capitol-PACT-Act.jpg
667
1000
actualize
https://canceradvocacy.org/wp-content/uploads/2020/06/NCCA-Logo.png
actualize
2016-08-11 17:23:15
2021-03-08 10:23:13
Highlights from the 2016 CPAT Symposium and Hill Day