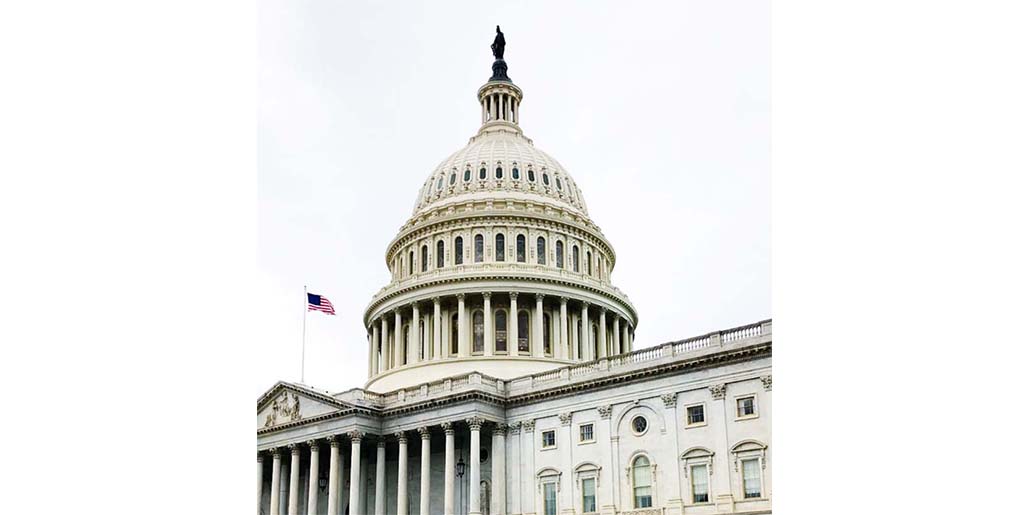 NCCS Statement on CBO Report of Revised American Health Care Act
Silver Spring, MD – The National Coalition for Cancer Survivorship (NCCS) today issued the following statement following the release of the Congressional Budget Office (CBO) report on the updated American Health Care Act.
"Today's CBO report shows what we already knew—that the American Health Care Act (AHCA) would be devastating for cancer patients, survivors, and their families," said NCCS CEO Shelley Fuld Nasso. "The revised AHCA that was passed by the House would result in 14 million more uninsured people in 2018, increasing to 23 million in 2026.
"The report goes on to say, 'Over time, it would become more difficult for less healthy people (including people with pre-existing medical conditions) in those states [who obtain waivers for essential health benefits and community rating] to purchase insurance because their premiums would continue to increase rapidly.' The report points out that while premiums may decrease, since many plans will cover less, out-of-pocket costs for some people will increase substantially.
"This unacceptable legislation would threaten the ability of 16 million cancer survivors and 1.7 million individuals newly diagnosed each year to access and afford treatment and long-term follow-up care. We believe strongly that policy fixes exist to ensure robust insurance markets and reduce premiums and deductibles, without losing the critically important patient protections that allow cancer patients and survivors to access health care. We ask that Senators take a pragmatic approach to build on success and fix flaws in the current health care system, instead of continuing down the destructive path of the AHCA."
# # #
Read more of our coverage on the attempts to repeal the Affordable Care Act »
---
https://canceradvocacy.org/wp-content/uploads/2014/07/Fotolia_23428619_S-e1461260836640.jpg
515
1030
actualize
https://canceradvocacy.org/wp-content/uploads/2020/06/NCCA-Logo.png
actualize
2017-05-24 17:40:26
2017-05-24 17:40:26
NCCS Statement on CBO Report of Revised American Health Care Act