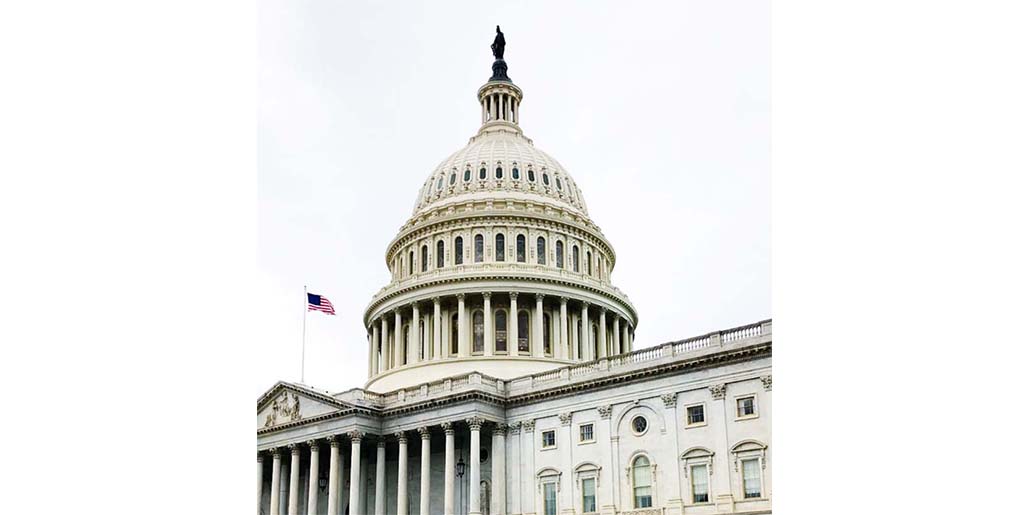 NCCS Sends Letter to Sen. Hatch on Health Care Reform Priorities
Silver Spring, MD – The National Coalition for Cancer Survivorship (NCCS) sent a letter to Sen. Orrin Hatch (R-UT), Chairman of the Senate Finance Committee, in response to his office's request for input from stakeholders regarding health care reform.
"As the Senate continues to discuss health care reform, and in light of the destructive American Health Care Act passed by the House, we must continue conveying the priorities of cancer patients and survivors," said NCCS CEO Shelley Fuld Nasso. "This letter highlights some of our concerns and describes why several of the proposals under discussion are completely inadequate for meeting the health care needs of those with a history of cancer. We believe strongly that policy fixes exist to ensure robust insurance markets and reduce premiums and deductibles, without losing the critically important patient protections that allow cancer patients and survivors to access health care."
Here are NCCS principles for health care reform stated in the letter:
Protect the access of those with serious and life-threatening illnesses and chronic conditions to health insurance coverage.
Individuals who have had a cancer diagnosis should be protected from pre-existing condition provisions that might block their access to insurance altogether, delay access, or limit the scope of coverage available to them.
Pre-existing condition protections will only be meaningful if cancer survivors also are protected from medical underwriting and have access to plans that will cover the critical elements of cancer care.
Ensure access to health insurance that is affordable.
Premium assistance should be income-based, to increase the ability of those with cancer and other serious conditions to purchase adequate health insurance.
Cost-sharing protections are critical, to protect access to care without bankruptcy.
Medicaid has served as a reliable pathway to care for many with cancer, and reductions in this program will disrupt access to care.
Guarantee that health insurance coverage is adequate for delivery of quality cancer care.
Cancer care is complex, multi-disciplinary, and often delivered over a lifetime. Limits on essential health benefits, and annual or lifetime benefit limits, may make health insurance plans inadequate for cancer patients with complex needs.
Cancer patients who complete active treatment may experience late and long-term effects of cancer and cancer treatment; these individuals may require health care monitoring and significant health care for a period of years. Health insurance must be adequate to meet these needs.
The full letter is embedded below and can be downloaded here. (Right-click, save as)
# # #
---
---
Read more of our coverage on the attempts to repeal the Affordable Care Act »
---
https://canceradvocacy.org/wp-content/uploads/2014/07/Fotolia_23428619_S-e1461260836640.jpg
515
1030
actualize
https://canceradvocacy.org/wp-content/uploads/2020/06/NCCA-Logo.png
actualize
2017-05-24 12:58:59
2017-05-24 12:58:59
NCCS Sends Letter to Sen. Hatch on Health Care Reform Priorities