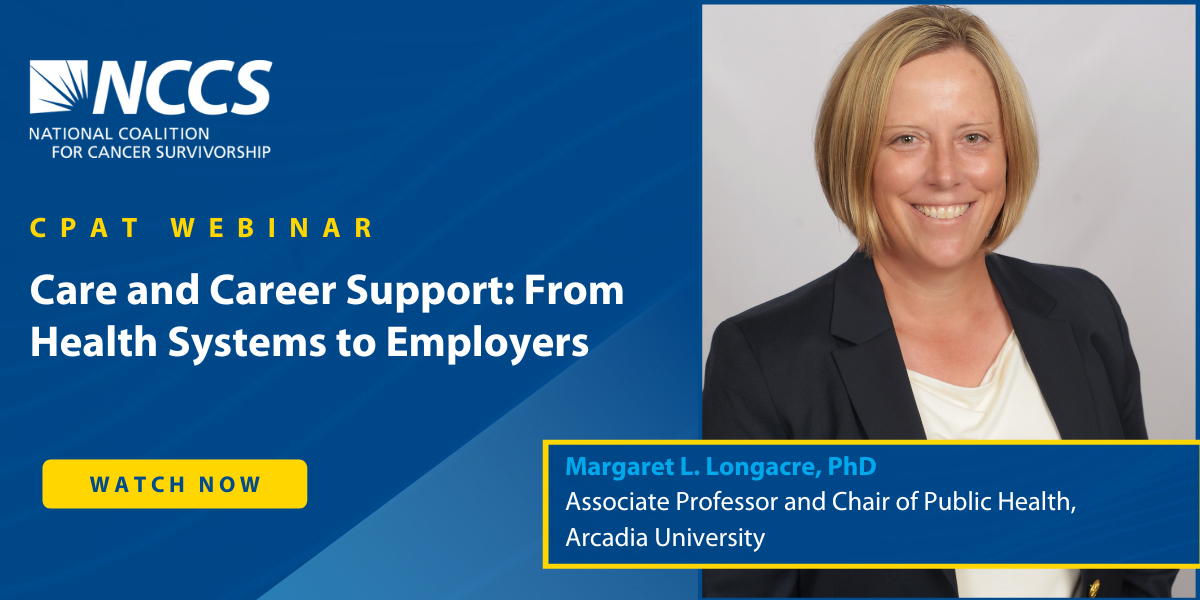 Webinar – Care and Career Support: From Health Systems to Employers
NCCS hosted a webinar about the unique demands of caregiving in cancer and strategies that employers and health systems might engage to support caregivers.
Webinar Speakers
Margaret L. Longacre, PhD, Associate Professor and Chair of Public Health, Arcadia University
Michele Cygan, Director of Compensation and Benefits, Arcadia University
Christina Sisti, DPS, MPH, MS, NCCS CPAT Member, Caregiver, and Cancer Survivor
Mary Sweeney, SHRM-SCP, SPHR, GBA, VP for Human Resources and Employee Experience, Arcadia University
Haley Smoot, Director of Public Policy, NCCS
In this webinar, Dr. Longacre presents data on the experiences and common issues faced by cancer caregivers in the US. Dr. Sisti describes her experience as a caregiver to her late husband and her own cancer diagnosis. Michele Cygan and Mary Sweeney offer possible solutions for supporting caregivers and present them in the form of a pair of checklists (linked below), one each for employers and employees. After the presentation, NCCS Public Policy Director Haley Smoot asked the speakers questions provided by the audience.
Learn About:
The demands of oncology caregiving and the ways that support might be possible from health systems, including integration of caregivers into care to recognize needs, and from employers.
Supporting caregivers specifically related to employment, including policies and strategies that can support caregivers (e.g., FMLA) in terms of career flexibility and financial needs.
How, in light of the recent COVID-19 pandemic and employee demands, employers are now focusing more on employee well-being programs and updating HR policies to meet employee needs.
Watch the full video below or watch on YouTube.
Webinar Slides and Related Resources
This webinar is a part of NCCS's Cancer Policy and Advocacy Team (CPAT) program for survivorship advocates passionate about improving cancer care. Learn more at https://canceradvocacy.org/cpat.
---
About The Webinar Speakers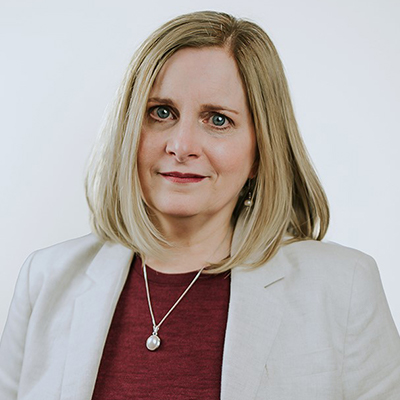 Michele Cygan has spent over 25 years in Human Resources (HR) in various markets including healthcare, specialty pharmaceutical, clinical research and higher education. Her experience provides an internal and external perspective of HR due to her Corporate and HR Consulting background. She currently is the Director of Compensation & Benefits at Arcadia University, a private university that enrolls approximately 4,000 undergraduate, masters and doctoral students.
Prior to joining Arcadia University, Michele served as Director, Global Benefits, at Worldwide Clinical Trials with employees living in over 40 countries. Some of her previous employers include Penn State Hershey Medical Center, Theorem Clinical Research and BioScrip.
Michele was the co-owner of Strategic HR Solutions and worked as an independent Human Resources consultant for 8 years providing HR outsourcing services. Some of her clients included Good Shepherd/Penn Partners, Fox Rehabilitation, Genesis HealthCare, excelleRx and NovaCare.
Michele graduated from Cabrini College with a B.A. in Organizational Management.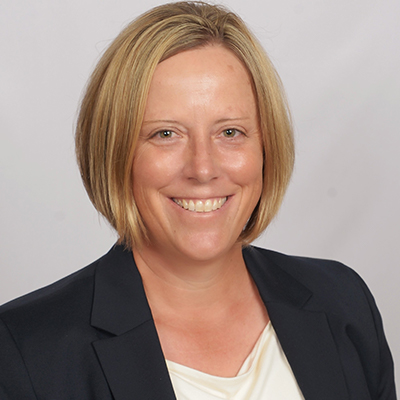 Margaret Longacre, PhD, MSHE is the Chair of the Public Health Department and Assistant Dean of Research for the College of Health Sciences at Arcadia University. Dr. Longacre's research interest revolves around informal or family caregiving, including understanding policy and health system impacts and caregiver engagement. She was recently funded by the American Cancer Society for a project assessing the feasibility of patient-caregiver portal system with colleagues at Fox Chase Cancer Center. She has also collaborated with the National Alliance for Caregiving for various projects, including reports "Cancer Caregiving in the U.S." and "Sandwich Generation Caregivers" (those providing care to an adult and have children in the home).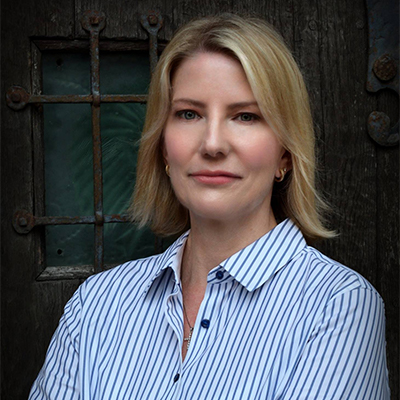 Christina Sisti, DPS, MPH, MS
Christina's husband was diagnosed with stage three head and neck squamous cell carcinoma (HNSCC). After several months of chemotherapy and radiation, there was no evidence of disease (NED) of his cancer. Unfortunately, four months after Christina's husband learned he was in remission, she found a lump in her right breast and another in her underarm. On August 17th, 2018, she was told she had stage three invasive ductal carcinoma. Christina's husband was by her side throughout my treatment-chemotherapy, radiation, and multiple surgeries. Despite everything that occurred, they were finally out of the immediate grip of cancer. In August 2019, Christina's husband learned his cancer was metastatic. He underwent various chemotherapy, immunotherapy, and clinical trials. He passed away. Their journeys led her to the cancer advocacy, caregiver, and health policy community.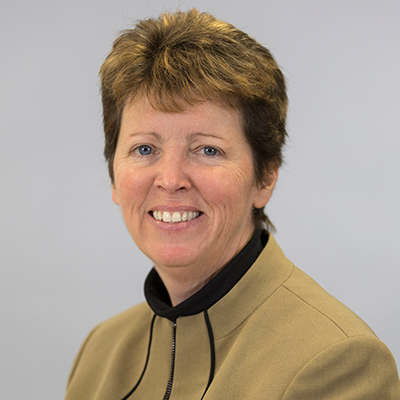 Mary Sweeney, SHRM-SCP, SPHR, GBA
Mary Sweeney is the Vice President of Human Resources (HR) and the Employee Experience at Arcadia University. Prior to that she was the Senior Vice President of HR for the Mid/South region of Trinity Health System serving over 22,000 colleagues.
Mary has been the VP of Human Resources at Arcadia since January of 2020. She started her career in HR in 1984 in the banking industry and has held various positions with increasing responsibility since then in the health care and higher education industries.
Mary holds a bachelor's degree in human resources development from Temple University, is certified as a Senior Professional in Human Resources (SPHR) and SHRM Senior Certified Professional (SHRM-SCP), has her GBA (Group Benefits Administrator) designation through CEBS, and holds a PA Insurance License. She holds a master's degree from Villanova University.
https://canceradvocacy.org/wp-content/uploads/Care-and-Career-Support-webinar-post-1200px.jpg
600
1200
NCCS Staff
https://canceradvocacy.org/wp-content/uploads/2020/06/NCCA-Logo.png
NCCS Staff
2022-08-03 10:24:46
2022-08-03 10:24:46
Webinar – Care and Career Support: From Health Systems to Employers