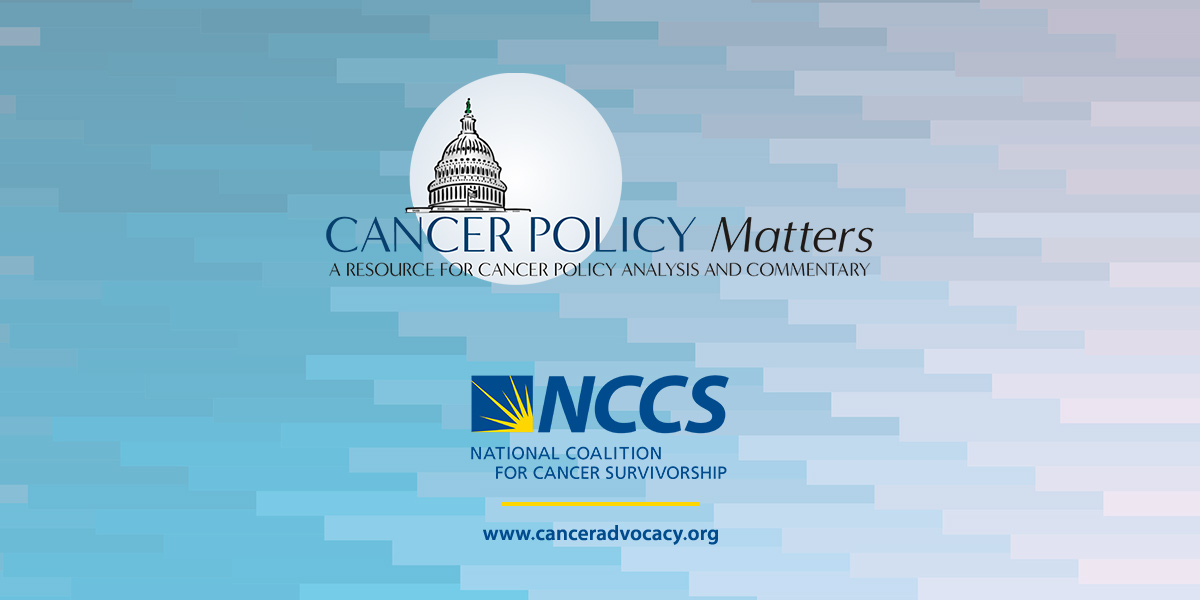 NCCS Webinar Video: "Understanding Fear of Cancer Recurrence"
Those with a cancer experience are all too familiar with the anxiety that many experience wondering and waiting if and how cancer may return. New research is helping shed more light on what exactly "fear of cancer recurrence" means as a measurable patient outcome, psychological and emotional factors that may increase or decrease it, and what steps can be taken by patients and providers to help reduce it.
Joining us to discuss fear of recurrence is Sarah Reed, MSW, MPH, PhD, of the Betty Irene Moore School of Nursing at UC Davis. You'll hear Dr. Reed discuss new research—including her own—that seeks to more clearly define fear of recurrence and its impact on cancer patients. Read more about Dr. Reed's background below.
Fear of Cancer Recurrence Resources
Download the webinar slide deck [PDF]
Mindfulness-Based Stress Reduction (MBSR) – Dr. Reed mentioned MBSR during the webinar as a potential therapy to alleviate Fear of Cancer Recurrence. Below are links to resources and books she recommends on the topic.
The Center for Mindfulness at UMass Medical School has a website with number of resources about MBSR, including a searchable database where you can find an MBSR program near you.
Mindfulness-Based Cancer Recovery: A Step-by-Step MBSR Approach to Help You Cope with Treatment and Reclaim Your Life, by Linda Carlson, PhD, RPsych, and Michael Speca, PsyD, RPsych – Amazon.com link
Being Well (Even When You're Sick): Mindfulness Practices for People with Cancer and Other Serious Illnesses, by Elana Rosenbaum – Amazon.com link
Here for Now: Living Well With Cancer Through Mindfulness, by Elana Rosenbaum – Amazon.com link
---
---
This webinar is presented by NCCS as part of our educational efforts for our Cancer Policy and Advocacy Team (CPAT) program. Learn more about the CPAT program »
https://canceradvocacy.org/wp-content/uploads/2018/10/NCCS-Blog-CPM-Logo.jpg
600
1200
actualize
https://canceradvocacy.org/wp-content/uploads/2020/06/NCCA-Logo.png
actualize
2018-10-29 11:37:43
2020-11-19 12:36:11
NCCS Webinar Video: "Understanding Fear of Cancer Recurrence"