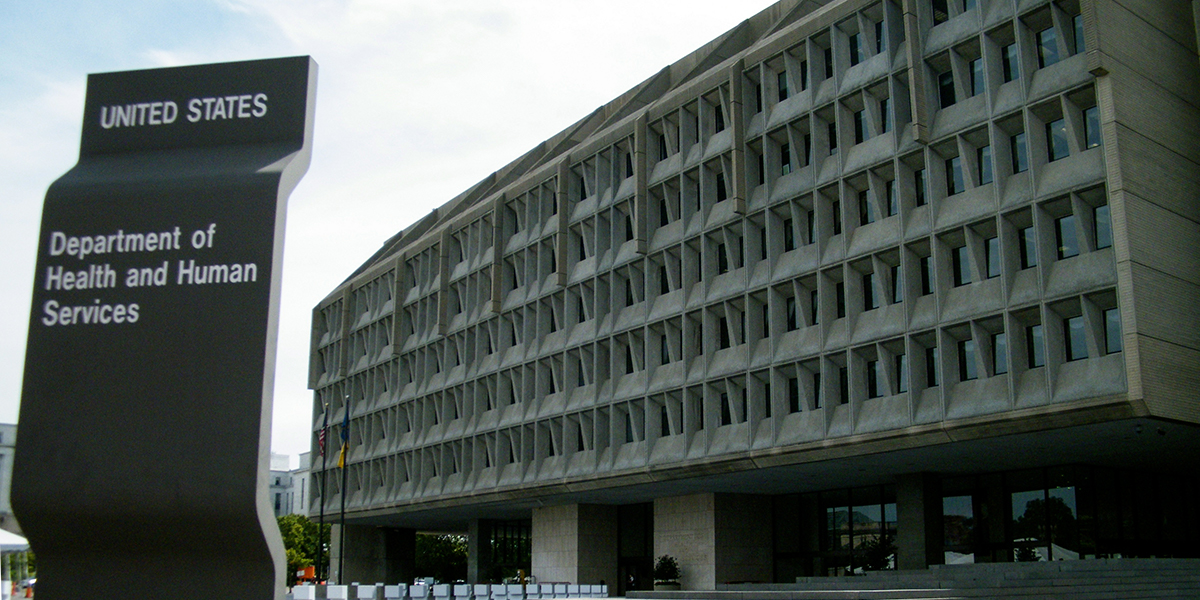 NCCS Comments on CMS-Proposed Benefit and Payment Parameters for 2022
NCCS submitted comments to the Departments of the Treasury and Health and Human Services and the Centers for Medicare and Medicaid Services (CMS) on the proposed Notice of Benefit and Payment Parameters (NBPP) for 2022, the annual rule governing core provisions of the Affordable Care Act (ACA), including the operation of the marketplaces, standards for insurers, and risk adjustment.
NCCS commended the agencies for reinstituting the requirement that Navigators in the federally exchanges provide education about basic concepts and rules related to health insurance coverage and how to use it. In the 2021 NCCS Annual State of Survivorship Study, we surveyed more than 1,100 cancer patients and survivors nationally and found that more than one-third (37%) of respondents said that they needed help in understanding insurance. Subgroups of respondents were even more likely to have concerns about understanding insurance, including 66% of survivors between the ages of 18 and 39, 51% of Latino survivors, 45% of women, and 40% of low-income respondents.
NCCS also supported the extension of the enrollment period to 75 days, the creation of a special enrollment period for people with income under 150% of the federal poverty level, and the repeal of a direct enrollment option that would have put cancer survivors at risk of being enrolled in a non-qualified health plan that would not cover their pre-existing conditions.
In addition, NCCS signed a letter from the Cancer Leadership Council (CLC) addressing the provisions in the NBPP. See the full text of the letters below.
Download Cancer Leadership Council letter to CMS »
---
NCCS Letter
---
CLC Letter
# # #
https://canceradvocacy.org/wp-content/uploads/2017/10/HHS-Humphrey-bldg-1200.jpg
600
1200
NCCS Staff
https://canceradvocacy.org/wp-content/uploads/2020/06/NCCA-Logo.png
NCCS Staff
2021-07-29 09:50:37
2021-08-06 10:05:22
NCCS Comments on CMS-Proposed Benefit and Payment Parameters for 2022