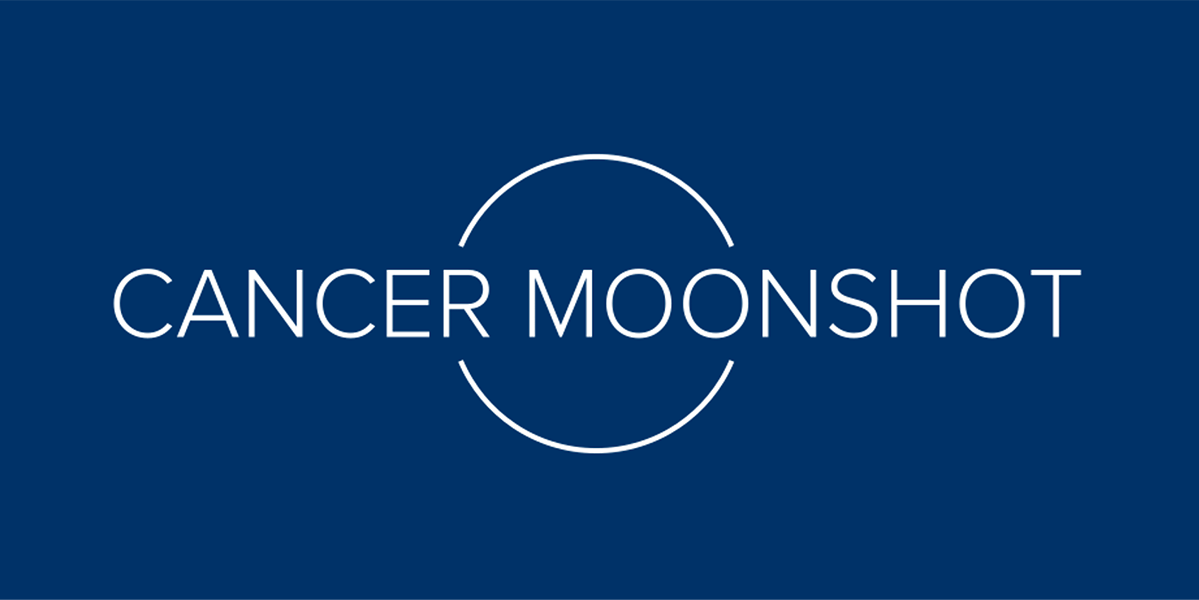 NCCS Applauds Biden Administration's Renewed Cancer Moonshot Initiative
The Biden-Harris Administration announced they are relaunching the Cancer Moonshot initiative. As Vice President, Biden launched Cancer Moonshot in 2016 with the goal of advancing progress against cancer. As announced yesterday, the revived initiative builds upon previous commitments and adds the new goals of reducing cancer deaths by 50% over 25 years and improving the experience of individuals and their families living with and surviving cancer. Ultimately, the goal is to "end cancer as we know it today."
Among the goals outlined by the Administration, notably the initiative aims to achieve the following:
Address inequities by ensuring all communities have access to cutting-edge cancer diagnostics, therapeutics, and clinical trials.
Target the right treatments to the right patients by learning how to use information about genetics, immune responses, and other factors to determine which combinations of treatments are likely to work best in an individual patient.
Support patients, caregivers, and survivors in overcoming medical, financial, and emotional burdens that cancer brings by providing support to navigate cancer diagnosis, treatment, and survivorship.
NCCS applauds the Administration's renewed commitment to cancer survivors and their families and echoes the message President Biden delivered yesterday: "Our message today is this: We can do this. All those we've lost. All those we miss. We can end cancer as we know it."
Read the Cancer Moonshot announcement from the White House »
# # #
https://canceradvocacy.org/wp-content/uploads/2016/09/Moonshot-Logo-Wide.png
600
1199
NCCS Staff
https://canceradvocacy.org/wp-content/uploads/2020/06/NCCA-Logo.png
NCCS Staff
2022-02-03 14:04:04
2022-02-03 14:04:04
NCCS Applauds Biden Administration's Renewed Cancer Moonshot Initiative