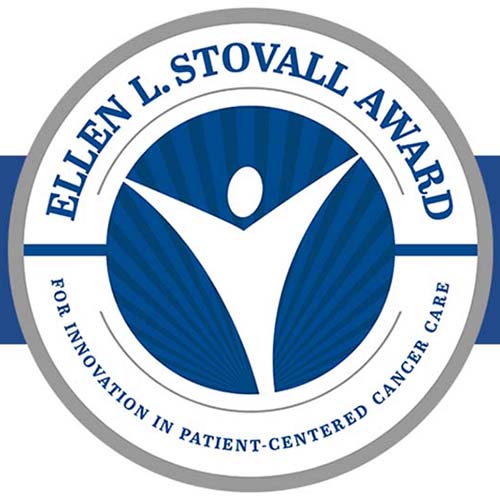 NCCS Announces 2019 Stovall Award Honorees, Dr. Harmar Brereton and Dana Dornsife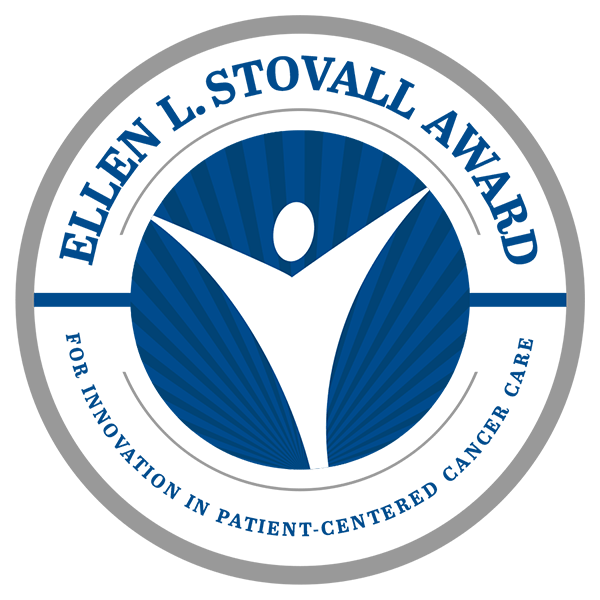 The National Coalition for Cancer Survivorship (NCCS) is pleased to announce that the 2019 winners of the Ellen L. Stovall Award for Innovation in Patient-Centered Cancer Care are
Harmar Brereton, MD
, founder of the Northeast Regional Cancer Institute, and
Dana Dornsife
, founder and board chair of the Lazarex Cancer Foundation.
Now in its fourth year, the cancer community's embrace of the award named after longtime NCCS CEO Ellen Stovall continues to be a testament to her lasting influence. Through years of perseverance and dedication, Ellen was instrumental in improving cancer care delivery for millions of Americans. Her warm personality and infectious drive to create change fueled a movement of collaboration throughout the cancer community to advance cancer care and cancer survivorship. After she died in 2016 due to cardiac complications from her cancer treatment, NCCS created the Stovall Award to honor her memory, carry on her legacy, and ensure the momentum she helped foster continues to benefit patients.
NCCS presents the Stovall Award annually to individuals, organizations, or other entities that are finding innovative ways to improve cancer care. The number, diversity, and quality of this year's nominations was impressive and showed the passion that advocates and providers have to improve care for patients. We are grateful for the time and dedication of our esteemed selection committee, comprised of cancer survivors, advocates, and health care providers, and the leadership of co-chair Dr. Doug Blayney.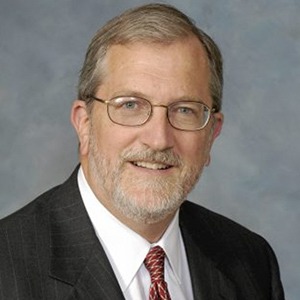 Harmar Brereton, MD
"Perhaps one of the most impactful collaborations in Dr. Brereton's extraordinary career remains his early work and long friendship with Ellen Stovall. Through him, and in turn through the thousands of lives he has touched, Ellen's work continues, and her mission lives on."
— Karen M. Saunders, President, Northeast Regional Cancer Institute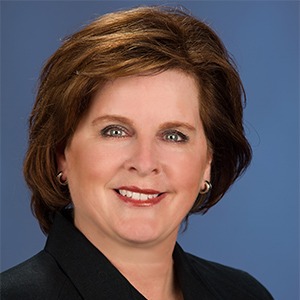 Dana Dornsife
"Patient reimbursements and engagement are key, and Ms. Dornsife had the vision to understand that and the leadership to make it happen. Lazarex provides a key to hope… a key to life. I cherish every moment with my grandkids and my daughters, and I get that opportunity because of Dana Dornsife."
— Jackie Hinckley, Stage 4 Metastatic Breast Cancer Patient

About the Honorees
Harmar Brereton, MD
Dr. Brereton is a graduate from Yale University and earned a medical degree from the University of Pittsburgh. Subsequent training in Internal Medicine took him to Emory University in Atlanta, Georgia. Dr. Brereton spent the next six years at the National Cancer Institute doing clinical and basic research and obtained certification in both Medical Oncology and Hematology. He completed additional training at Johns Hopkins for Radiation Oncology and was board certified.
Dr. Brereton served on the staff at Georgetown University for two years and then entered private practice where he spent thirty-three years developing cancer services by founding the Northeast Regional Cancer Institute in his community of Scranton, Pennsylvania. At the end of his private practice career, he was involved in the development of a new school, The Commonwealth Medical College, now the Geisinger Commonwealth School of Medicine, where he continues to serve on the faculty as a Clinical Professor of Medicine. In addition to also teaching at the Weill Cornell School of Medicine, he is also a leadership team member of the International Cancer Expert Corps.
Dana Dornsife
Dana Dornsife is Chair of the Board and Founder of Lazarex Cancer Foundation, a nationwide public non-profit organization she began in 2006. The unique mission of Lazarex is to improve the outcome of cancer care—giving hope, dignity, and life to advanced stage cancer patients and the medically underserved by providing assistance with costs for FDA clinical trial participation, identification of clinical trial options, community outreach and engagement.
Dana has recently expanded the mission at Lazarex to bring transformational change to the bench to bedside process of clinical trial enrollment, retention, minority participation and equitable access with IMPACT (IMproving Patient Access to Cancer Clinical Trials). She is a graduate of Drexel University in Philadelphia and serves as a board member of the USC Brain and Creativity Institute at University of Southern California, the UCSF Cancer Leadership Council, and the MGH Presidents Council.
Ellen L. Stovall Award Reception Details
The honorees will be recognized at the Stovall Award Reception in Washington, D.C. on Wednesday, November 13. The award presentation will feature videos highlighting the honorees and their work.
Stovall Award Reception
Wednesday, November 13, 2019
6:30 PM — 8:30 PM
For sponsorship and ticket information, please click here or call us at 301.650.9127.
---
Related Posts
https://canceradvocacy.org/nccs-news/nccs-3rd-annual-stovall-award-gay-crawford-dr-norman-coleman/
https://canceradvocacy.org/nccs-news/nccs-ellen-l-stovall-award-reception-recognizes-two-individuals-advancing-patient-centered-cancer-care/
https://canceradvocacy.org/blog/nccs-presents-inaugural-ellen-stovall-award-douglas-w-blayney-md/
https://canceradvocacy.org/wp-content/uploads/2017/10/Stovall-Award-sq-Logo-Bl-Ribbon.png
500
500
actualize
https://canceradvocacy.org/wp-content/uploads/2020/06/NCCA-Logo.png
actualize
2019-08-07 11:27:42
2020-07-06 10:11:52
NCCS Announces 2019 Stovall Award Honorees, Dr. Harmar Brereton and Dana Dornsife