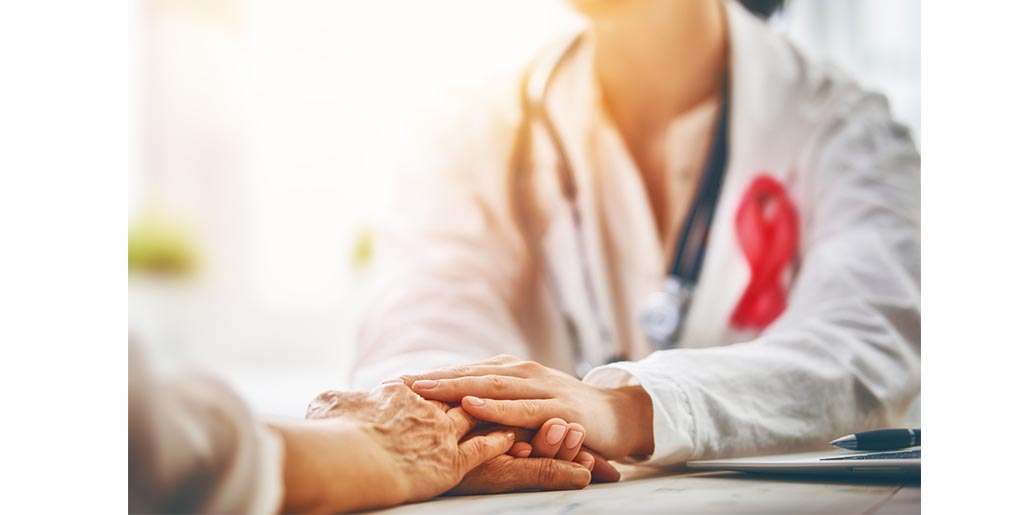 WCOE: Employment Issues, Health Systems, Defining Value in Cancer Care
What Caught Our Eye (WCOE) Each week, we take a closer look at the cancer policy articles, studies, and stories that caught our attention.
"Many clinicians believe that although patients may miss work during treatment, they will 'bounce back' in the longer term. The results of this study suggest otherwise and highlight a possible long-term adverse consequence to adjuvant chemotherapy that may not have been fully appreciated to date."
Long-Term Unemployment Issues for Some Breast Cancer Survivors
A recent study led by Dr. Reshma Jagsi of the University of Michigan Health System suggests the need for further discussion surrounding one potential long-term side effect of cancer treatment—unemployment. Employment loss is a concern for many patients in active treatment, however the study found long-term unemployment issues that specifically impact breast cancer survivors who received chemotherapy as part of their initial treatment. With the number of cancer survivors in the United States expected to grow to almost 18 million by 2022, survivorship issues surrounding employment and the ability to work will impact more individuals than ever before.
Commonwealth Fund Releases Scorecard for States' Health Systems
The Commonwealth Fund's 2014 Scorecard on State Health System Performance report was published this week, and it highlighted mixed performances of states' health systems. Of the many key findings of the study, the Scorecard indicated deep geographic disparities as well as disparities in care for children and other vulnerable populations. The report also raises concerns that these issues could worsen if health system reforms are not evenly adopted by individual states.
Rewarding High-Quality Care and HCPs Serving Low-Income Populations
A recent article in The New York Times by Robert Pear suggests that Medicare and private policies that reward high-quality health care may unduly penalize hospitals and health care providers that serve low-income populations. Conclusions of the report commissioned by the Obama administration clash with existing policies, which do not adjust outcome measures for socioeconomic status factors. The findings accentuate the need for patient-centered policy initiatives that improve the quality of care that patients receive while ensuring equitable care for all individuals facing illness.
ASCO's Value in Cancer Care Task Force
In response to the rising costs of care and cancer drugs, the American Society for Clinical Oncology released an Action Brief detailing a strategic initiative to define value in cancer care. The Value in Cancer Care Task Force seeks to develop a working definition of value in the field of oncology and to identify opportunities to integrate these considerations into clinical decisions.
https://canceradvocacy.org/wp-content/uploads/this-week-cancer-policy.jpg
515
1030
actualize
https://canceradvocacy.org/wp-content/uploads/2020/06/NCCA-Logo.png
actualize
2014-05-02 12:17:00
2020-12-01 14:35:27
WCOE: Employment Issues, Health Systems, Defining Value in Cancer Care