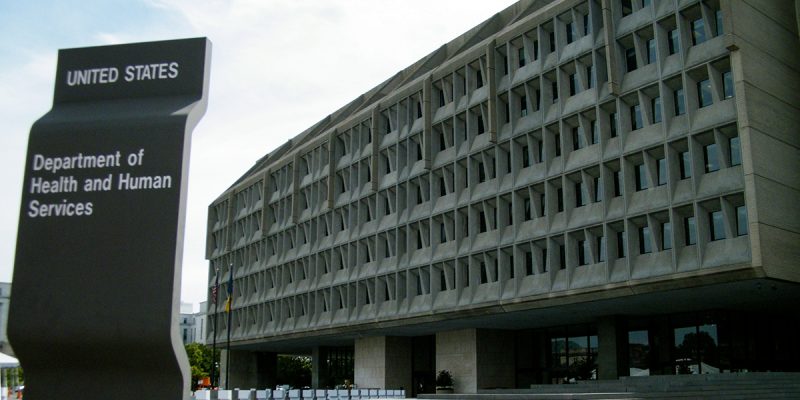 How to Voice Opposition to the Proposed Rule for Short-Term Limited Duration Coverage
Campaign Summary
After Congress failed to repeal and replace the Affordable Care Act, the Trump administration launched a number of actions aimed at repealing the law administratively. The most recent action is an effort to extend the length of so-called short-term insurance to permit long-term purchase of barebones insurance plans that have no protections for those with cancer and other pre-existing conditions.
You can help by submitting comments on Regulations.gov by 11:59pm on Monday, April 23.
Draft Comments for Electronic Submission
Dear Secretary Azar:
I am writing on behalf of people with cancer to urge that you rescind the proposed rule related to short-term insurance that would expand the availability of barebones insurance plans. These plans would not be required to meet important standards like guaranteed issue, pre-existing condition exclusion protections, or essential health benefits.
Because these plans will be required to meet few consumer standards, they will be inadequate for people who need insurance coverage for their cancer care. In fact, cancer survivors probably could not qualify for these plans because of medical underwriting requirements. Health individuals who purchase short-term plans and then are diagnosed with cancer will find the insurance coverage entirely inadequate.
The damage that the plans can cause does not end there. Because the barebones plans may attract young and healthy individuals, the risk pool for the individual market will be older and sicker individuals. The price of insurance in the individual market will go up and choices will go down. People with cancer and cancer survivors who rely on the individual market for insurance will find that adequate and affordable insurance is beyond their reach.
---
Watch the Webinar for More Information On Short-Term Health Plans
"Short-Term Health Plans: What You Need to Know and What You Can Do"
Download the slide deck [PDF] »
This webinar will provide instructions on how to submit comments to influence the regulatory process.
During the webinar you will hear from:
JoAnn Volk, Georgetown University Center on Health Insurance Reforms
Shelley Fuld Nasso, NCCS CEO
Lindsay Houff, NCCS Public Policy Manager
The webinar will explain the proposed rule, what it means for cancer survivors, and how you can ensure cancer patients' voices are heard by submitting comments on the Regulations.gov website.
https://canceradvocacy.org/wp-content/uploads/HHS-Humphrey-bldg-1200-800x400.jpg
400
800
actualize
https://canceradvocacy.org/wp-content/uploads/2020/06/NCCA-Logo.png
actualize
2018-04-12 14:24:40
2020-12-01 10:53:52
How to Voice Opposition to the Proposed Rule for Short-Term Limited Duration Coverage