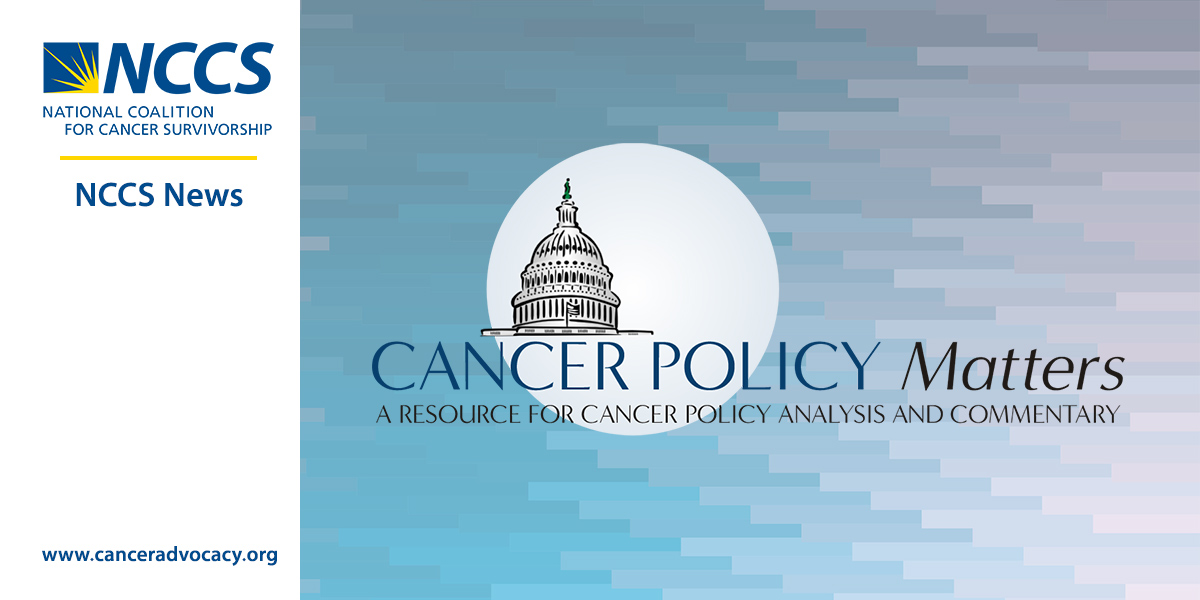 NCCS Statement on ACA Lawsuit Ruling Issued by Fifth Circuit Court of Appeals
December 19, 2019 – The National Coalition for Cancer Survivorship (NCCS) notes that the Fifth Circuit Court of Appeals
issued its opinion
in the case of
Texas v. United States
, a case challenging the Affordable Care Act (ACA).
In a 2-1 opinion, the Fifth Circuit upheld the decision of the District Court for the Northern District of Texas that found the ACA individual mandate unconstitutional. However, the appellate court remanded the case to the District Court for additional analysis regarding whether other parts of the ACA can stand without the individual mandate.
NCCS would first like to offer assurances to those Americans who are insured by health insurance plans purchased through the ACA marketplaces, those who are enrolled in Medicaid authorized by ACA, and many others who enjoy the pre-existing condition protections and other protections of the ACA. You will continue to benefit from the important programs and protections of the ACA while the litigation continues and the courts proceed with consideration of the ACA challenge.
At the same time, NCCS is disappointed that a cloud of uncertainty hangs over the ACA, a cloud that causes worry for individual consumers and that affects the implementation and administration of the law. We will continue to press lawmakers to reassert their support for the patient protections of the ACA, for the subsidies that make insurance affordable for many Americans, and for access to Medicaid. We have evidence that the ACA has improved access to cancer care for many vulnerable Americans, and we are not satisfied to see that progress reversed.
We understand that the state attorneys general who are defending the ACA will ask the Supreme Court to review Texas v. United States without delay and before the District Court reviews the case again on remand. Because this request may be the fastest path to resolution of the legal questions surrounding the ACA, we support this effort.
# # #
Coalition Statement
NCCS also joined with 28 patient groups in a statement voicing concerns with the recent ruling in the ACA lawsuit. Read the statement below or view in a new browser tab.
---
Previous NCCS Coverage of Texas v. United States
https://canceradvocacy.org/nccs-news/17-patient-groups-urge-appeals-court-to-uphold-health-care-law/
https://canceradvocacy.org/blog/health-care-roundup-july-19-2019/
https://canceradvocacy.org/blog/health-care-roundup-mar-29-2019/
https://canceradvocacy.org/nccs-news/nccs-applauds-house-vote-behalf-patients-defend-aca-pre-existing-condition-protections/
https://canceradvocacy.org/wp-content/uploads/2018/07/NCCS-News-Cancer-Policy-Matters.jpg
600
1200
actualize
https://canceradvocacy.org/wp-content/uploads/2020/06/NCCA-Logo.png
actualize
2019-12-19 13:31:52
2020-07-06 09:54:23
NCCS Statement on ACA Lawsuit Ruling Issued by Fifth Circuit Court of Appeals