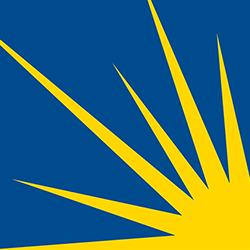 Health Care Roundup: NCCS Meets with Senate Offices Re CMS Waivers; Poor Hospital Quality; Married vs. Single May Impact Cancer Treatment; More
In order to bring you the latest cancer-related health care policy and news, we at NCCS combined our 
ACA Updates
 and 
What Caught Our Eye (WCOE)
 content into a weekly email and blog post. We aim to make this a concise, one-stop summary of what you need to know as we continue working together to make cancer care better for everyone.
Your feedback is always welcome
 to make our content more useful to you. Please send comments to 
feedback@canceradvocacy.org
.
Subscribe to our email list and receive these updates in your email box each week »
---
HEALTH CARE HIGHLIGHT
NCCS Meets with Senate Offices to Share Serious Concerns Regarding New CMS Waiver Guidance
This week, NCCS and other organizations in the Cancer Leadership Council participated in meetings with Senate offices to discuss the Centers for Medicare and Medicaid Services' (CMS) recent waiver guidance. This guidance would permit states to pursue waivers that would undermine the Affordable Care Act (ACA) and its patient protections. As we reported last week, these waiver concepts are layered on guidance that made dramatic changes to the ACA's "guardrails," which are key requirements and standards for health coverage under the law.
In the meetings with Senate offices, NCCS articulated the impact that these changes could have on cancer patients if states pursue these waivers. For example, the waiver guidance would allow states to use ACA subsidies to pay for short-term, limited duration plans, considered to be "junk plans" by many experts. Many of these plans do not cover necessary treatments if individuals are newly diagnosed with cancer. The use of these plans would also bifurcate the ACA marketplace and raise premiums for those with current marketplace plans. NCCS also urged Senate offices to consider a bipartisan agreement aimed at reducing ACA premiums and stabilizing the market.
This Hill article helps clearly outline what has and hasn't changed over the past year in the health care marketplace, especially when it comes to short-term plans.
Read the full statement from NCCS about the waiver concepts »
---
CHART OF THE WEEK
by The Commonwealth Fund
This chart once again shows the stark contrast of how much the United States has spent on health care over the past forty years compared to other industrialized nations. Despite this massive discrepancy, many would argue that the return on investment for patient outcomes continues to be very concerning.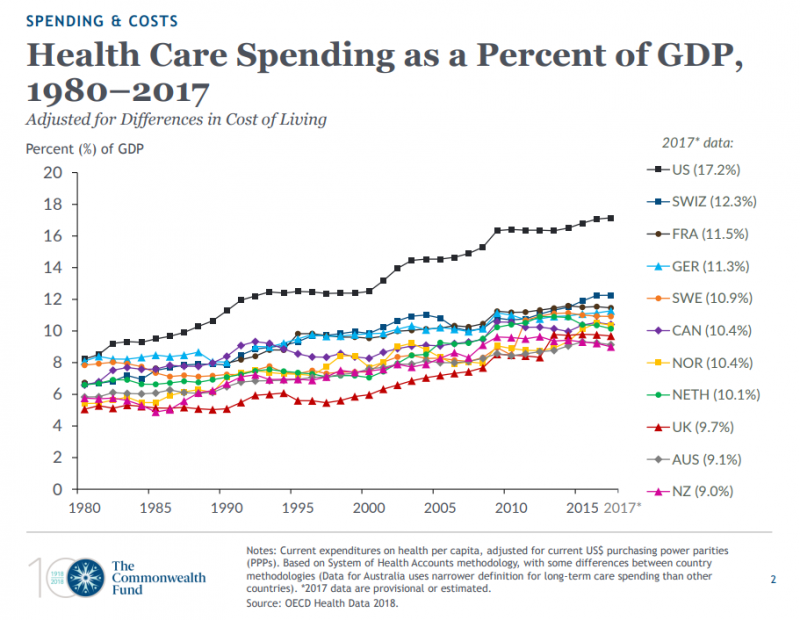 ---
IMPORTANT READS
---
Related Posts
https://canceradvocacy.org/nccs-news/nccs-strongly-objects-to-new-cms-waiver-options-that-seek-to-further-undermine-the-aca/
https://canceradvocacy.org/blog/health-care-roundup-nov-30-2018/
https://canceradvocacy.org/wp-content/uploads/2017/01/NCCS-Starburst-250px.png
250
250
actualize
https://canceradvocacy.org/wp-content/uploads/2020/06/NCCA-Logo.png
actualize
2018-12-07 15:41:00
2018-12-07 15:41:00
Health Care Roundup: NCCS Meets with Senate Offices Re CMS Waivers; Poor Hospital Quality; Married vs. Single May Impact Cancer Treatment; More