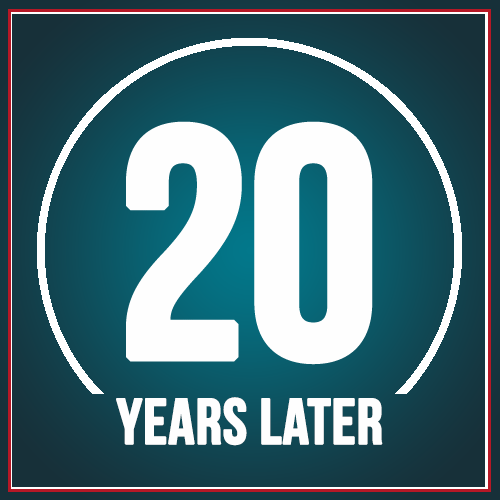 Guest Post by Dr. Michael Neuss Introduces the Third Imperatives Principle: Standards of Care Should Be Driven by Quality of Care
This guest post is part of the 2015 Cancer Policy Matters "The Imperatives for Quality Cancer Care: 20 Years Later" blog series. The third principle from the Imperatives for Quality Cancer Care states, "Standards of cancer care should be driven by the quality of care, not only by the cost of care, and should include participation in clinical trials and quality of life considerations."
There are a dozen principles in the National Coalition for Cancer Survivorship Imperatives for Quality Cancer Care, and both those who wrote them 20 years ago and those of us who reflect on the principles now surely realize that "Quality," as defined in that report, is a comprehensive and holistic concept.  It addresses issues including access, patient autonomy, and the technical skills of the multidisciplinary care team.  Furthermore, these concepts are relevant and important across the continuum from prevention, through screening, diagnosis and treatment, to survivorship and ultimately, to the care delivered at the end of life.
The principles are directed expansively to "defining quality cancer care- a complex challenge that has come to the forefront in an era marked by cost-driven health care plans."  The third standard, the focus of this posting, says in part, "Standards of cancer care should be driven by the quality of care, not by the cost of care."  Additionally, there is emphasis regarding the importance of supporting research, and the inclusion of quality of life considerations in our definition of "quality."
It is important to note that this principle does not demand that the cost of care be ignored but rather only that this not be the sole measure of quality.  Looking from the context of today's environment, it seems we've achieved at least one part of this principle by subtly pivoting our focus from only cost to one considering value.  This remarkable shift has been welcomed by physicians, policy makers, and even patients who need information regarding the magnitude of their personal expenses in order to make informed decisions about care.
We are also doing better addressing patient experience regarding their disease and its treatment, whether through the focus of patient centered outcomes, as revealed in PCORI research, or in any of a number of measurement programs designed and administered by providers, governmental agencies, or professional organizations.
In fact, in contemplating this third important Principle, we've only fallen short in one area- the inclusion of clinical research in our standard for care.  The rate of "treatment on trial" is low and steady.  Despite the Affordable Care Act's focus on this domain, two very large programs have explicitly excluded this requirement.  First, self-insured plans are not required to cover this enterprise and more often than ideally, they don't.  Second, the CMS Innovation Center, in their otherwise encouraging and helpful Oncology Care Model, hasn't included an accommodation for patients being treated while enrolled on therapeutic clinical trials except indirectly through payment targets which are based on provider's experience.  Though this leaves room for a stable per patient research expense, it will discourage research treatment of patients included in this care model.  These exceptions, though perhaps not relevant to most patients, are not helpful.
While it's clear in this context that we need to go even further, all of us, including our patients, their families, and those of us honored to be involved in providing care, are grateful for both the improvements we've made and the commitment to continue to improve the quality of care.  Our patients deserve no less.
Dr. Michael Neuss is the Chief-Medical Officer of the Vanderbilt-Ingram Cancer Center in Nashville, Tennessee and considers himself privileged to be trusted by his patients as their medical oncologist for over 25 years. The views & opinions expressed in any guest post featured on our site are those of the guest author and do not necessarily reflect the opinions & views of the National Coalition for Cancer Survivorship. Read our blog and comment policies here.
https://canceradvocacy.org/wp-content/uploads/2015/01/20years.gif
500
500
actualize
https://canceradvocacy.org/wp-content/uploads/2020/06/NCCA-Logo.png
actualize
2015-03-19 11:11:33
2015-03-19 11:11:33
Guest Post by Dr. Michael Neuss Introduces the Third Imperatives Principle: Standards of Care Should Be Driven by Quality of Care