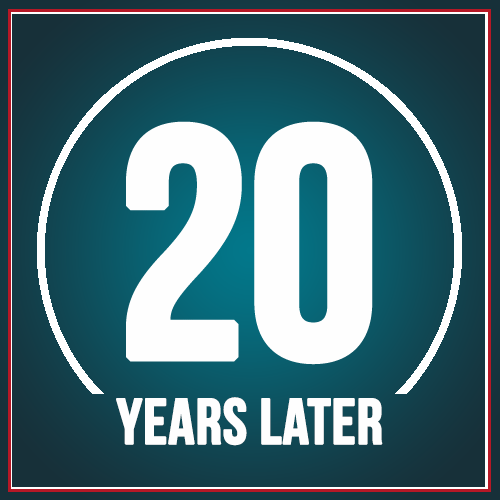 Guest Post by Dr. Claire Snyder: Driving Quality Cancer Care with Patient-Reported Outcomes
Twenty years ago, the National Coalition for Cancer Survivorship's Imperatives for Quality Cancer Care advocated that "standards of cancer care should be driven by the quality of care." By giving voice to the patient perspective, patient-reported outcomes (PROs) play a key role in assessing and improving the quality of care and, therefore, in setting these critical standards. PROs are measurements that come directly from the patient's perception about health, disease or treatment, without amendment or interpretation by a clinician or anyone else. PRO is an umbrella term that can refer to symptoms, functioning, treatment satisfaction, and health-related quality of life, among other measures. PROs are playing an increasingly prominent role in both assessing and improving cancer care quality.
Traditionally, PROs were outcomes measured in clinical trials and other research studies and provided patients the opportunity to report on the impact of treatments on their functioning and well-being. The PRO results could then be used by patients and clinicians to evaluate the relative advantages and disadvantages of treatment options. Building on this traditional use, there has been increasing interest in routinely assessing PROs and using those data to inform individual patient's care. For example, in our institution, we developed the PatientViewpoint webtool (www.PatientViewpoint.org), which allows clinicians to order PRO questionnaires for patients to complete – much as they would order a laboratory test or imaging study. The PRO results are available to the patient and clinician to improve communication about patients' functioning and well-being, as demonstrated here:
There is also the potential to aggregate the PRO results across patients in a clinic, health plan, or other organization to evaluate care quality. Linking the PRO data with other clinical measures further increases the possibilities of using the PROs for comparative effectiveness and patient-centered outcomes research to set standards for quality.
To support the use of PROs to give voice to the patient in cancer care quality, the International Society for Quality of Life Research has undertaken a number of initiatives, including developing a User's Guide for Implementing PROs in Clinical Practice and tools to improve the reporting and interpretation of PRO clinical trial results. In some of our own research supported by the Patient-Centered Outcomes Research Institute, and with representation from NCCS, we are investigating best practices for presenting research study and individual patient PRO data to patients and clinicians to improve understanding and use of PRO results to promote quality care. By integrating PROs in patient care and research, we ensure that the patient's voice drives the standards for quality cancer care.
Claire Snyder, PhD, is Associate Professor of Medicine, Oncology, and Health Policy & Management at The Johns Hopkins Schools of Medicine and Public Health in Baltimore, Maryland and Director of the Program for Building Lifestyle, Outcomes, and Care Services Research in Cancer at Johns Hopkins.  She is also President-Elect of the International Society for Quality of Life Research. The views & opinions expressed in any guest post featured on our site are those of the guest author and do not necessarily reflect the opinions & views of the National Coalition for Cancer Survivorship. Read our blog and comment policies here.
https://canceradvocacy.org/wp-content/uploads/2015/01/20years.gif
500
500
actualize
https://canceradvocacy.org/wp-content/uploads/2020/06/NCCA-Logo.png
actualize
2015-03-24 12:40:56
2020-10-21 12:08:44
Guest Post by Dr. Claire Snyder: Driving Quality Cancer Care with Patient-Reported Outcomes