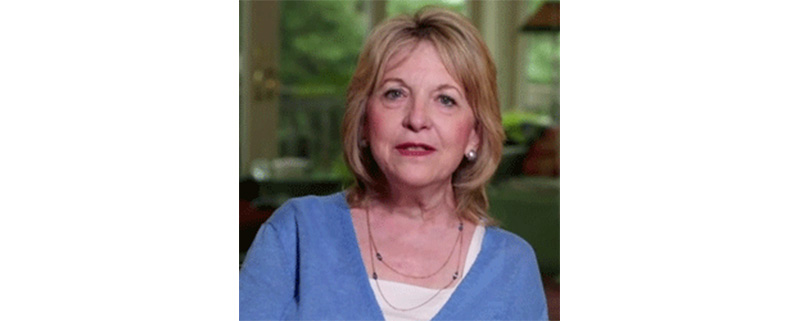 WCOE: Medicare's Draft Decision for Lung Cancer Screenings, Immunotherapy, Breast Cancer Screening
What Caught Our Eye (WCOE) Each week, we take a closer look at the cancer policy articles, studies, and stories that caught our attention.
Medicare's draft decision to pay for lung cancer screenings for older, long-time smokers up to age 74 is likely to continue to spark some controversy.
Several items in the news this past week are of interest to NCCS. The
article by Sabrina Tavernise in The New York Times
reporting on Medicare's draft decision to pay for lung cancer screenings for older, long-time smokers up to age 74 is likely to continue to spark some controversy. This proposal will be open for public comment for the next 30 days, with the final decision expected in February 2015. Scans to detect lung cancer earlier would be cost-free to this population of older, long-term smokers, but also comes with misgivings by some medical experts that the benefits of screening outweigh possible harms of unnecessary surgery or biopsies.
The NY Times Health Section this week featured an article by Jane Brody, herself a breast cancer survivor, dealing with the ongoing controversy over the frequency of mammograms and the lack of evidence regarding the age at which mammography screening is no longer considered a standard (75+ years and older). This article, "Retesting Breast Cancer Axioms," points out the need to weigh the risks and benefits of the most controversial screening guideline that continues to add complexity to the decision-making faced by women. Ms. Brody's article goes a long way toward explaining these complexities of analyzing the benefits and the risks of detecting breast cancer.
In the November 10th edition of the Washington Post, Elahe Izadi highlighted the rising costs for treating skin cancers over the past decade, noting that the rise of these costs rose five times faster than treatment for all other cancers. The study was published in Monday's American Journal of Preventive Medicine, raising concerns of the enormous economic burden of this largely preventable cancer whose prevalence can be mostly attributable to unprotected sun exposure.
The promise of immunotherapy to be used on some cancers that have been considered untreatable using currently available therapies is highlighted this week in the Washington Post in an article by Kerry Sheridan. The article points to the uncertainties and poor odds facing many whose cancers have not been able to be successfully treated with widely-tested and proven approaches. For those who are determined to pursue some paths less taken in search for something that may work for their circumstances, this article provides a more hopeful look at the riskier side of decision-making — and  the persistence of patients willing to pursue any option — especially for someone who is in otherwise not beset by health conditions that would render them less likely to find success in this approach. This article is written from the standpoint of both human interest and scientific progress in treating some cancers.

https://canceradvocacy.org/wp-content/uploads/EllenStovall.jpg
321
800
actualize
https://canceradvocacy.org/wp-content/uploads/2020/06/NCCA-Logo.png
actualize
2014-11-14 10:24:53
2020-11-24 13:30:24
WCOE: Medicare's Draft Decision for Lung Cancer Screenings, Immunotherapy, Breast Cancer Screening