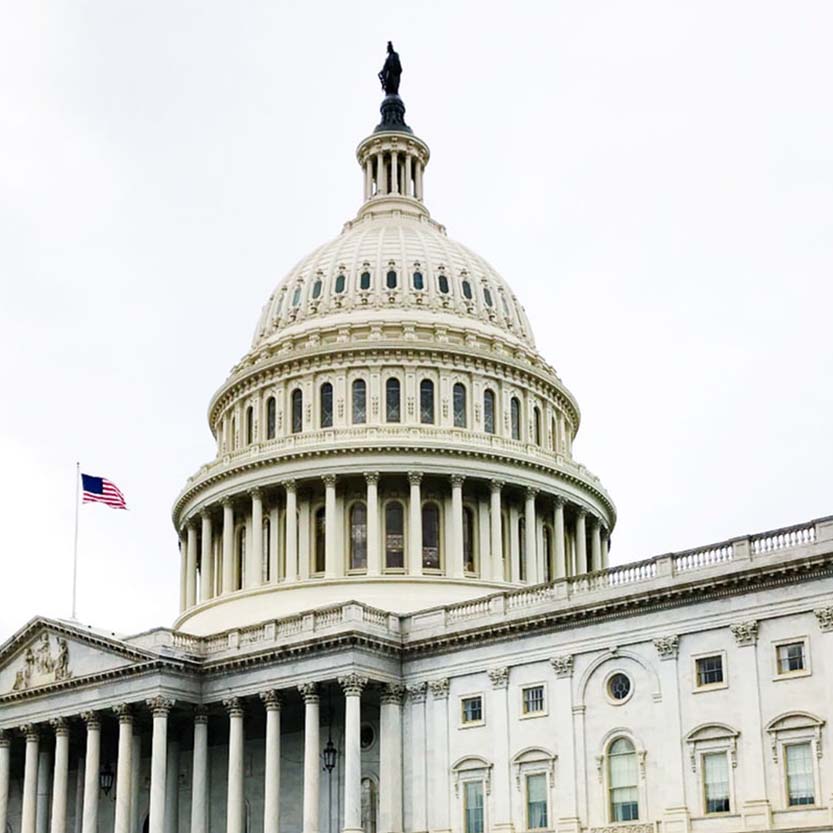 Rep. Lois Capps Speaks on Bill to Improve Cancer Care Planning (Video)
Representative Lois Capps (D-CA) recently spoke about the importance of the Planning Actively for Cancer Treatment (PACT) Act and the need for quality cancer care and care coordination for Medicare beneficiaries.
Research has confirmed that coordinated cancer care outlined in a written care plan — care that integrates active treatment and symptom management — improves patient outcomes, increases patient satisfaction, and reduces utilization of health care resources. The PACT Act would guarantee Medicare beneficiaries a new service that would encourage doctors to create a written care plan and to discuss and alter the plan based on shared decisions made with the patient's active involvement. It would also benefit patients who have finished treatment by providing a written summary of care the patient received and information about monitoring and follow-up support.The bill is the top federal policy priority of the National Coalition for Cancer Survivorship (NCCS).
Constituents can show their support for the Planning Actively for Cancer Treatment Act by writing to their representative to let them know the importance of improving the quality and coordination of care for Medicare patients with cancer.
https://canceradvocacy.org/wp-content/uploads/2014/05/dome.jpg
833
833
actualize
https://canceradvocacy.org/wp-content/uploads/2020/06/NCCA-Logo.png
actualize
2014-05-08 11:15:55
2020-10-21 10:55:25
Rep. Lois Capps Speaks on Bill to Improve Cancer Care Planning (Video)