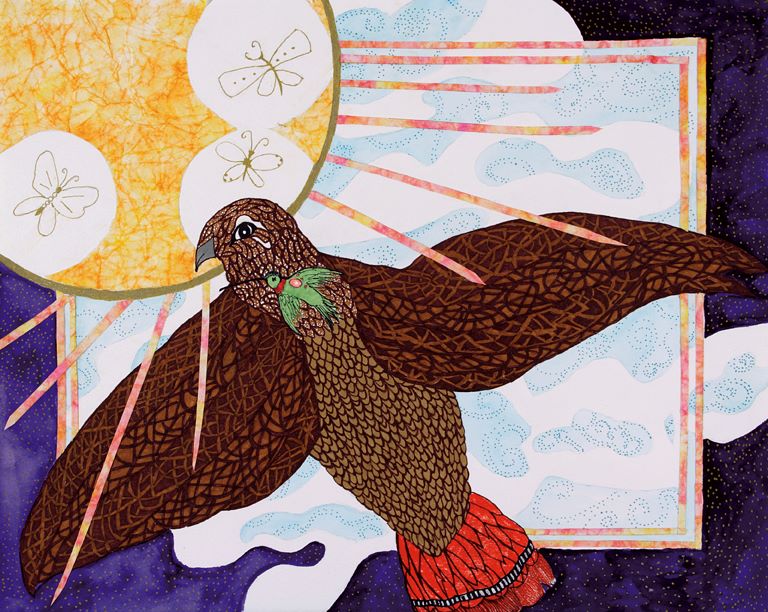 Video Post: Cancer Patients and Survivors Describe Quality Cancer Care
What is quality cancer care? At a recent NCCS Cancer Policy Advocate Training event, we spoke to cancer patients and survivors about their definitions of quality cancer care.
How do you define cancer care? Share your thoughts in the comments and let us know what you think.
The Institute of Medicine (IOM) and others have worked to define quality cancer care. NCCS has been a patient voice in efforts to promote quality cancer care and played a leadership role in building the evidence base for quality cancer care. In defining quality cancer care, NCCS believes that cancer patients should have access to:
Care that adheres to practice guidelines and evidence-based standards of care;
Comprehensive cancer care that assures proper treatment of the symptoms and side effects of cancer and cancer treatment;
Coordinated care with strong communication among all the providers and the patient, supported by modern health information technology;
A written care plan detailing all elements of cancer care;
Care in a clinical trial, if it represents a potential treatment option;
Honest discussion with their physicians regarding prognosis, the intent of therapy and the patient's values and preferences regarding care;
An assessment of their psychosocial needs and referrals to resources;
Palliative care throughout the course of treatment, from diagnosis through end of life;
End-of-life care, including but not limited to hospice care of adequate scope and duration;
Their personal health information, including their electronic health records; and
Robust health information systems that support and improve all other aspects of quality cancer care.
Survivors who are ending active therapy and beginning a period of survivorship should have access to:
A treatment summary and survivorship care plan that details the schedule for monitoring their health status and obtaining follow-up care;
Services for monitoring of health status and the risk of complications and second cancers; and
Coordinated care for complications of cancer and its treatment and for second cancers, without fear that their cancer diagnosis will disqualify them from future health insurance coverage.
NCCS continues to advocate for passage of federal legislation that would encourage the use of cancer care plans as one tool to ensure that these essential components of quality survivorship care are delivered.
https://canceradvocacy.org/wp-content/uploads/2014/12/Courage-Carries-Hope.jpg
612
768
actualize
https://canceradvocacy.org/wp-content/uploads/2020/06/NCCA-Logo.png
actualize
2015-07-28 16:10:54
2015-07-28 16:10:54
Video Post: Cancer Patients and Survivors Describe Quality Cancer Care