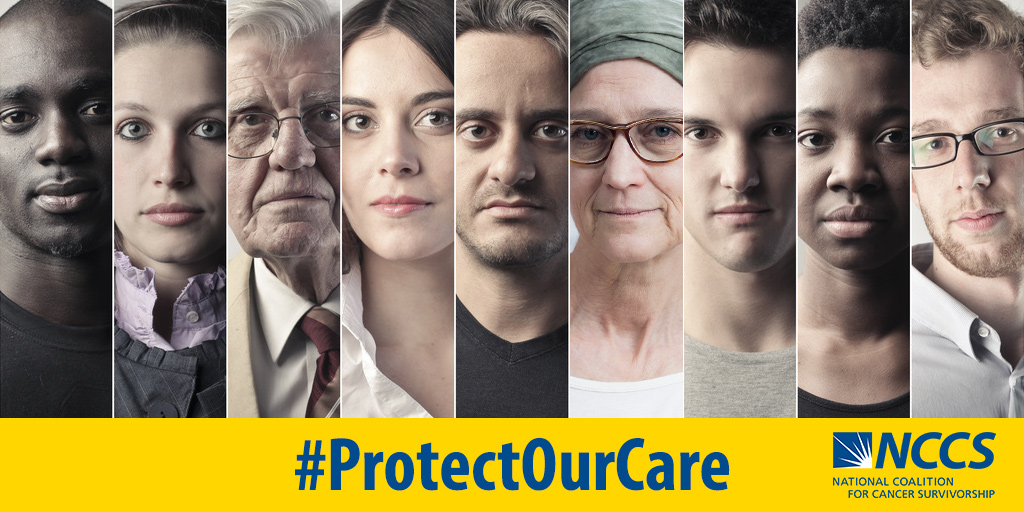 NCCS Statement on CBO Score of the American Health Care Act (AHCA)

The Congressional Budget Office (CBO) analysis of the American Health Care Act (AHCA) provides further evidence that this legislation would be devastating for cancer patients. First, CBO estimates that compared to the ACA, 14 million more people would be uninsured in 2018. That number would rise to 21 million in 2020, and then to 24 million in 2026. Health care coverage is a leading indicator for cancer outcomes. With approximately 16 million cancer survivors and an estimated 1.6 million new cancer diagnoses in 2016 alone, these increases in the number of uninsured Americans would have a significant impact on cancer patients and their families.
Related Post
The CBO report confirms that the AHCA will disproportionately harm low-income and older Americans, with 5 million fewer Medicaid enrollees in 2018 and 14 million fewer in 2026, resulting in $880 billion reduction in Medicaid spending. The report states that under the AHCA, "insurers would be allowed to generally charge five times more for older enrollees than younger ones rather than three times more as under current law, substantially reducing premiums for young adults and substantially raising premiums for older people." With Americans 50 and older disproportionately diagnosed with cancer, the AHCA would make matters even worse by threatening their financial well-being.
Finally, despite claims that the Affordable Care Act (ACA) is in a 'death spiral,' the CBO report states, "the nongroup market would probably be stable in most areas under either current law or the legislation." These facts alone show why the AHCA must not move forward, and why we must do all we can to build off of the progress of the ACA.
###
Read the complete CBO report »
---
---
https://canceradvocacy.org/wp-content/uploads/2017/01/ProtectOurCare-1024px.jpg
512
1024
actualize
https://canceradvocacy.org/wp-content/uploads/2020/06/NCCA-Logo.png
actualize
2017-03-14 12:11:18
2017-03-14 12:11:18
NCCS Statement on CBO Score of the American Health Care Act (AHCA)