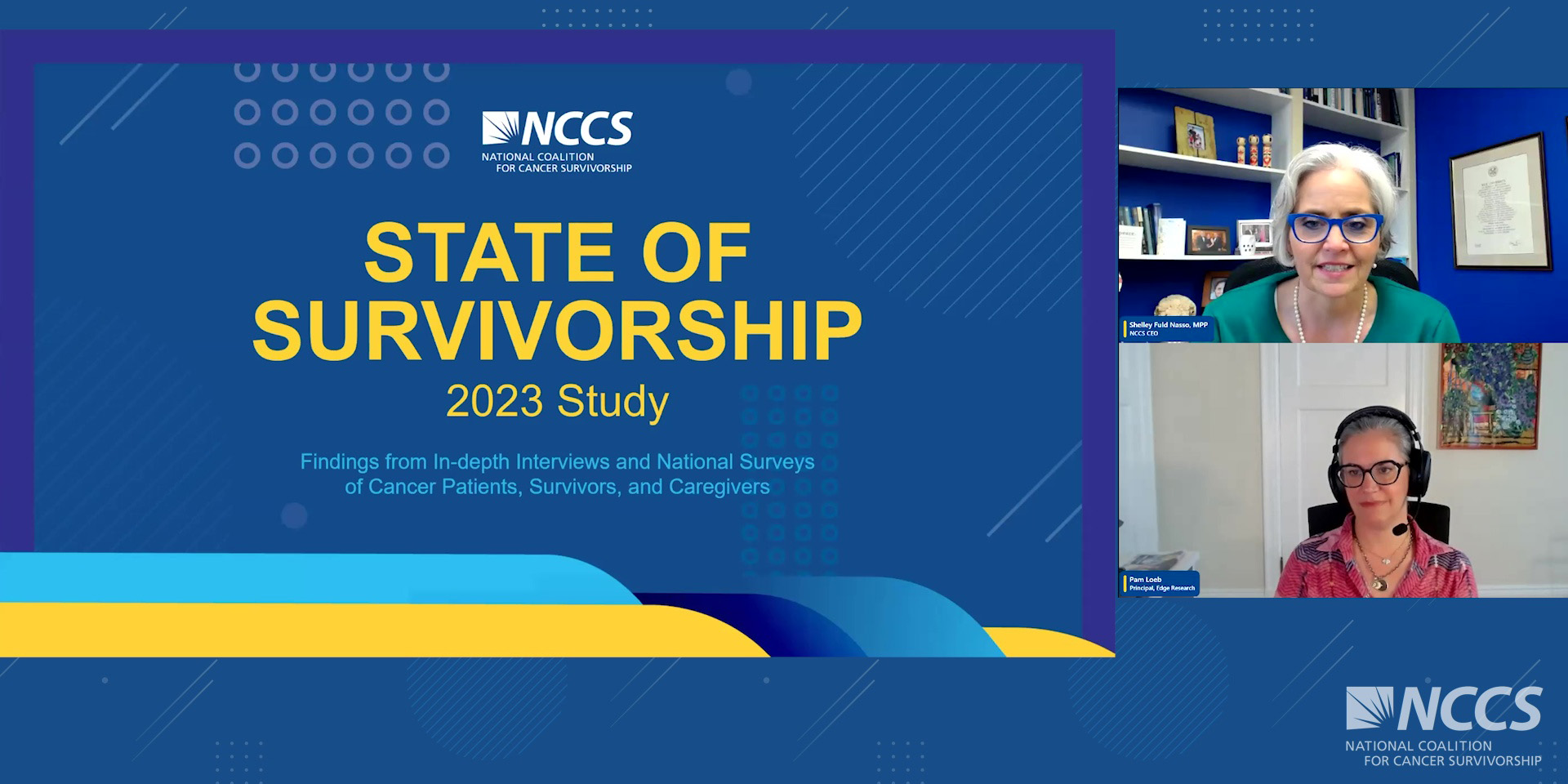 NCCS Presents The State of Cancer Survivorship: 2023 Survey Results
The National Coalition for Cancer Survivorship (NCCS) conducts an annual State of Survivorship Survey, in partnership with Edge Research, to explore the cancer survivor journey. This study captures a range of perspectives to better understand how NCCS can support its mission to advocate for quality cancer care for everyone touched by cancer.
The research was conducted February through June of 2023 and builds upon findings from previous years to help NCCS understand the differences in survivor attitudes, experiences, and needs.
NCCS CEO Shelley Fuld Nasso summarized the new areas explored in the 2023 survey:
"One of the big things that was new this year was that we included caregivers to really understand their perspective and how they align with and differ from patients. We had a few questions that were specific to caregivers, and we also asked caregivers some of the same questions that we ask patients… We also really wanted to understand people's experience working with cancer—how they continue to maintain their employment while they were either undergoing cancer treatment themselves or while they were caring for a loved one with cancer treatment.
"We know that the Inflation Reduction Act has some provisions in it that will affect people with Medicare and their prescription drugs, and one of those is a provision to spread the payments out over the year instead of having them all upfront earlier in the year. We asked people's interest in that, we also asked for their perspectives on advertising for cancer treatment. We also worked with our our colleagues at the Society for Integrative Oncology (SIO) on some questions about the use of integrative oncology modalities."
On October 3, NCCS hosted a web briefing to present the findings from the 2023 survey. Pam Loeb, Principal of Edge Research, and Shelley Fuld Nasso discussed the results in detail and took questions from an audience of survivors, health care professionals, researchers, and more.
Watch the full briefing below or watch it on YouTube.
Briefing Recording Sections
00:00 Intro, Objectives
03:34 Methodology, Key Findings
08:34 Patient & Caregiver Mindset
18:02 Cancer Care Experiences
34:35 Working with Cancer
39:47 Integrative Oncology
41:44 Q&A Session
Download the Survey Report Materials
NCCS has made the full presentation slide deck (containing more slides than are featured in this briefing), along with the narrative 2023 State of Survivorship Survey Report available for download.
# # #
About the Speakers
Pam Loeb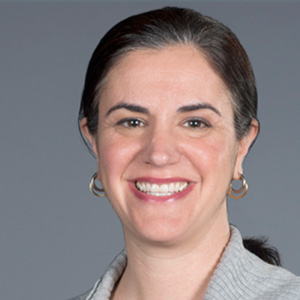 Pam provides trusted counsel and custom marketing research for clients big and small. As a Principal at Edge, she works regularly with marquee brands to design studies and provide insights that drive their business. While Pam enjoys working with corporations on their branding, messaging, advertising, and new product development, she is also passionate about helping non-profits with their unique challenges. Over the last 20 years, she has managed hundreds of studies for NGOs and professional associations to improve their communications and public awareness efforts.
Shelley Fuld Nasso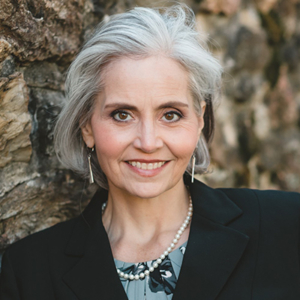 As Chief Executive Officer, Shelley Fuld Nasso leads the public policy activities of NCCS at a time of rapid and fundamental health care system change. Prior to joining NCCS, Shelley served in leadership roles at Susan G. Komen, where she leveraged Komen's grassroots network in Washington, D.C., and in state capitals. Shelley's commitment to the work of NCCS is strongly tied to the experiences in the cancer care system of her dear friend, Dr. Brent Whitworth, a beloved physician who was diagnosed with stage IV cancer days before his 42nd birthday and who passed away 19 months later. Through Brent's experiences, Shelley witnessed the strengths and flaws of the cancer care system and embraces the notion that policy change can make cancer care better for patients and caregivers.
About National Coalition for Cancer Survivorship (NCCS)
National Coalition for Cancer Survivorship is the nation's oldest survivor-led cancer advocacy organization advocating for quality cancer care for all people touched by cancer. Established in 1986 by 23 leaders with expertise in cancer research, community-based support programs, cancer information services and cancer advocacy, NCCS represents the more than 18.1 million Americans with a history of cancer by:
working with legislators and policy makers to improve cancer patient and survivor quality of care and quality of life after diagnosis,
advocating for changes in how our nation researches, regulates, finances, and delivers quality cancer care
empowering cancer survivors through publications and programs which provide tools for self-advocacy, and
convening other cancer organizations to address nationwide public policy issues affecting cancer survivors.
https://canceradvocacy.org/wp-content/uploads/Survey-Results-Briefing-2023-Screenshot.jpg
960
1920
NCCS Staff
https://canceradvocacy.org/wp-content/uploads/2020/06/NCCA-Logo.png
NCCS Staff
2023-10-05 16:16:55
2023-10-05 16:16:55
NCCS Presents The State of Cancer Survivorship: 2023 Survey Results