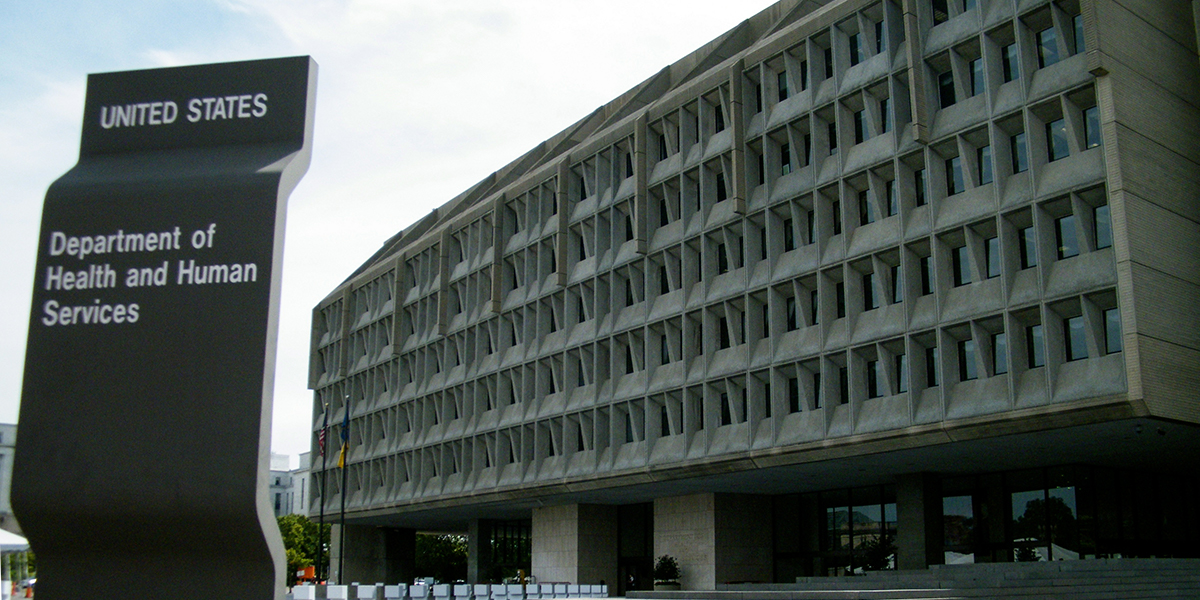 NCCS Joins Coalition in Challenging 'Junk' Insurance Plans
NCCS joined with other members of the Partnership to Protect Coverage coalition in sending a letter to the Departments of Health and Human Services, Treasury, and Labor urging them to issue new regulations limiting the sale and availability of short-term, limited-duration (STLD) health insurance.
Unlike traditional health insurance, STLD insurance plans, often referred to as "junk" plans, are not required to adhere to important standards, which include a number of critical patient and consumer protections. Short-term plans charge higher premiums and are not required to cover individuals with preexisting conditions. They can also exclude specific services based on an individual's health status and medical history and may include deductibles that are significantly higher than ACA-compliant plans. These plans can leave those with preexisting conditions such as cancer vulnerable to poor coverage and extreme medical debt. Individuals who purchase a short-term plan and are later diagnosed with an illness may find themselves uninsured as short-term plans typically exclude coverage of key services like prescription drugs and mental health services.
In the letter, the groups request that the Department of Health and Human Services include the following recommendations in their proposed amendment to the current STLD rule:
Restore the three-month duration regulation prohibiting STLD plans from extending beyond three months to help ensure these products are used solely for their original purpose.
Limit renewability and close the "stacking" loophole. Allowing short-term plans to be renewed or sold so that nominally separate policies run consecutively (i.e. "stacking") can cause confusion and increase premiums and financial risk for consumers.
Halt sales during open enrollment periods to decrease the risk of driving consumers away from comprehensive coverage through the Affordable Care Act marketplaces.
Limit sales via the internet and phone. The increased availability of these plans via the internet and phone as well as deceptive marketing practices leave consumers at increased risk of purchasing a plan that does not meet their medical needs.
Establish a prohibition on rescissions so short-term insurers cannot initiate retroactive coverage rescissions, leaving patients who thought they were covered without any financial or medical protection.
Improve consumer disclosures, ensuring information is provided in a clear and comprehensive way to reduce the risk that consumers are misled into purchasing inadequate coverage.
Read the full letter below or download here.
---
# # #
https://canceradvocacy.org/wp-content/uploads/2017/10/HHS-Humphrey-bldg-1200.jpg
600
1200
NCCS Staff
https://canceradvocacy.org/wp-content/uploads/2020/06/NCCA-Logo.png
NCCS Staff
2022-02-01 11:27:11
2022-02-10 11:36:53
NCCS Joins Coalition in Challenging 'Junk' Insurance Plans