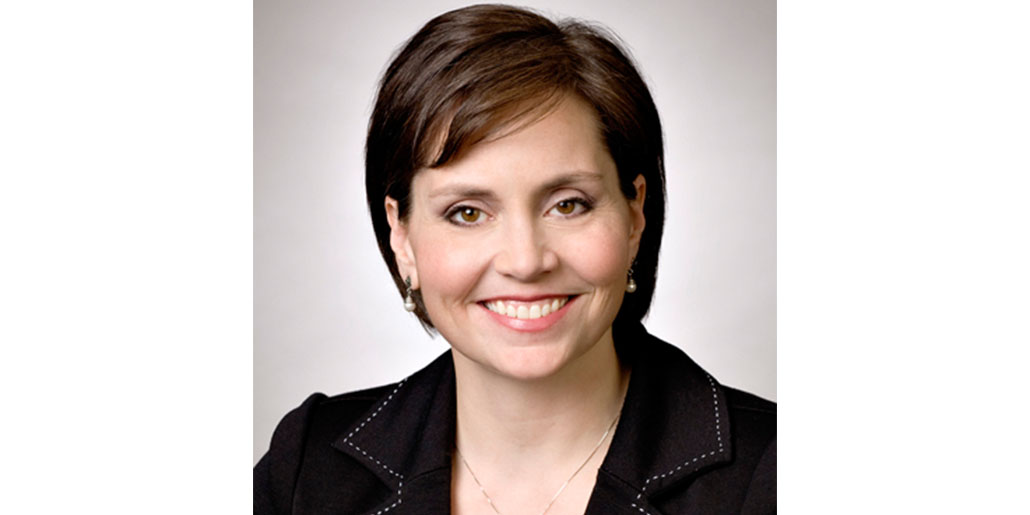 Logistic Toxicity and Administrative Burdens for Cancer Survivors and Caregivers
There are many types of toxicities cancer patients face in their treatment. We hear most about the physical toxicities of treatment – nausea, pain, fatigue, heart damage, etc. Fortunately, the non-physical toxicities are getting more attention by physicians, policymakers, and patient advocates. Dr. Yousuf Zafar (@yzafar) has made the term "financial toxicity" – the crippling out-of-pocket costs patients face – part of the lexicon of policy discussions about the cancer experience.
There's another toxicity that people face – logistic toxicity. I heard the term in a meeting and mentioned it to cancer survivor, physician, researcher, and Forbes columnist Elaine Schattner when we met at last fall at ASCO's Palliative Care in Oncology Symposium. I gave her an example in my own experience, when my son had a visit to the ER and there was an insurance snafu, but I was quick to point out that it was nothing compared to what cancer survivors face every day, both in active treatment and in long-term survivorship. She remembered the conversation and recently approached me to talk more about it for a column she posted on Forbes.com.
The administrative burden is not news to anyone who has faced cancer or a serious diagnosis. It's just not something we talk about, or give a name. Often providers don't fully grasp the challenges their patients face coordinating and paying for care, as well as dealing with insurance companies, Medicare, patient assistance programs, or other sources of financial support for their care. Some insurance companies offer case managers and extra support for people with cancer or other chronic diseases, but patients aren't always aware of these programs and often see the relationship with insurance companies as adversarial, rather than supportive.
The implementation of the Affordable Care Act has highlighted the problem with low health insurance literacy, or understanding of how health insurance works. People who were not previously insured often do not understand terms like deductibles, coinsurance, copays, etc. Plans are extremely complex and hard to compare, and people often choose a plan based on monthly premiums, without understanding the costs down the road when they use their insurance to seek care.
The truth is, even people who have been insured, or who work in the healthcare industry, don't always understand how these plans work. My family recently changed insurance from my husband's employer-sponsored plan to mine, and it was a challenge to compare coverage and get a handle on how our health care costs would change under the new coverage. I'm lucky to have excellent coverage, but I still find it hard to reconcile the explanations of benefits from the insurance company and bills from the physician.
Both the financial and logistic toxicities patients face are a real burden to individuals at a time when they would prefer to focus on living as well as they can with and through their cancer diagnosis. I'm glad to see that the awareness of these reals issues are being discussed, and I hope the discussion can lead to ways we can alleviate the burden on cancer survivors.
Read Elaine Schattner's Article "Logistic Toxicity, An Unmeasured Burden Of Healthcare"
https://canceradvocacy.org/wp-content/uploads/Cancer-Survivors-and-Caregivers.jpg
515
1030
actualize
https://canceradvocacy.org/wp-content/uploads/2020/06/NCCA-Logo.png
actualize
2015-08-15 14:09:43
2020-12-01 13:32:27
Logistic Toxicity and Administrative Burdens for Cancer Survivors and Caregivers