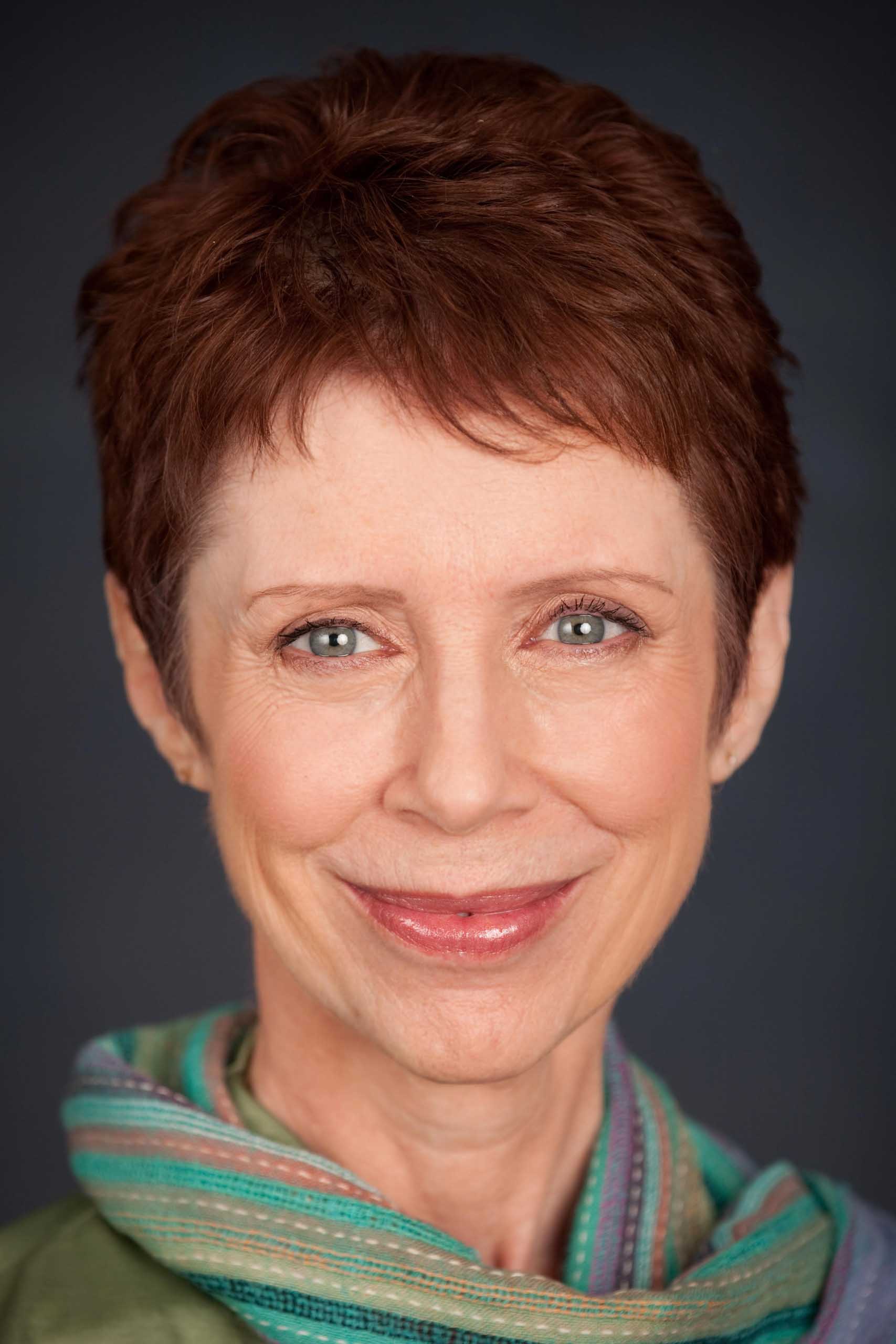 The National Coalition for Cancer Survivorship Establishes the Jessie Gruman Patient Engagement Award
For more than twenty years, the National Coalition for Cancer Survivorship (NCCS) had the privilege of adapting our friend and colleague, Jessie Gruman's important work into the development of the cancer policy work that we engage in. Jessie's vision of patient engagement was always ahead of its time, and her books and blogs and participation in numerous conversations in our community over the years contributed enormously to the evidence we now have about the engaged/empowered patient.
Prior to her untimely death last year, NCCS was able to publicly recognize and thank Jessie for her outstanding dedication to inform and support people with illness about ways to engage in their health care experiences by being prepared to meet the challenges they must face. Indeed, it was Jessie's experiences as a patient — having been diagnosed with five life threatening illnesses — that continued to inform her perspective as an author, advocate, and lead contributor to the Prepared Patient Blog. Her book, AfterShock, helps patients navigate their way through the health care system following any life-limiting diagnosis.
NCCS created the Jessie Gruman Patient Engagement Award to recognize an individual or group of individuals – researcher, patient, physician, policy maker, or advocate – who embodies the same spirit and tireless drive as Jessie did, and who have made exceptional contributions in promoting evidence-based decision-making and advancing individuals' active participation in their cancer care.
"NCCS especially wanted to highlight Jessie's passion to 'change the conversation' between health care providers and their patients," said Shelley Fuld Nasso, CEO of NCCS. "Her persistent and effective insistence to educate, engage and empower patients over the years, and to educate the provider community about the benefits of patient involvement, helped to shape a future for patient engagement that deserved recognition."
NCCS will present the Jessie Gruman Patient Engagement Award to individuals who have advanced patient engagement for individuals with cancer, whether through improving public policies, enhancing patient and provider communications and involvement, encouraging shared treatment decision-making, incorporating better symptom management or ensuring the consideration of a patient's values and needs when balancing one's quality of life with treatments options.
https://canceradvocacy.org/wp-content/uploads/2013/10/Jessie-Gruman-scaled.jpg
2560
1707
actualize
https://canceradvocacy.org/wp-content/uploads/2020/06/NCCA-Logo.png
actualize
2015-01-08 10:44:29
2020-12-31 09:45:36
The National Coalition for Cancer Survivorship Establishes the Jessie Gruman Patient Engagement Award