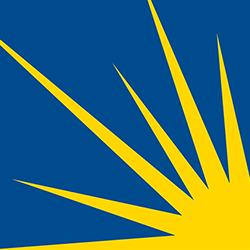 Health Care Roundup: Medicaid Work Requirement Studies; Care Coordination/Planning; Financial & Emotional Distress; Cancer in Firefighters; More
We aim to make the Health Care Roundup a concise, one-stop summary of what you need to know as we continue working together to make cancer care better for everyone.
Your feedback is always welcome
 to make our content more useful to you. Please send comments to 
feedback@canceradvocacy.org
.
Subscribe to our email list and receive these updates in your email box each week »
---
HEALTH CARE HIGHLIGHTS
New ACA Replacement Plan?
This week, President Trump hinted at his intention to introduce a new health care plan. Health care remains a very popular political issue among most voters. With widespread reports saying that many Republicans in Congress would rather not make health care or Affordable Care Act (ACA) replacement a top issue in the upcoming elections, it will be interesting to see whether the president follows through in the months ahead.
Direct-to-Consumer (DTC) TV Advertising Rule
In December, we shared information about a new rule from the Department of Health and Human Services requiring drug companies to post drug prices in television commercials. Experts have said that it's unclear whether price transparency will have an effect on prices. Last week, several companies, including Amgen Inc., Merck & Co. Inc. and Eli Lilly and Co., and the Association of National Advertisers, file suit to block the rule. Amgen highlighted concerns regarding freedom of speech, and that the rule "may mislead patients and fails to take into consideration 'differences among insurance, treatments, and patients themselves.'" (Stat News)
Medicaid Work Requirements
Two studies shed light on the new Medicaid work requirements. Researchers from the Harvard Chan School of Public Health reported on the initial results of Arkansas' work requirements, the first implemented in the country. They found a significant loss in coverage, an increase in the uninsured rate, with no corresponding increase in employment rates.
"The idea of work requirements is to get people into new jobs and private insurance. But in our study that didn't happen. We didn't find any employment changes and instead we see Medicaid coverage rates dropping and more people without health insurance–usually because the process itself was confusing or beneficiaries didn't even know about the new requirements," said Benjamin Sommers, lead author of the study.
Additionally, the Commonwealth Fund reported that between 600,000 and 800,000 people could lose Medicaid coverage in nine states if proposed work requirements are fully implemented.
"Even if some people who lose coverage are able to reenroll later, coverage gaps will grow, potentially affecting health. This churning also drives up costs through higher administrative expenses and the greater costs of deferred care. The loss of Medicaid coverage also will shrink funding for health care, creating losses for safety-net hospitals and community health centers," wrote Leighton Ku and Erin Brantley.
---
Commonwealth Fund
While former House Speaker Tip O'Neill is credited for saying "all politics is local," a similar phrase could be made for health care. The quality and affordability of health care is increasingly being determined by where someone lives.
This analysis from the Commonwealth Fund used "recently available data to assess every state and Washington, DC on more than 40 measures of health care access, quality, efficiency, health outcomes and disparities," and developed trends to see how your state improved or declined. See the interactive chart »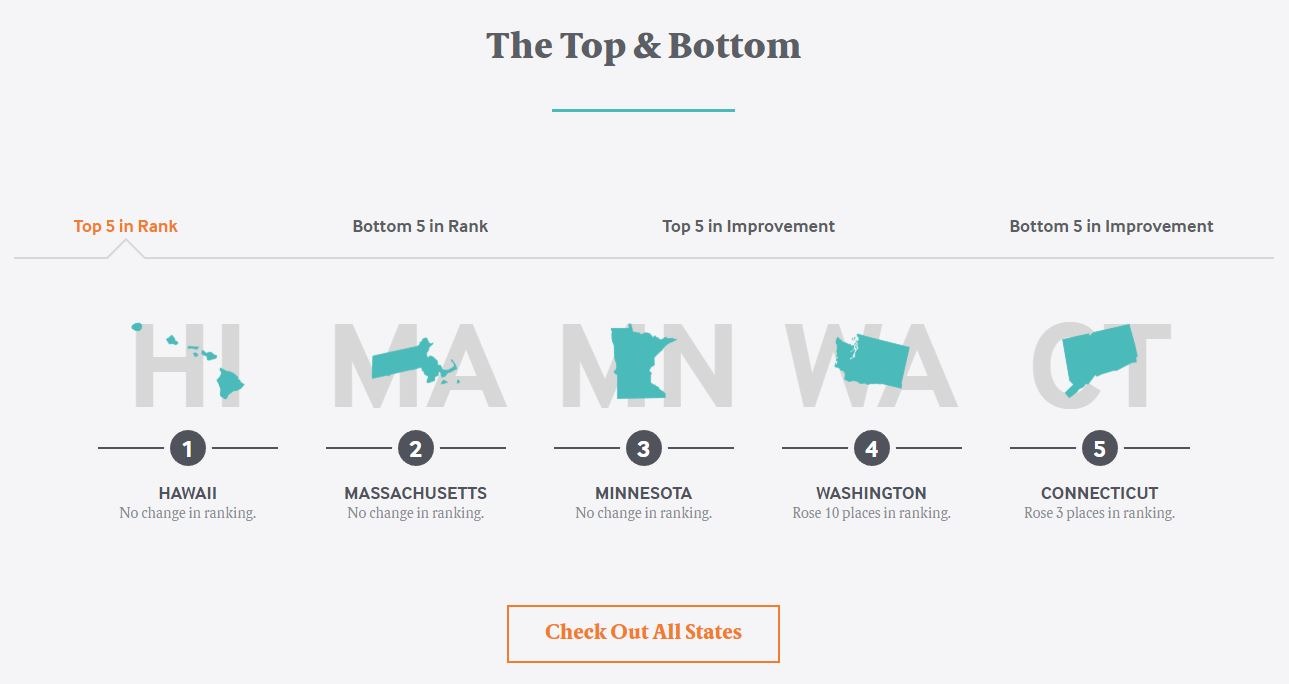 Support NCCS while shopping on Amazon.
A portion of your Amazon purchases will be donated to NCCS when you choose NCCS as your AmazonSmile charity.
Get started »
---
IMPORTANT READS
Scientific American
NCCS is a long-time proponent of coordinated care, since far too many patients and survivors today bear almost all responsibility to coordinate and advocate for the care they need. This article provides an excellent overview of the needs and challenges to make care coordination more universal.
AJMC
A new report from the Centers for Disease Control and Prevention (CDC) sheds more light on the impact of cancer on working adults.
"More than a quarter of adults aged 18 to 64 years reported they had trouble paying bills because of cancer, and over one-third reported psychological distress, according to a report from the CDC."
The report points out that since the number of Americans with a history of cancer are is expected to rise, these type of numbers will likely increase as well in the years to come.
CBS News
This CBS Sunday Morning News story looks at the troubling number of firefighters being diagnosed with cancer. "Since 2002, almost two out of every three firefighters who died in the line of duty died of cancer, according to the International Association of Fire Fighters."
One theory for the cause is the types of toxins firefighters encounter due to changes in modern building materials. The article also points out the struggles many firefighters face to have their cancer care covered by workers compensation benefits.
WKRC Columbus
A local news story in Ohio highlights another one of NCCS' long-time priorities—cancer survivorship care plans. This is a great introduction to care plans which, when implemented correctly, can be an important resource for patients and their families to help with the transition from treatment to survivorship.
WebMD
That's the latest estimate in a new report from the American Cancer Society. Co-author of the report, K. Robin Yabroff, PhD, senior scientific director of health services research at ACS, said:
"People with a history of cancer have unique medical, psychosocial and economic needs that require proactive assessment and management by health care providers."
Dr. Yabroff shared more of her research on the costs and access to care in her presentation at NCCS' Spring 2019 Cancer Policy Roundtable.
---
Related Posts
https://canceradvocacy.org/blog/health-care-roundup-june-7-2019/
https://canceradvocacy.org/policy-comments/nccs-not-persuaded-drug-pricing-dtc-ads-cms/
https://canceradvocacy.org/wp-content/uploads/2017/01/NCCS-Starburst-250px.png
250
250
actualize
https://canceradvocacy.org/wp-content/uploads/2020/06/NCCA-Logo.png
actualize
2019-06-21 16:49:19
2020-07-06 10:11:53
Health Care Roundup: Medicaid Work Requirement Studies; Care Coordination/Planning; Financial & Emotional Distress; Cancer in Firefighters; More