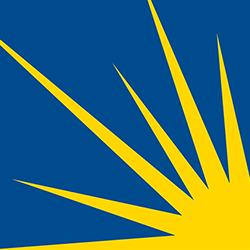 Health Care Roundup: Health Care Proposals Compared; 'Surprise Billing' Under Scrutiny; How Cancer Disrupts Young Adults' Lives; Medicare Part D; More
In order to bring you the latest cancer-related health care policy and news, we at NCCS combined our 
ACA Updates
 and 
What Caught Our Eye (WCOE)
 content into a weekly email and blog post. We aim to make the Health Care Roundup a concise, one-stop summary of what you need to know as we continue working together to make cancer care better for everyone.
Your feedback is always welcome
 to make our content more useful to you. Please send comments to 
feedback@canceradvocacy.org
.
Subscribe to our email list and receive these updates in your email box each week »
---
HEALTH CARE HIGHLIGHTS
Comparing Health Care Proposals
As Medicare-for-all and other public health care proposals continue to be released by Members of Congress, Kaiser Family Foundation created a great interactive summary which they update regularly to compare these plans. Most recently, Senator and presidential candidate Bernie Sanders introduced his Medicare-for-all bill in the Senate. Check out the comparison analysis »
House Holds 'Surprise Billing' Hearing
Surprise medical billing has been getting a lot of attention in the media and on Capitol Hill – on both sides of the aisle. Just last week, the House held a hearing on the topic to explore the scope of the problem and discuss solutions to address the issue. The hearing did have a clear agreement: that patients should not be responsible for being great negotiators when it comes to their health care and any solution must protect patients.
Read more about the hearing »
---
CHART OF THE WEEK
Kaiser Family Foundation
This graph links to a helpful interactive fact-sheet by Kaiser Family Foundation showing how many adults would be covered by Medicaid if the last states would expand coverage. If these 14 states expanded coverage, 4.4 million more Americans would be eligible for health care coverage.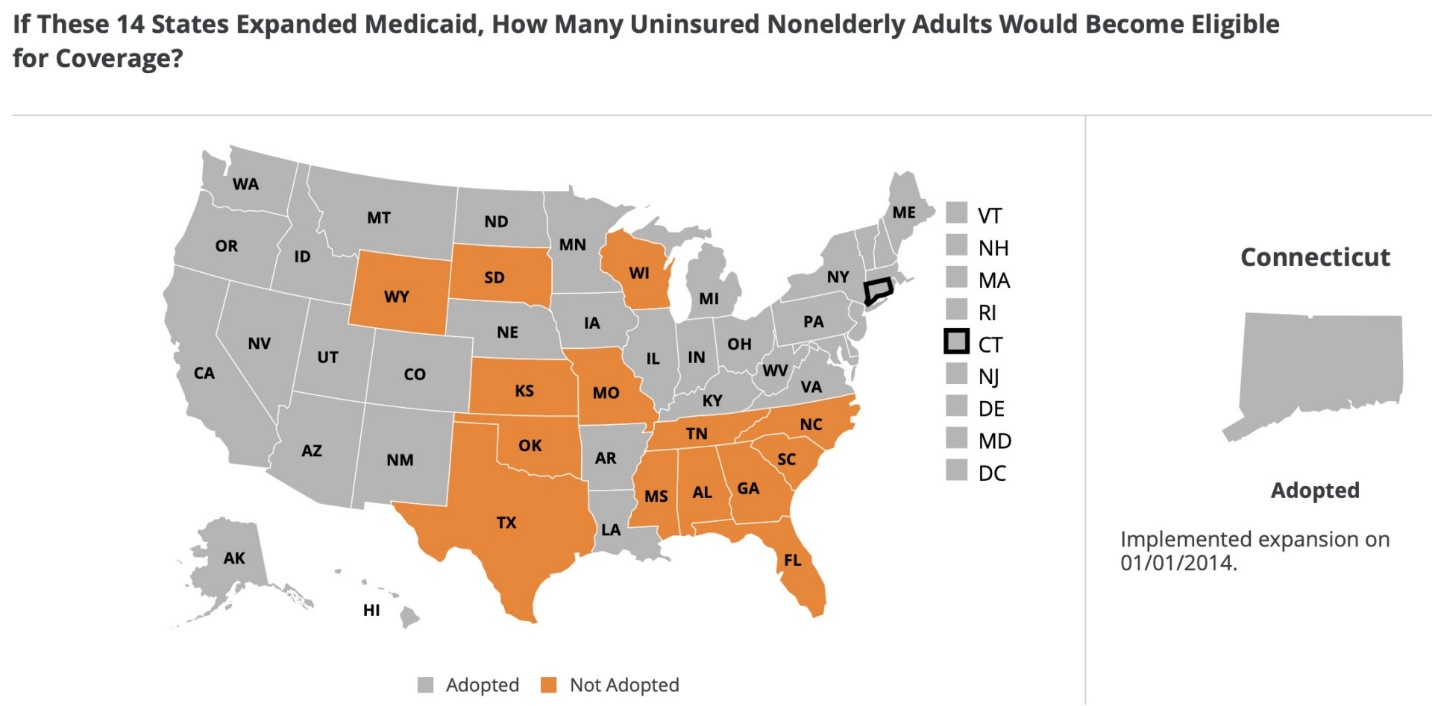 Support NCCS while shopping on Amazon.
A portion of your Amazon purchases will be donated to NCCS when you choose NCCS as your AmazonSmile charity.
Get started »
---
IMPORTANT READS
Philadelphia Inquirer
It is an understatement to say that cancer disrupts a person's life, regardless of age at diagnosis. This article looks particularly at the lasting impact of a cancer diagnosis for young adults who are trying to establish their careers, become financially independent, and rely less on their parents. Young adults of course face large medical bills, in some cases on top of student loans, etc., and for many the costs of fertility treatment not covered by insurance.
Washington Post
This interesting article by Marlene Cimons provides an in-depth look at what the latest science says about why some people develop multiple cancers over their lifetimes.
STAT News
In recent years, there have been incredible advancements in cancer treatments. But these innovations are only valuable if patients have access to them and Medicare Part D has remained relatively unchanged in the last 13 years.
This article explores what the gaps are and what can be done to fix them.
---
Related Posts
https://canceradvocacy.org/blog/health-care-roundup-april-5-2019/
https://canceradvocacy.org/blog/health-care-roundup-mar-29-2019/
https://canceradvocacy.org/wp-content/uploads/2017/01/NCCS-Starburst-250px.png
250
250
actualize
https://canceradvocacy.org/wp-content/uploads/2020/06/NCCA-Logo.png
actualize
2019-04-19 15:58:04
2019-04-19 15:58:04
Health Care Roundup: Health Care Proposals Compared; 'Surprise Billing' Under Scrutiny; How Cancer Disrupts Young Adults' Lives; Medicare Part D; More