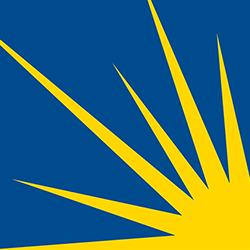 Health Care Roundup: NCCS Joins Court Brief in ACA Suit; Challenges of Care Coordination; A Stage 4 Survivor on Living in the Present; More
In order to bring you the latest cancer-related health care policy and news, we at NCCS combined our 
ACA Updates
 and 
What Caught Our Eye (WCOE)
 content into a weekly email and blog post. We aim to make the Health Care Roundup a concise, one-stop summary of what you need to know as we continue working together to make cancer care better for everyone.
Your feedback is always welcome
 to make our content more useful to you. Please send comments to 
feedback@canceradvocacy.org
.
Subscribe to our email list and receive these updates in your email box each week »
---
HEALTH CARE HIGHLIGHTS
NCCS Joins Amicus Brief in ACA Lawsuit
On April 1, seventeen patient groups, including NCCS, filed an amicus curiae ("friend-of-the-court") brief in the U.S. Court of Appeals for the Fifth Circuit in the case Texas v. United States. The brief cited the devastating impact patients would face should the court uphold the district court ruling to invalidate the Affordable Care Act (ACA). The patient groups argue the law was intended to help protect patients with pre-existing conditions, and Congress's inaction to repeal or replace the ACA reinforces that intent.
Read the statement »
House Advances ACA Stabilization, Drug Pricing Bills
On Wednesday night, the House Energy and Commerce Committee advanced several bills to shore up the ACA. All six bills passed the committee along party line votes. These bills included legislation to provide state-based ACA marketplaces, refund the federal navigator program, and restores a reinsurance program aimed at lowering ACA premiums. The committee also passed six drug pricing bills including the CREATES Act, which would penalize brand-name drug manufacturers that withhold sample products from generic makers by citing safety concerns.
Maine Medicaid Expansion Approved
Maine finally got its approval to expand Medicaid after a years' long battle between the legislature and the governor. CMS formally approved Maine's State Plan Amendments to adopt the coverage expansion, which insures more than 70,000 low-income people in the state. The coverage is retroactive to July 2, 2018, the date that it should have taken effect under a 2017 ballot measure blocked by former Gov. Paul LePage.
Trump On Health Care Reform
President Trump this week first announced Republicans would take another stab at drafting their own health care reform, but backtracked on the idea hours later. "It's now apparent that President Trump will not push for repealing and replacing the ACA before the election. But, it's also clear that the future of the ACA will be very much on the ballot once again in 2020," says Larry Levitt of the Kaiser Family Foundation.
---
CHART OF THE WEEK
Axios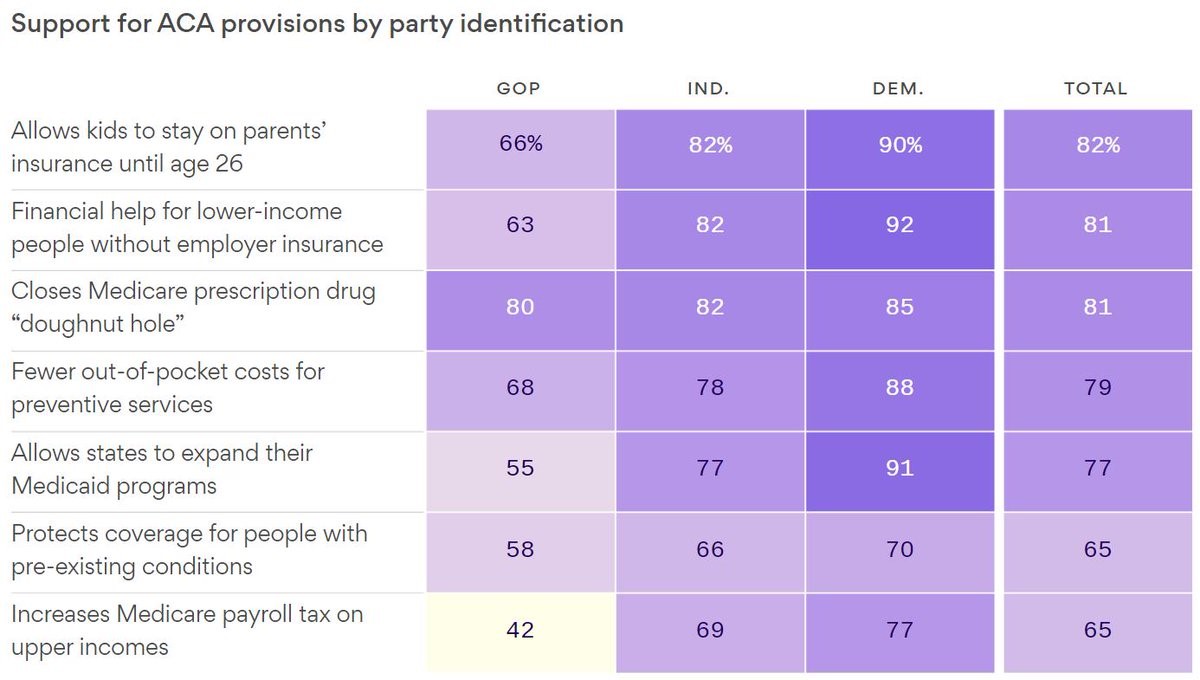 Support NCCS while shopping on Amazon.
A portion of your Amazon purchases will be donated to NCCS when you choose NCCS as your AmazonSmile charity.
Get started »
---
IMPORTANT READS
Journal of Clinical Pathways (JCO)
NCCS is a long-time advocate for better care coordination, including when patients transition from having their care managed primarily by their oncology team to their primary care physician. This article discusses some of those challenges, including:
"The main barriers in transition to primary care, presenters said, include lack of formal training/education/confidence in primary care providers; resource differential; patient expectations and preferences; and unfamiliarity of multimorbidity management."
Washington Post
In this thoughtful article, a stage 4 melanoma patient shares the lessons he's learned as he continues to face his cancer diagnosis. He writes eloquently about his faith, caring for caregivers, and not allowing cancer to take over who you are.
National Public Radio (NPR)
Dermatologists say cancer-prone areas are often left neglected. Joshua Zeichner, a dermatologist and researcher at New York City's Mount Sinai Hospital, says he regularly sees patients forgetting to slap sunscreen on the sides of their neck and the tips of their ears — spots, he says, that are particularly sensitive to UV rays owing to the thinness of the skin.
Axios
Senator Michael Bennet of Colorado announced Wednesday that he was diagnosed with prostate cancer last month. In his twitter post, he announced he was diagnosed early and his prognosis is good. He plans to have surgery during an upcoming Senate recess and return to work.
---
Related Posts
https://canceradvocacy.org/news/health-care-roundup-mar-22-2019/
https://canceradvocacy.org/blog/health-care-roundup-mar-29-2019/
https://canceradvocacy.org/wp-content/uploads/2017/01/NCCS-Starburst-250px.png
250
250
actualize
https://canceradvocacy.org/wp-content/uploads/2020/06/NCCA-Logo.png
actualize
2019-04-05 16:48:18
2019-04-05 16:48:18
Health Care Roundup: NCCS Joins Court Brief in ACA Suit; Challenges of Care Coordination; A Stage 4 Survivor on Living in the Present; More