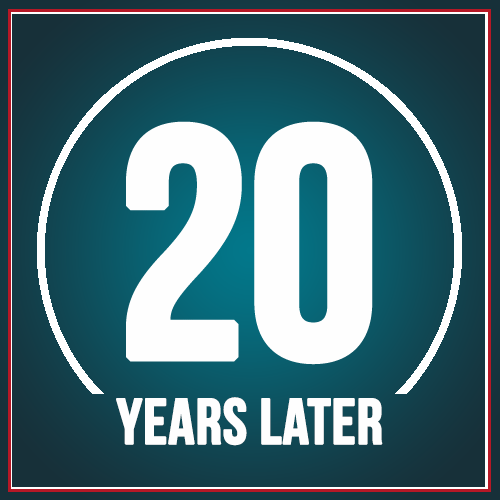 Guest Video: Dr. Susan Gubar Discusses the Financial Burdens of Cancer Care
This video post is part of the 2015 Cancer Policy Matters "The Imperatives for Quality Cancer Care: 20 Years Later" blog series. The third principle from the Imperatives for Quality Cancer Care states, "Standards of cancer care should be driven by the quality of care, not only by the cost of care, and should include participation in clinical trials and quality of life considerations."
NCCS CEO Shelley Fuld Nasso interviewed Susan Gubar in the Fall of 2014 shortly before NCCS was to honor her with the Natalie Davis Spingarn Writer's Award. Among the many issues in cancer care that were discussed, Dr. Gubar talked about the financial burdens that many cancer patients and their families face.
"I've become aware, as a patient, how I don't know what anything costs until after the procedure. Which is not true in any other aspect of my life, including death. I know how much my gravesite is going to cost, and how much a cremation is going to cost, but I don't know what the next CT is going to cost."
---
Susan Gubar, distinguished emerita professor of English at Indiana University and author of The New York Times blog "Living with Cancer," is a valued voice on important issues in cancer care. Diagnosed with ovarian cancer in 2008, Dr. Gubar underwent radical debulking surgery, which included the removal of her uterus, ovaries, fallopian tubes, and part of her intestines. Dr. Gubar shares her story in the pages of The New York Times "Well" blog, where she writes the series "Living with Cancer." She provides commentary on the multitude of issues that are faced by the millions of people who have been touched by cancer:  the difficulties of participating in clinical trials, the cost and availability of cancer drugs, hospice care, intimacy after cancer treatment, and many of the social and emotional challenges that cancer patients often face. The views & opinions expressed in any guest post featured on our site are those of the guest author and do not necessarily reflect the opinions & views of the National Coalition for Cancer Survivorship. Read our blog and comment policies here.
https://canceradvocacy.org/wp-content/uploads/2015/01/20years.gif
500
500
actualize
https://canceradvocacy.org/wp-content/uploads/2020/06/NCCA-Logo.png
actualize
2015-03-31 14:20:10
2020-10-22 07:18:58
Guest Video: Dr. Susan Gubar Discusses the Financial Burdens of Cancer Care