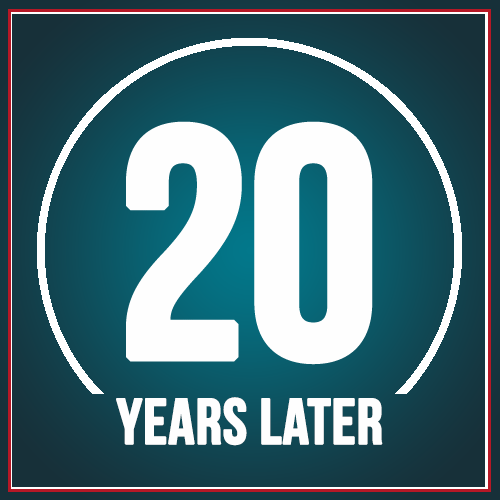 Guest Video: Dr. Peter Ubel Talks About Values and Preference in Discussions of Costs of Care
This video post is part of the 2015 Cancer Policy Matters "The Imperatives for Quality Cancer Care: 20 Years Later" blog series. The third principle from the Imperatives for Quality Cancer Care states, "Standards of cancer care should be driven by the quality of care, not only by the cost of care, and should include participation in clinical trials and quality of life considerations."
Video Transcript:
"I think one of the reasons you want to talk about costs of care is it's all part of broadening our conversations about cancer care to include what matters to patients, what their values are, what their preferences are, what their goals are. If we don't start figuring out what people want out of life, then we can't get them the medical care they deserve.
So, for the same reason we need to talk about cost, we need to talk about how important is it to do everything you can to stay alive, versus quality of life? How important is it to spend time at home versus potentially spend time in the hospital? If we assume that we know what patients want we may not give them what they need."
---
Dr. Peter Ubel is a physician and behavioral scientist whose research and writing explores the mixture of rational and irrational forces that affect the way people make health and health care decisions. Ubel Is the Madge and Dennis T. McLawhorn University Professor of Business, Public Policy, and Medicine at Duke University. He previously was a Professor of Medicine and Psychology at the University of Michigan, where he taught from 2000 to 2010, and went on to direct the Center for Behavioral and Decision Sciences in Medicine. His research explores controversial issues about the role of values and preferences in health care decision making, from decisions at the bedside to policy decisions. He uses the tools of decision psychology and behavioral economics to explore topics like informed consent, shared decision making and health care spending. The views & opinions expressed in any guest post featured on our site are those of the guest author and do not necessarily reflect the opinions & views of the National Coalition for Cancer Survivorship. Read our blog and comment policies here.
https://canceradvocacy.org/wp-content/uploads/2015/01/20years.gif
500
500
actualize
https://canceradvocacy.org/wp-content/uploads/2020/06/NCCA-Logo.png
actualize
2015-03-31 12:28:07
2015-03-31 12:28:07
Guest Video: Dr. Peter Ubel Talks About Values and Preference in Discussions of Costs of Care