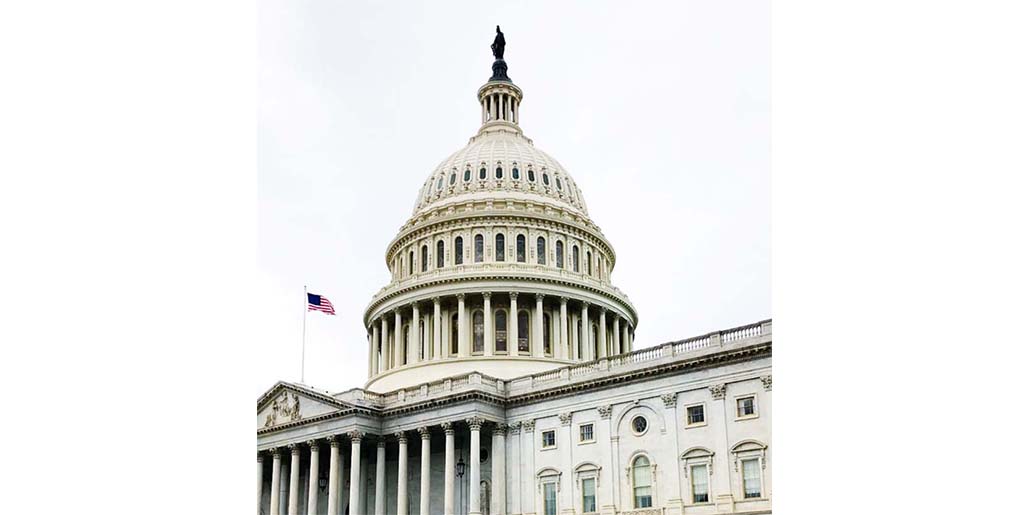 NCCS Submits Comments on CMS Proposed ACA Market Stabilization Rule
NCCS submitted comments to the Centers for Medicare and Medicaid Services (CMS) on the
proposed rule
that is intended to "help stabilize the individual and small group markets."
The Affordable Care Act (ACA) has provided health insurance coverage—and therefore access to health care—for many cancer survivors who were previously denied insurance coverage due to their preexisting condition. Individuals who in the past had to forgo or delay cancer treatment because of a lack of health insurance now have access to care, thanks to insurance they purchased through ACA exchanges. Additionally, cancer survivors, who previously had to sacrifice monitoring and treatment of the late and long-term effects of cancer and cancer treatment, can access care.
"Cancer patients and survivors do not need an incentive to pay their premiums and retain health insurance coverage. They are incentivized by the need for health care."
– NCCS Comment Letter
We recognize that stresses and strains exist in some of the health insurance exchanges, resulting in consumers facing limited and unaffordable options in various locations. We understand that CMS has offered certain changes in the operation of the exchanges in an effort the agency suggests may stabilize the insurance market. However, we are concerned that several of the proposed reforms in this rule will in fact reduce health insurance enrollment and increase instability in the insurance market.
In our letter, we outlined our concerns with the proposed rule and the potential for reducing enrollment and access to coverage.
Read the full letter below or download here.
---
---
https://canceradvocacy.org/wp-content/uploads/2014/07/Fotolia_23428619_S-e1461260836640.jpg
515
1030
actualize
https://canceradvocacy.org/wp-content/uploads/2020/06/NCCA-Logo.png
actualize
2017-02-28 15:46:57
2017-02-28 15:46:57
NCCS Submits Comments on CMS Proposed ACA Market Stabilization Rule