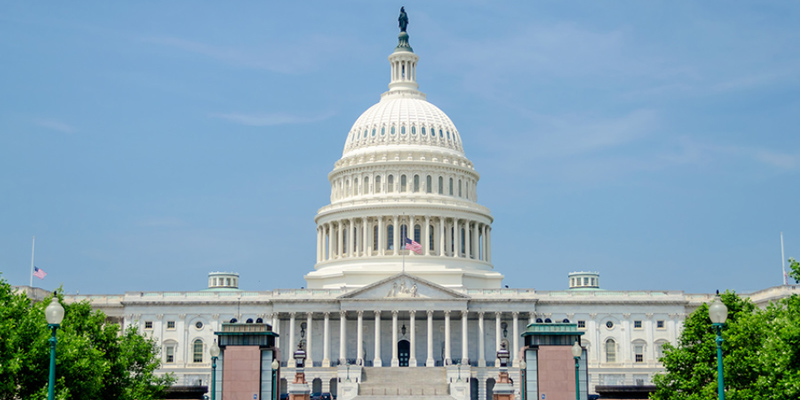 NCCS Applauds Resolution to Block Short-Term Insurance Plans, Protect Those with Pre-Existing Conditions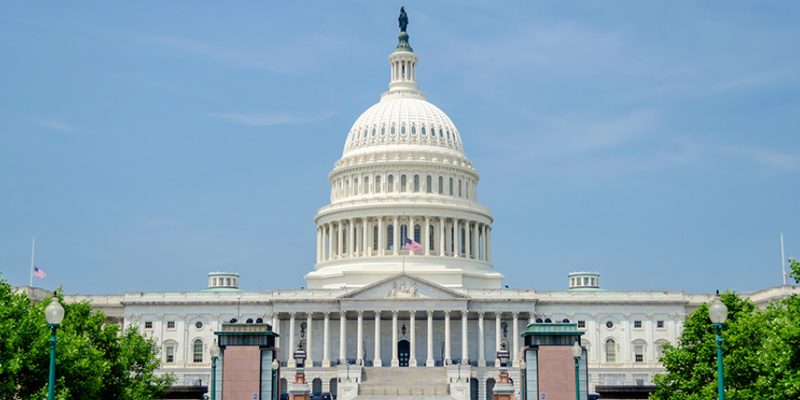 Washington, DC – The National Coalition for Cancer Survivorship (NCCS) applauds the efforts of Senator Tammy Baldwin (D-WI) and 30 of her colleagues to advance a resolution blocking the final rule permitting expansion of short-term plans. The final rule extending the availability of short-term plans will put more Americans at risk of purchasing junk insurance plans and will also undermine the individual insurance markets on which many people with cancer rely.
"NCCS considers these new short-term plans a serious threat," said NCCS CEO Shelley Fuld Nasso. "We are concerned that many individuals will be attracted to the lower premium costs of short-term plans only to find that the plans will not cover their care for a new cancer diagnosis. These plans may also pose a threat to cancer survivors who rely on the individual market for affordable and adequate insurance coverage. Individual plans may become more expensive and less comprehensive if healthy people abandon the individual market for short-term plans and the individual market is splintered."
On August 1, 2018, the Departments of Health and Human Services (HHS) and Treasury finalized a regulation that would permit insurers to offer so-called short-term insurance plans for as long as 36 months, instead of 12 months previously. Insurers offering these plans could refuse to cover those with pre-existing conditions and could charge consumers more for their insurance coverage on the basis of their health status. These plans are also called junk plans because they do not have to offer specified benefits, including prescription drug coverage.
NCCS commends Senator Baldwin and her colleagues for pursuing efforts to protect people with pre-existing conditions. We continue to oppose efforts to undermine the protections of the Affordable Care Act, which have been critically important to cancer patients and cancer survivors in the individual insurance market. Without ACA protections, cancer survivors—who have a pre-existing condition from the time of diagnosis—may be unable to purchase affordable and adequate insurance.
# # #
---
Related Posts
https://canceradvocacy.org/policy-comments/nccs-statement-hhs-final-rule-short-term-health-plans/
https://canceradvocacy.org/blog/health-care-roundup-june-15-2018/
---
https://canceradvocacy.org/wp-content/uploads/2018/09/Capitol-wide-800px.jpg
400
800
actualize
https://canceradvocacy.org/wp-content/uploads/2020/06/NCCA-Logo.png
actualize
2018-09-05 13:54:55
2020-10-21 08:48:58
NCCS Applauds Resolution to Block Short-Term Insurance Plans, Protect Those with Pre-Existing Conditions