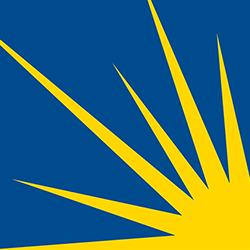 In order to bring you the latest cancer-related health care policy and news, we at NCCS combined our ACA Updates and What Caught Our Eye (WCOE) content into a weekly email and blog post. We aim to make this a concise, one-stop summary of what you need to know as we continue working together to make cancer care better for everyone.
Your feedback is always welcome to make our content more useful to you. Please send comments to feedback@canceradvocacy.org.
Subscribe to our email list and receive these updates in your email box each week »
---
HEALTH CARE HIGHLIGHTS
ACA Troubles in Texas Lawsuit
A lawsuit filed by 20 attorneys general from conservative leaning states saw its day in court this week. Earlier this summer, these attorneys general brought forth a lawsuit claiming that the Affordable Care Act (ACA) is unconstitutional because the individual mandate was repealed by Congress last year. With the Trump administration taking the very unusual step of declining to protect a federal law passed by Congress, several democratic attorneys general stepped in to argue that repealing the individual mandate does not invalidate the entire law.
Oral arguments were heard Wednesday by Judge Reed O'Connor, who sounded openly opposed to the ACA. The Judge's questioning gave the impression that he is skeptical of the ACA's standing without the individual mandate. He gave no indication of when he will make a decision, but either way, there will almost certainly be an appeal and the case could go all the way to the Supreme Court.
Meanwhile, confirmation hearings for Supreme Court nominee, Judge Brett Kavanaugh, are underway. Judge Kavanaugh has not provided any insights into his views on the ACA during the hearings, but if he is confirmed he could be a deciding factor on the future of the ACA.
---
CHART OF THE WEEK
Kaiser Family Foundation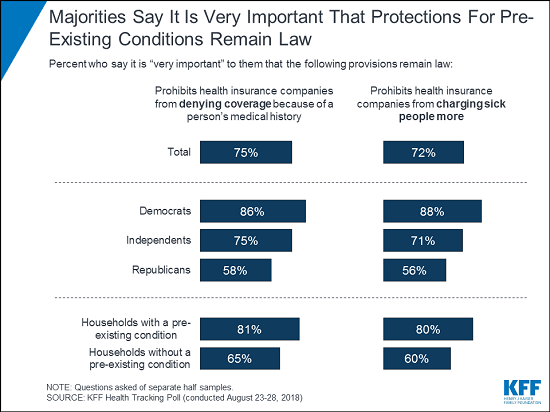 ---
IMPORTANT READS
---
Related Posts
https://canceradvocacy.org/wp-content/uploads/2017/01/NCCS-Starburst-250px.png
250
250
actualize
https://canceradvocacy.org/wp-content/uploads/2020/06/NCCA-Logo.png
actualize
2018-09-07 17:32:20
2020-07-06 10:05:31
Health Care Roundup: Texas Court Hears ACA Lawsuit; House, Senate Advance Pharmacy "Gag Clause" Bans; Long-Distance Caregiving; and More