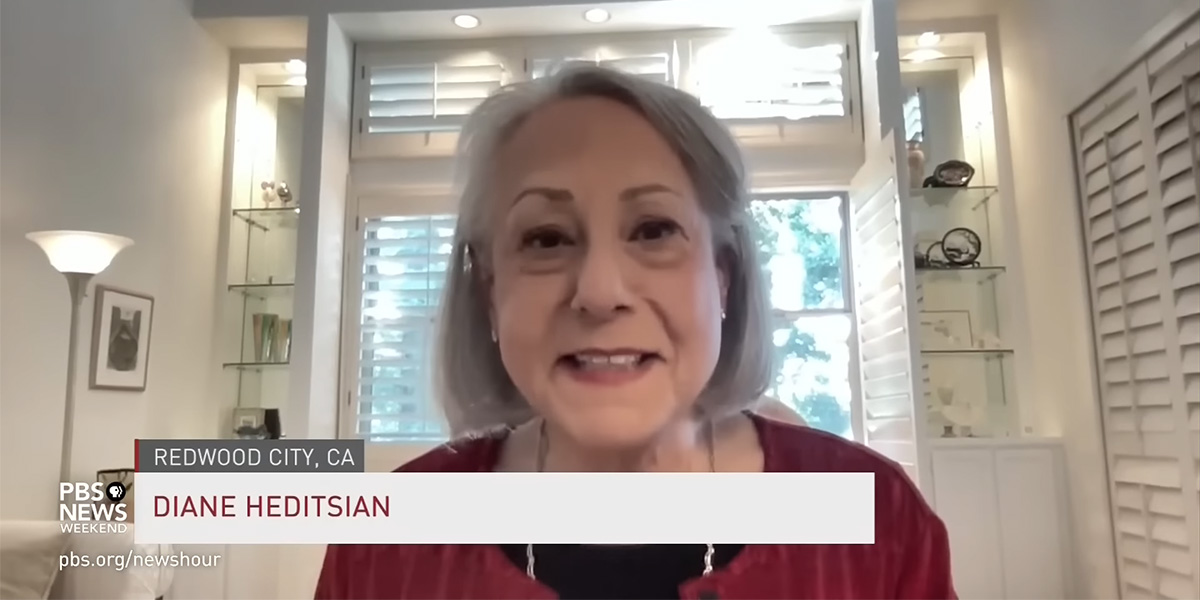 NCCS Advocates for Access to DIEP Flap Breast Reconstruction Surgery
The National Coalition for Cancer Survivorship recently joined the Community Breast Reconstruction Alliance (CBRA), a group of patient advocacy organizations and health care providers who are working together to advocate for access to deep inferior epigastric perforator (DIEP) flap breast reconstruction surgery.
Patient education regarding breast reconstruction includes a review of options, including breast reconstruction with implant or autologous reconstruction, using a patient's own tissue for reconstruction. Breast cancer survivors have benefited significantly from improvements in surgical techniques, including the development of the DIEP flap reconstruction technique. For many breast cancer survivors, DIEP flap reconstruction has been their preference, because of positive patient outcomes including reduced hospitalization, quicker recovery times, faster return to work, and overall better quality of life than with other autologous options.
Access to DIEP flap reconstruction is currently at risk because the Centers for Medicare and Medicaid Services (CMS), at the request of the Blue Cross and Blue Shield Association, has announced plans to eliminate three procedure codes on December 31, 2024. While the codes will not be eliminated until the end of next year, some health plans are moving quickly to use the new code and effectively reduce payment for DIEP flap. Breast cancer survivors report that DIEP flap is increasingly not an option for them. Many are simply no longer provided the option of DIEP flap surgery. Those who are provided the option or who learn about it and seek to have the surgery find that access may depend on their ability to self-pay.
If action is not taken, we fear that DIEP flap surgery, a reconstruction surgery preferred by many women, will no longer be an option for any, except those who can pay out-of-pocket for the surgery.
A recent segment on PBS Newshour described the access issue and featured the stories of several breast cancer survivors, including NCCS CPAT Steering Committee member Diane Heditsian. Diane said she is "extremely happy" with the results of her DIEP Flap reconstruction. "If we don't win our fight to get this reversed, it's going to end up that the DIEP flap and other flap surgeries are just not available to underserved women."
NCCS plans to share our concerns about patient access to DIEP flap reconstruction with the Centers for Medicare and Medicaid Services (CMS).
# # #
Watch the PBS Newshour segment below.
https://canceradvocacy.org/wp-content/uploads/Diane-Heditsian-PBS-Newshour-DIEP-Flap.jpg
600
1200
NCCS Staff
https://canceradvocacy.org/wp-content/uploads/2020/06/NCCA-Logo.png
NCCS Staff
2023-03-10 13:24:42
2023-03-10 13:28:53
NCCS Advocates for Access to DIEP Flap Breast Reconstruction Surgery