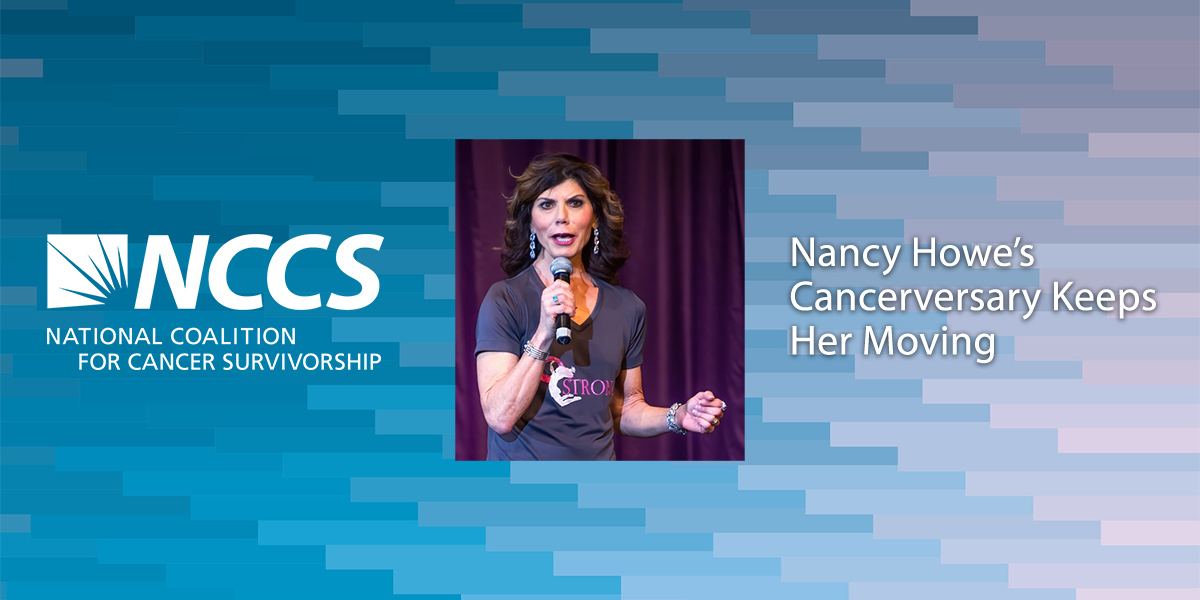 Nancy Howe's Cancerversary Keeps Her Moving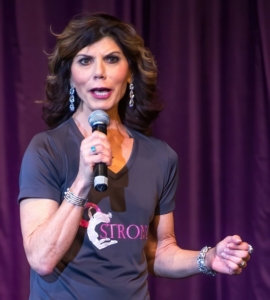 My #cancerversary®, October 16, 1997, was the day I reaffirmed how important it is to listen to my body – it was also the day I finished cancer treatment.
My cancer care team told me that while my prognosis wasn't great, I was in better shape than they expected. I was diagnosed with an aggressive head and neck cancer. "Was it the exercise?" I asked. They were unsure. At the time of my diagnosis, oncologists recommended rest. But my body knew differently. As a runner, I learned how much exercise helped combat my depression. Now, as a cancer survivor – I knew exercise would help me even more. And it did.
After treatment ended, I quit my high-paying job as a full-time software developer to work at the front desk of a gym for minimum wage. I became a certified cancer exercise specialist and counseled cancer survivors on how to incorporate movement into their daily routine. I also returned to school for my master's degree in Exercise and Wellness. I learned that pain, fatigue, and functional impairments that often limit survivors' activity could be improved with cancer rehabilitation. Still, unfortunately, most oncologists and survivors are unaware of these essential services.
In 2015, I began my non-profit, Strong Cancer Recovery, to address and advocate for exercise to become a standard of care in oncology and survivorship. To become a more effective advocate, I entered the PhD program at ASU's Edson College of Nursing and Health Innovation in 2017 and recently completed my comprehensive exams. I am also an NCCS Elevate Ambassador.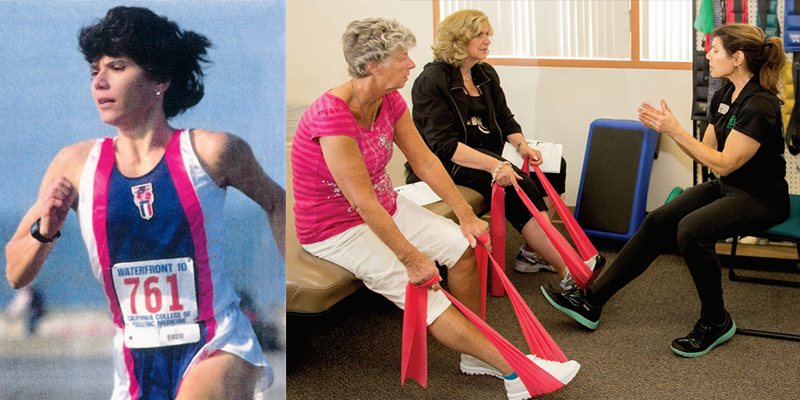 Until exercise becomes a standard part of treatment for all cancer survivors, I am here to not only listen to my body – but to help you listen to yours, too.
Learn more about Strong Cancer Recovery here.
---
Be a Champion for Cancer Survivors.
Your generosity powers everything we do: advocate for quality cancer care, support families, and give survivors a stronger voice.
Make a Gift Today
CANCERVERSARY® is a federally registered service mark of National Coalition for Cancer Survivorship.
https://canceradvocacy.org/wp-content/uploads/Nancy-Howe-feat2.jpg
600
1200
NCCS Staff
https://canceradvocacy.org/wp-content/uploads/2020/06/NCCA-Logo.png
NCCS Staff
2021-06-01 14:31:40
2021-06-01 15:42:46
Nancy Howe's Cancerversary Keeps Her Moving