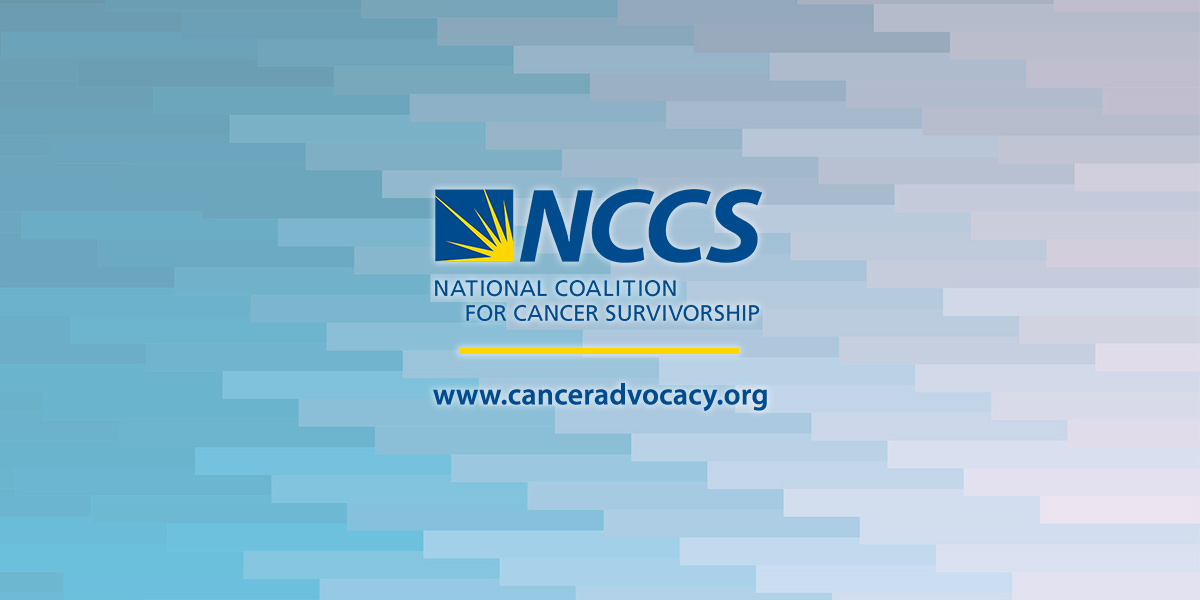 Statement From NCCS CEO Shelley Fuld Nasso Regarding President Biden's Statement on National Cancer Research Month
President Biden wrote a letter to the American Association for Cancer Research (AACR) recognizing May as National Cancer Research Month. National Coalition for Cancer Survivorship (NCCS) CEO Shelley Fuld Nasso made the following statement:
"I am pleased that President Joe Biden and First Lady Jill Biden have sent their best wishes regarding National Cancer Research Month.  Of greater importance to the National Coalition for Cancer Survivorship (NCCS) is the unwavering commitment of the President and First Lady – every day, week, and month – to 'ending this disease as we know it.'
"By fighting for more resources for cancer research, identifying research priorities and promising research opportunities, and proposing innovations like the Advanced Research Projects Authority for Health, President Biden is identifying ways to accelerate progress in cancer research and to bring us a cure.  We at NCCS want the cancer research effort to focus on finding less toxic treatments and developing treatments that provide cancer survivors not only longer life but a high-quality life.  We hope to ensure that the cancer survivorship experience is one of good life and good health and not one of dealing with late and long-term effects of cancer and cancer treatment.
"We urge Congress to work with President Biden to generously fund cancer research and support innovations in cancer research.  NCCS stands with the President in these efforts."
# # #
Read statements from AACR and other cancer organizations on The Cancer Letter »
https://canceradvocacy.org/wp-content/uploads/2019/10/Canceradvocacy-org-default-image.jpg
600
1200
NCCS Staff
https://canceradvocacy.org/wp-content/uploads/2020/06/NCCA-Logo.png
NCCS Staff
2021-05-26 12:42:43
2021-11-02 08:33:12
Statement From NCCS CEO Shelley Fuld Nasso Regarding President Biden's Statement on National Cancer Research Month