Moving Through and Beyond Stage IV Colorectal Cancer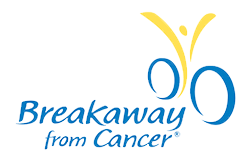 Exercise, Nutrition, and Cancer Survivorship Blog Series
Since 2005, NCCS has been a partner in Breakaway from Cancer® (BFC), sponsored by the Amgen Tour of California. As part of this year's partnership, NCCS developed a blog post series, written by cancer survivors and experts, focusing on health and wellness during and after treatment. Whether you are a patient, survivor, or family member, we hope you find this series helpful and ask that you share it with your networks.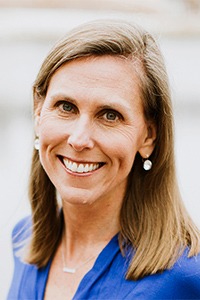 Guest Post by Stacy Hurt, MHA, MBA
Cancer Survivor
"But I'm an athlete and a non-smoker. I do everything right!"
Those were my first words to the gastroenterologist who told me that the 11cm tumor in my rectum was "most likely cancer." You would've thought I'd learned the whole "life isn't fair" lesson when my son, now 13 years old, was diagnosed with a rare genetic chromosomal disorder that rendered him without the ability to walk, talk, or care for himself in any way. But I didn't. Or at least I thought there was no way lightning could actually strike twice. But it did.
In a million years, neither I nor any of my doctors would've guessed that symptoms of blood in my stool, abdominal pain, and fatigue would lead to a diagnosis of metastatic stage IV colorectal cancer at age 44; not for someone with zero family history, zero risk factors, and who ate healthy, was fit, and lived an active lifestyle. When I presented with symptoms, thank goodness my PCP didn't dismiss them as internal hemorrhoids or irritable bowel syndrome (IBS), which is what she'd hoped they were when she sent me for a colonoscopy to "rule out anything more serious."
I moved as much as I could—whether that was yoga, walking, stretching, or planking with my chemo fanny pack on.
A subsequent PET scan came back about as serious as it could get: tumors in my rectum, liver, lungs, and lymph nodes; 27 in total. When I asked my diagnosing oncologist what my chances were, he answered me with, "I don't have a crystal ball. A lot of this depends on you," (which is a nice way of saying "not very good").
As I told you above about my son, this wasn't my first rodeo with a less than hopeful prognosis. I decided on Day 1 that I was a survivor. So I replied back emphatically, "Well, if this depends on ME, then I'm going to tell YOU that I am going to KICK ASS!" And kick ass I did. As much as the doctors were shocked and dismayed at my diagnosis, those same doctors were shocked and delighted at my healing. Three years later, after 55 chemotherapies, stereotactic body radiation therapy (SBRT), two surgeries (one of which was an emergency to repair a nicked blood vessel and internal bleeding which caused cardiac arrest) and every side effect imaginable, I have emerged NED (no evidence of disease).
I converted a 20+ year career in health care operations, sales, and management to one now in patient advocacy, speaking, and consulting. The most common question I'm asked is, "What did you do to beat stage IV colorectal cancer?" Other than an unprecedented response to treatment, I credit nutrition and exercise, and in fact, I believe they went hand in hand.
I researched foods that specifically fought colorectal cancer, such as red grapes, squash, broccoli and cruciferous vegetables, kale, and tree nuts and ate them like they were going out of style. And I kept moving, particularly during treatment weeks to circulate the chemotherapy to my tumors to saturate and destroy them. I moved as much as I could—whether that was yoga, walking, stretching, or planking with my chemo fanny pack on. I also believed that movement expelled the chemotherapy from my body more readily, decreased toxicity and side effects, and helped improve recovery. In my off weeks, I moved even more and did so more vigorously. Not running marathons, but aiming to get my heart rate up and break a sweat.
This year marks five years from diagnosis in 2014 and two years of a "chemo break" from maintenance "chemo for life." I do circuit training 3 to 4 days a week with a mix of cardio and resistance. I'm still under close monitoring for my disease with regular bloodwork and scans, and therefore some days I need to modify my movements. But I know from data and from listening to my body, that regular exercise is decreasing my chance of recurrence, building my strength, decreasing my anxiety associated with PTSD from treatment, and enhancing my overall quality of life and survivorship checklist. The gym is my social life too—a lot of my friends attend the same gym—since I don't get out much due to care of my son with special needs and disabilities.
My mantra to patients fighting cancer is simple: you have one body that has to fight the deleterious effects of both the cancer and its associated treatments. Make it as strong and resilient as you possibly can through nutrition and exercise. There was no explanation for what happened to me, but if I wasn't as fit as I was going into this, I wouldn't be alive today to come out of it. It's never too late to take charge of your health & care.
# # #
About the Author: Stacy Hurt, MHA, MBA, is an accomplished 20+ year health care executive. Her experience spans across various functions in the physician practice management and pharmaceutical industry. Two life changing challenges detoured Stacy's career path as she imagined it, but have culminated in her current patient advocacy and consulting work. Stacy is a stage IV colorectal cancer survivor who fights for those with both visible and invisible disabilities who perhaps cannot stand up or speak for themselves. Stacy resides in Pittsburgh, PA with her husband and two sons.
Twitter: @Stacy_Hurt
Instagram: @Stacy_Hurt
Facebook: Stacy Hurt
Note: The views & opinions expressed in any guest post featured on our site are those of the guest author and do not necessarily reflect the opinions & views of the National Coalition for Cancer Survivorship. Read our blog and policies here.
---
More From This Blog Series
Error: View d5934eesew may not exist
Amgen Breakaway Challenge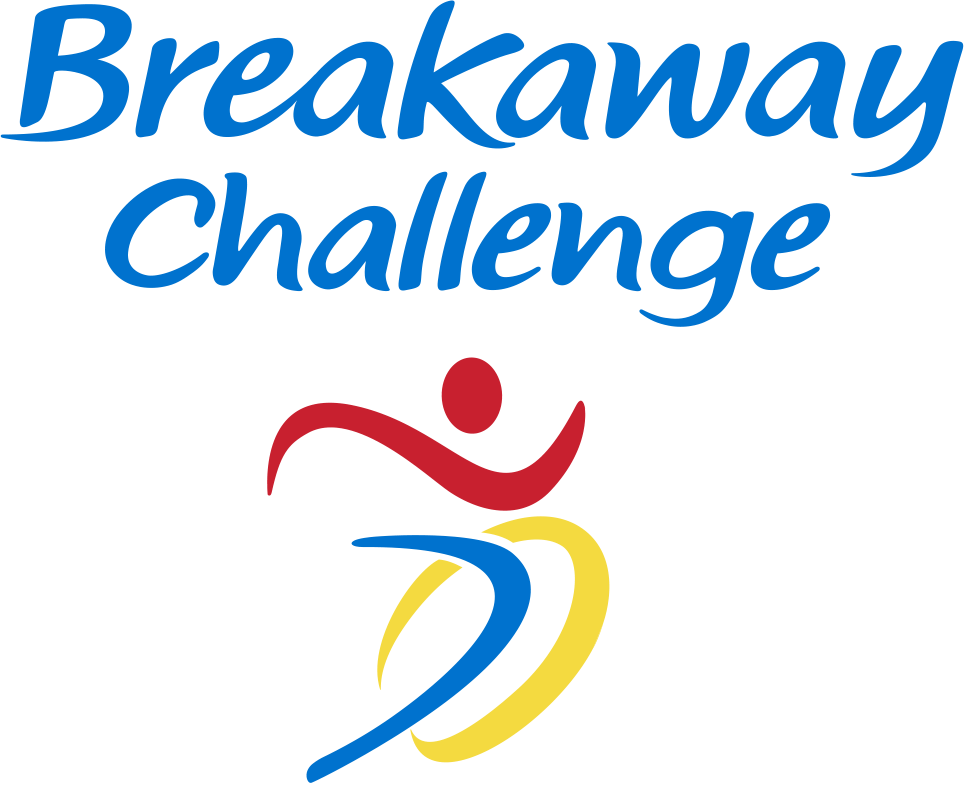 This year, Amgen launched the Breakaway Challenge, where participants can turn their walking, running, or cycling miles, into supporting the fight against cancer and heart disease.
Learn more and sign up today at AmgenBreakawayChallenge.com

https://canceradvocacy.org/wp-content/uploads/Exercise-nutrition-blog-series-845x321-1.jpg
321
845
actualize
https://canceradvocacy.org/wp-content/uploads/2020/06/NCCA-Logo.png
actualize
2019-05-23 15:54:40
2020-11-11 15:02:42
Moving Through and Beyond Stage IV Colorectal Cancer