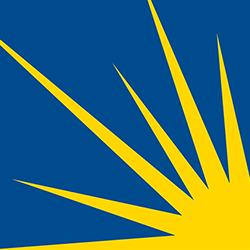 Health Care Roundup: House Passes Health Care Bill; Celebrating a Cancerversary; Palliative Care; Cutting Racial Disparities; More
We aim to make the Health Care Roundup a concise, one-stop summary of what you need to know as we continue working together to make cancer care better for everyone.
Your feedback is always welcome
 to make our content more useful to you. Please send comments to 
feedback@canceradvocacy.org
.
Subscribe to our email list and receive these updates in your email box each week »
---
HEALTH CARE HIGHLIGHTS
House Passes Health Care Bill
The biggest health care bill of this session made it out of the House and is headed to the Senate, after a party-line vote late Thursday. The bill contains proposals to lower prescription drug prices and to help shore up the Affordable Care Act (ACA), making it politically tricky.
It is unlikely that the bill will pass a Republican-controlled Senate. As Politico reports, "The move is likely to force most Republicans to sink the package and go on record as opposing efforts to control drug costs."
Here's what's in the bill.
The drug pricing pieces are generally bipartisan and include provisions to:
Address a backlog in the regulatory process that prevents more generic drugs from going on sale and bringing prices down.
Ban pay-for-delay agreements to prevent manufacturers from paying generic manufacturers to delay the generic product from entering the market.
Make it easier for generic manufactures to get the materials needed from brand-name drug makers to develop generic alternatives, known as the CREATES Act.
These policies are combined with ACA proposals including:
Money for states to set up their own insurance marketplaces.
Money to restore funding for ACA enrollment outreach and support, which was cut by the Trump administration.
Repeal of the administration's expansion of "junk plans," known as short-term, limited-duration plans.
---
CHART OF THE WEEK
Kaiser Family Foundation
Thankfully, the Affordable Care Act (ACA) expanded health care coverage for millions of Americans across the country. However, as this Kaiser Family Foundation/LA Times survey points out, access to health care does not necessarily mean affordability in many cases, as nearly fifty percent of respondents with coverage and a chronic condition faced difficulties affording their care. Progress was made, but there is so much more that needs to be done to truly ensure quality, affordable health care. Read the entire article here »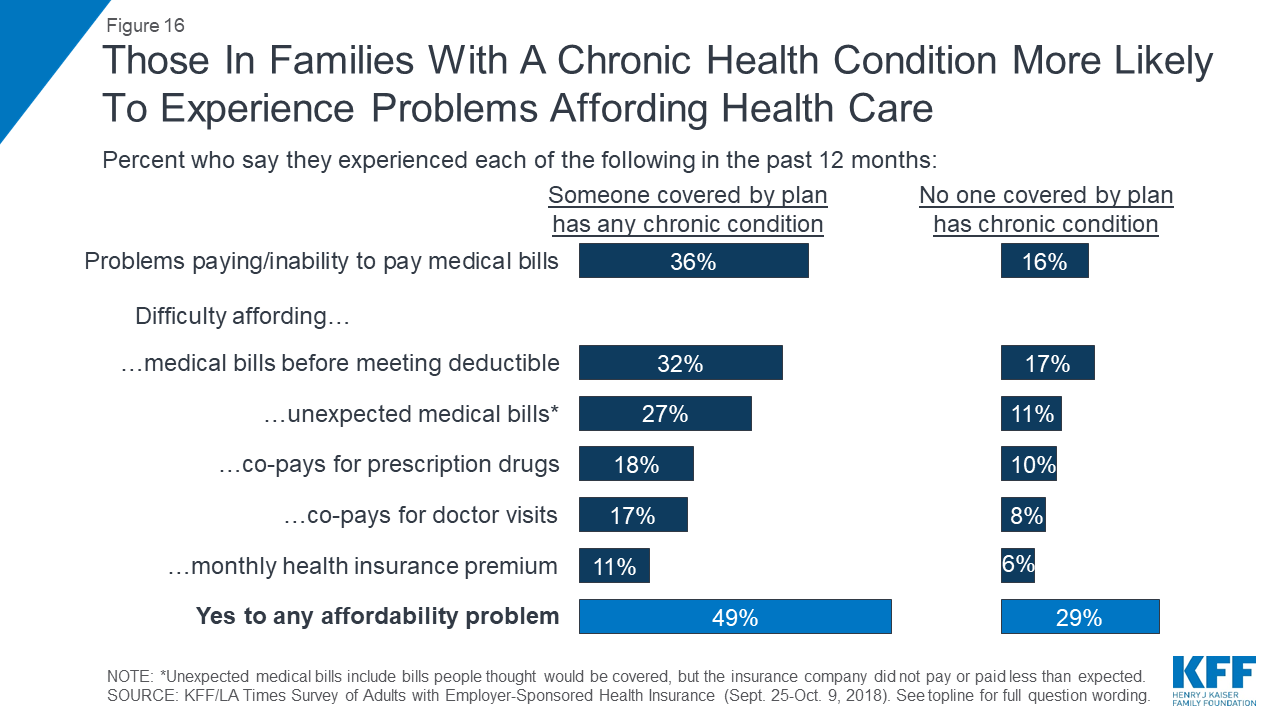 Support NCCS while shopping on Amazon.
A portion of your Amazon purchases will be donated to NCCS when you choose NCCS as your AmazonSmile charity.
Get started »
---
IMPORTANT READS
Washington Post
Washington Post reporter and cancer survivor, Steven Petrow, shares his personal and moving experience with cancer and why he chooses to celebrate a "cancerversary." Coined by NCCS years ago, the term really means whatever a patient, caregiver, or loved one decides is most comfortable for them. The article includes a quote from NCCS CEO Shelley Fuld Nasso.
American Cancer Society Cancer Action Network (ACS CAN)
NCCS opposed implementation of short-term, limited-duration health plans from the very moment they were proposed by HHS. This ACS CAN report provides further evidence of just how financially destructive they can be for anyone with these plans who are diagnosed with cancer. Offering these plans with limited to no transparency of the financial and health risks they pose is irresponsible.
Annals of Internal Medicine
With the cost of cancer care, and health care in general, there is more and more discussion about the importance of providers having cost of care conversations with patients.
However, as this article highlights, "little formal guidance is available on how to conduct these sensitive conversations in ways that are acceptable to both patients and providers." It is an important step that everyone involved is open to having these critical conversations, but now we need to figure out the actual steps to do so that is best for everyone.
Health IT Analytics
An interesting article that looks at the system-based intervention at the University of North Carolina Medical School that significantly reduced racial disparities for white and African American patients. Prior to this study, researchers looked at the underlying reasons why patients stop or delay treatment. Using that critical information, they then created this system that flagged issues for nurse navigators in a way that was most effective in reaching and communicating with patients.
Kaiser Health News
After a metastatic ovarian cancer diagnosis, a couple—who are both experts in palliative care—decides to pursue aggressive palliative care, forgoing treatments such as chemotherapy or radiation. It's a choice made by fewer than 2% of patients facing the disease.
"I want to minimize the time I'm at the doctor. If it's not going to save my life, then why would I go through trying to get an extra month, when that month leading up to it would be terrible?"
---
Related Posts
https://canceradvocacy.org/policy-comments/nccs-statement-hhs-final-rule-short-term-health-plans/
https://canceradvocacy.org/blog/health-care-roundup-may-3-2019/
https://canceradvocacy.org/wp-content/uploads/2017/01/NCCS-Starburst-250px.png
250
250
actualize
https://canceradvocacy.org/wp-content/uploads/2020/06/NCCA-Logo.png
actualize
2019-05-17 15:53:19
2020-07-06 10:11:54
Health Care Roundup: House Passes Health Care Bill; Celebrating a Cancerversary; Palliative Care; Cutting Racial Disparities; More