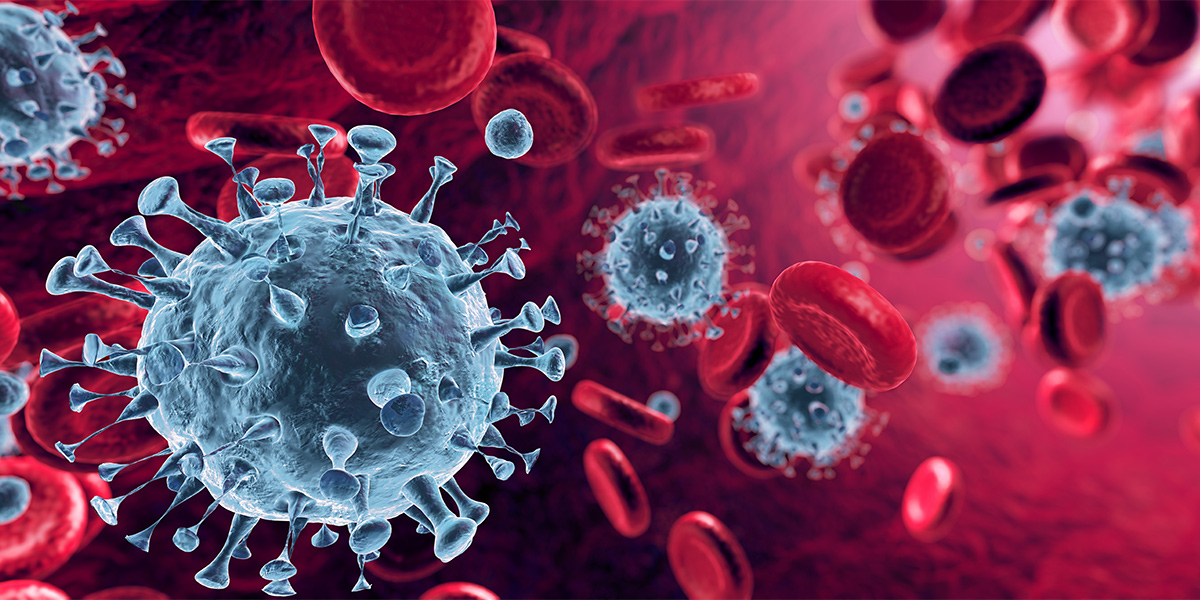 How Cancer Survivors Can Cope With the Anxiety of COVID-19
Answered by L. Imani Price, PhD.
Dr. L. Imani Price is a licensed psychologist at Women's InnerFitness and Wellness Center and serves as the Vice Chair of the Board of Directors at Breast Care for Washington, D.C.
Dr. Price suggests this expert advice:
Many survivors are experiencing stress, anxiety, and PTSD from the new expectations and restrictions resulting from the COVID-19 pandemic. These uncertain times can lead to feelings of helplessness and a lack of control over one's life. This may trigger thoughts of stressful events of the past with worries about one's health or that of loved ones.
Although experiencing some levels of anxiety and fear can be expected, we do have some control over our lives, despite the global restrictions from the pandemic.
While learning to live indoors:
Develop a routine or schedule for your time, which includes the time you will wake up, time for movement/exercise, regular check-ins with friends, and regular family activities. Having a schedule can help center your emotions and give you a sense of control over your life.
Take a breath. Deep breathing helps reduce stress in the body, reduces muscle tension, and calms the mind. It also increases the flow of oxygen to the brain, which helps with clarity, memory, and wellbeing. You can use DVDs or apps for exercising, find free breathing or meditation apps (Insight Timer or Calm) for techniques, or walk around your home or yard and climb stairs for movement.
Stay in touch with the people you love with virtual communication and telephone calls. Use your time to start a daily conference or virtual call through a free conference or virtual call company with friends for a book club; Bible Study; prayer; or start a recipe exchange club where members alternate bringing new recipes to the group, cook it at the same time, and share the outcomes.
Start a new hobby or learn a new skill. Embrace your creativity to help with mental acuity, expression, and entertainment. Let your creative self shine with these few suggestions and anything else your thoughts will lead you to do.
---
More About Cancer and COVID-19
https://canceradvocacy.org/blog/cancer-covid-19-conversation-otis-brawley/
https://canceradvocacy.org/blog/coronavirus-cancer-resources-for-survivors/
https://canceradvocacy.org/wp-content/uploads/2020/03/Coronavirus-feat.jpg
600
1200
actualize
https://canceradvocacy.org/wp-content/uploads/2020/06/NCCA-Logo.png
actualize
2020-04-05 11:33:05
2020-07-06 10:20:36
How Cancer Survivors Can Cope With the Anxiety of COVID-19