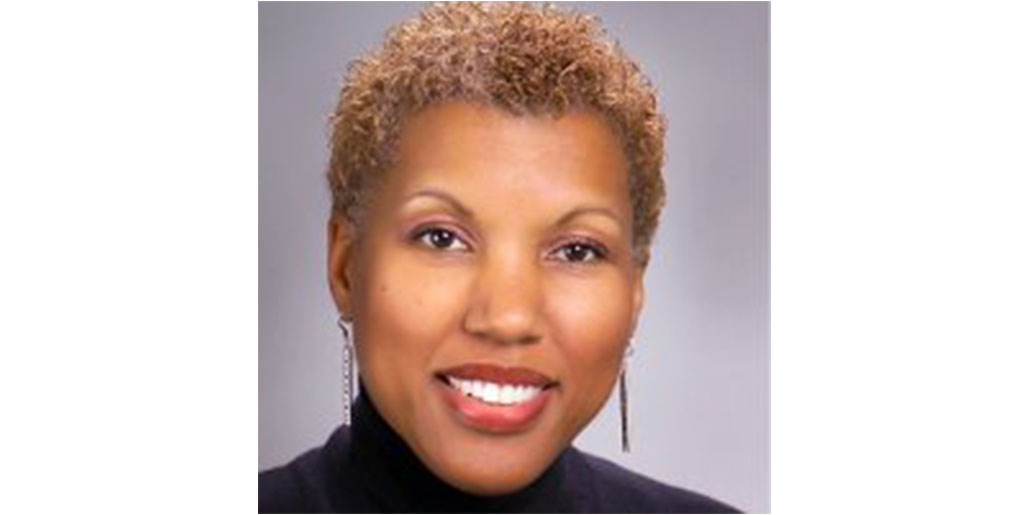 Guest Post: For the Love of My Mother
In 1983, my mother was diagnosed with breast cancer. I was in college at the time and flew home to be by her side when she awoke from a radical mastectomy. My mother was fearless in the face of a disease that few spoke about outside of very private spaces. As a 22 year old, I was in awe of her strength. As her daughter, I was stunned by her brave, very matter-of-fact decision. "Get rid of it!" was her rallying cry.
In 2014, my mother was diagnosed with a second breast cancer. The rules of the breast cancer game—and how our society perceives the disease—had changed since the 1980s. For better or for worse, we are now awash in pink. T-shirts shout: "Save the tatas!" and more. We are more open and much more evolved in how we see the disease and patients. Treatments have advanced but the bottom line goal remains the same: get rid of it.
My mother now suffers from advanced Alzheimer's disease; she resides in assisted living. I am 100% responsible for her care. It's a responsibility I treat seriously.
Although I maintained composure throughout her ordeal, I was frightened and overwhelmed. I knew I must make decisions which would minimize pain and confusion, preserve dignity and not kill her. Knowing my responsibility and respecting my mother's 1983 decision, I refused to follow her surgeon's recommendation of chemotherapy and radiation prior to surgery. These options made no sense to me for a woman whose cognitive function didn't allow her to remember what occurred a mere five minutes prior. How could I support treatment that drives patients with full cognition to the edge ("chemo brain")?
Also by Lisa D. T. Rice
My dear friend Avery, a woman I've known since we were 10 years old (in 5th grade together) was diagnosed with inflammatory breast cancer (IBC) in 2006. Having observed my mother's battle…
Read More »
My thought remained singular, "Get rid of it." Following my heart, for the love of my mother, I pushed for scheduling the mastectomy. Quickly. Saying no to that white coat was not easy, but it was necessary.
How does one choose a treatment and recovery path for someone who is already suffering from a terminal disease? How does one make these choices for her mother? How does one know if the choices are the right ones?
I undertook this journey with counsel from family (mom's siblings) and close friends who know my mother very well. My husband and son stood by my side – one or both with me – in every appointment with the surgeon.
Happily, my mother's mastectomy was a success; there is no evidence of disease. She has experienced recovery at a faster rate than most patients in her age range, according to her surgeon. It is the best outcome we could have hoped for.
---
About the Author:
Lisa D. T. Rice, SM has been a patient navigator for her elderly parents for 10 years during which time she has become intimately familiar with cancer, hospice, and dying with dignity.
---
The views & opinions expressed in any guest post featured on our site are those of the guest author and do not necessarily reflect the opinions & views of the National Coalition for Cancer Survivorship. Read our blog and comment policies here.
https://canceradvocacy.org/wp-content/uploads/Lisa-D.-T.-Rice-Patient-Navigator-1.jpg
515
1030
actualize
https://canceradvocacy.org/wp-content/uploads/2020/06/NCCA-Logo.png
actualize
2016-02-19 10:12:38
2020-12-01 12:11:47
Guest Post: For the Love of My Mother