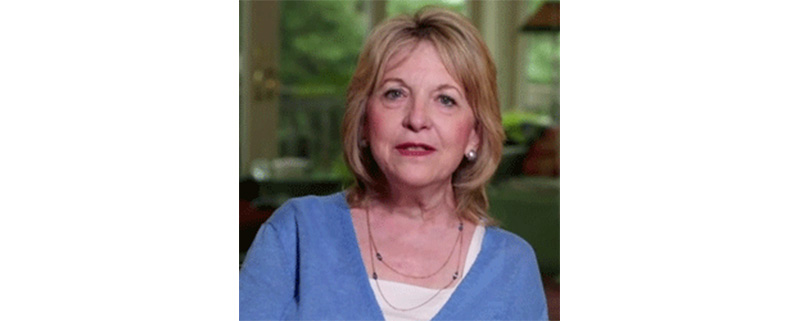 WCOE: Dr. Susan Love Discusses the Pros and Cons of BRCA Screening
What Caught Our Eye (WCOE) Each week, we take a closer look at the cancer policy articles, studies, and stories that caught our attention.
There are as many questions as there are differences of opinion about what constitutes the best evidence when it comes to appropriate cancer screening and then appropriate treatment once a diagnosis of cancer is made. Patients who read about current research findings face the dilemma of sorting through these differences of opinion and considering how to apply that evidence when making an informed decision.
At NCCS, we advocate for all who are at risk for and/or diagnosed with any type of cancer. Our advocacy centers on assuring that standards and practices in oncology are based on the best evidence available so that patients receive the best quality of care across all settings – at cancer centers and hospitals, and in private oncology practices. And yet, the average patient is often least likely to understand the evidence before deciding on the appropriate screening and treatment. And while conflicting evidence is not unique to breast cancer, it is fair to suggest that no screening or diagnostic methods have been more controversial over the last couple of decades than those related to breast cancer.
The Importance of Raising the Right Questions
Facing Our Risk of Cancer Empowered (FORCE), which advocates for individuals and families affected by hereditary breast and ovarian cancer, recommends genetic counseling before testing, as such counseling helps individuals interpret and understand the evidence and decide whether testing is right for them. FORCE is currently considering the evidence, benefits, risks, and potential impacts of the proposal to change screening practices and points out that "many women who meet current national guidelines are not getting the recommended genetic counseling and testing—and have difficulty obtaining coverage of needed screening and/or preventive measures.
"
This week, what caught our eye is an excellent blog by renowned cancer surgeon, researcher and advocate for women's breast health, Dr. Susan Love. Dr. Love raises important questions prompted by
recent recommendations regarding breast cancer screening
. Her observations relate to the work of celebrated breast cancer researcher, Dr. Mary-Claire King and colleagues. Their pioneering work in 1990 identified the BRCA1 gene, an important scientific finding connecting the heritable mutation of that gene to an increased risk for both breast and ovarian cancer.
Love points to some newly published work by King in both the Journal of the American Medical Association and the Proceedings of the National Academy of Sciences wherein she suggests that BRCA testing should become a routine part of medical care. What caught our eye was Love's blog illustrating the importance of the kind of questioning and analysis of current data to support another method of testing—whether for breast cancer or for any type of cancer where heritability or other genetic risk factors will likely predict a yet-to-be-discovered finding of cancer.
We call your attention to this article to recognize its value in helping individuals raise the right questions in order make decisions about appropriate screening for cancer. Moreover, this article is valuable for those of us who advocate for policies related to best evidence for screening and treatment for ALL cancers and for delivery and payment reforms that will support quality, evidence-based care.

https://canceradvocacy.org/wp-content/uploads/EllenStovall.jpg
321
800
actualize
https://canceradvocacy.org/wp-content/uploads/2020/06/NCCA-Logo.png
actualize
2014-09-12 13:55:05
2020-11-24 14:23:03
WCOE: Dr. Susan Love Discusses the Pros and Cons of BRCA Screening