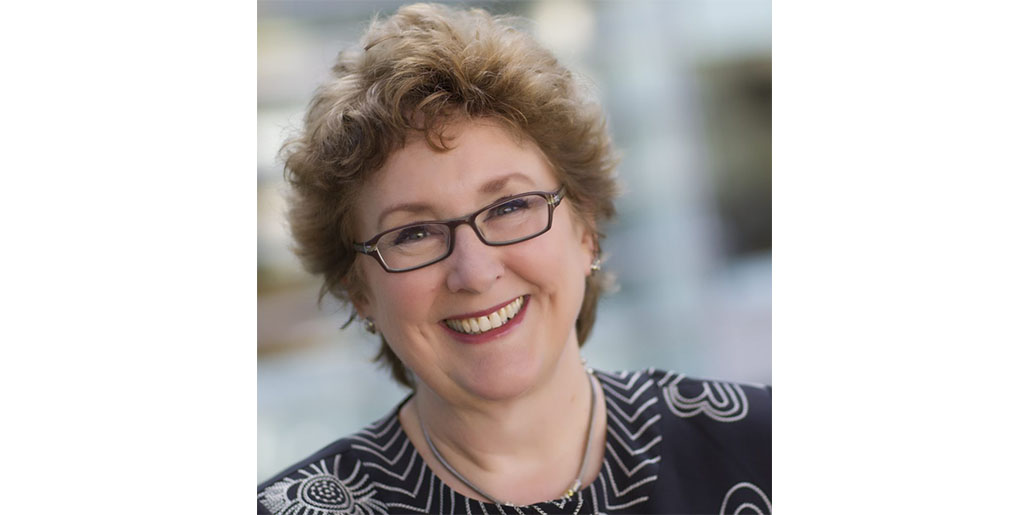 Guest Post: Important To Weigh In On Survivorship Issues For Moonshot
"For the loved ones we've all lost, for the family we can still save, let's make America the country that cures cancer once and for all." With these words, President Obama launched his vision for the National Cancer Moonshot Initiative during his 2016 State of the Union address, which Vice President Joe Biden is leading. Such a coordinated federal effort could not have come at a more critical time; 1.6 million new cancer diagnoses are estimated in 2016, and nearly 600,000 cancer related deaths. We all understand the devastating emotional and financial impact of cancer on families in every community, and on the nation as a whole.
I am honored to be a member of the Blue Ribbon Panel, charged with providing guidance to the Vice President Biden and the National Cancer Institute's National Cancer Advisory Board on the scientific direction and goals of the Initiative. The panel will consider how best to move forward in several areas: advancing cancer clinical trials; enhanced data sharing; dissemination & population sciences; cancer immunology and prevention; pediatric cancer; precision prevention and early detection; tumor evolution and progression; and other identified exceptional opportunities.
Progress in each of these areas is critical, but advancing survivorship issues as part of a comprehensive approach is equally critical to the overall success of the Initiative. As an advanced practice oncology nurse with over 30 years of experience, I understand that while we advance the science in the prevention, early detection and treatment of cancer, we must also advance the care survivors receive from the moment of diagnosis throughout their lifetime.
That is why I encourage survivors, caregivers, and the general public to submit your research ideas to the Blue Ribbon Panel. These can be related to survivorship specifically, or general research ideas. Submit your ideas at https://cancerresearchideas.cancer.gov/a/index.
I also encourage all those interested in the Moonshot Initiative to sign up for regular updates at https://www.cancer.gov/research/key-initiatives/moonshot-cancer-initiative.
I hope you will join me, NCCS, and others in raising awareness to the importance of advancing survivorship issues as part of the Moonshot Initiative.
https://canceradvocacy.org/wp-content/uploads/Survivorship-Issues-For-Moonshot.jpg
515
1030
actualize
https://canceradvocacy.org/wp-content/uploads/2020/06/NCCA-Logo.png
actualize
2016-05-11 18:00:58
2022-02-03 13:56:22
Guest Post: Important To Weigh In On Survivorship Issues For Moonshot