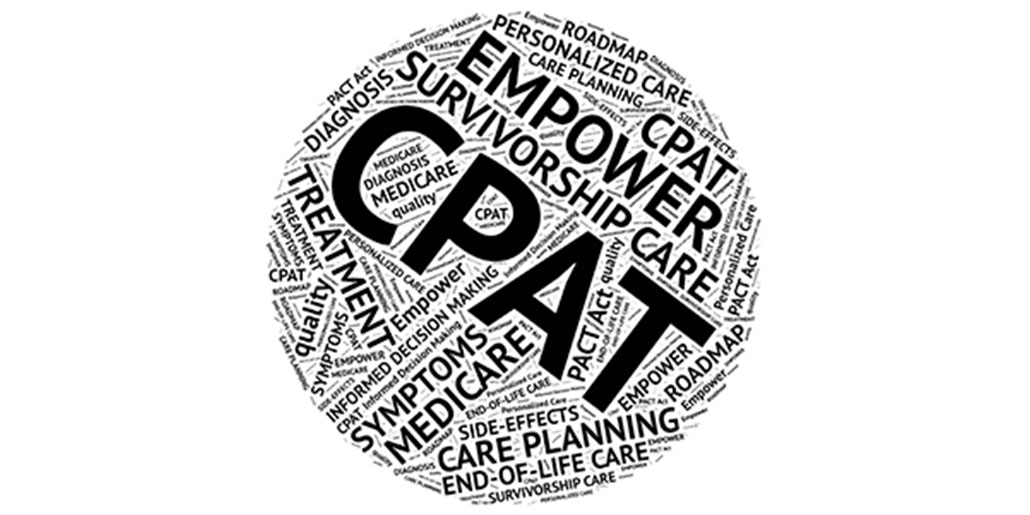 CPAT Webinar Available Online: "A Conversation Around Shared Decision-Making and A Patient Revolution—and The Role of the PACT Act"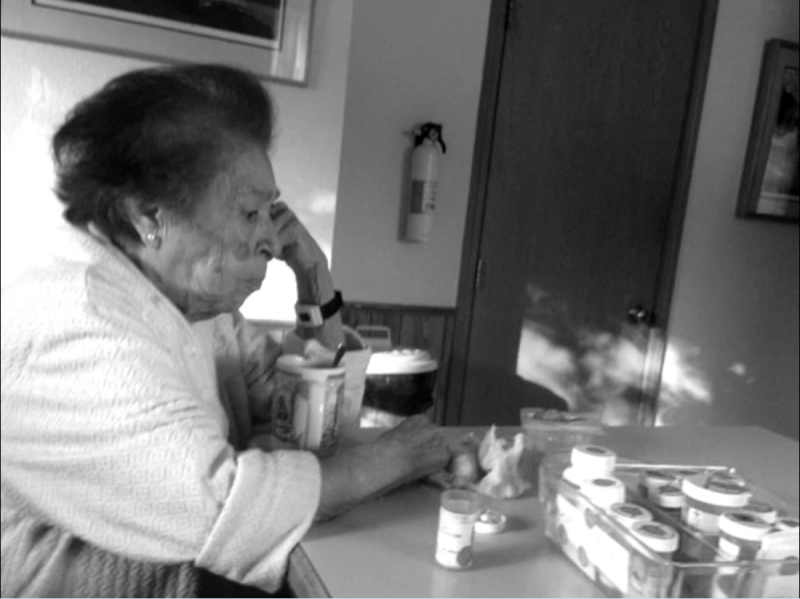 "Let me introduce you to Maria Lisa.  Maria Lisa is a patient from Peru, like I am, and she lives in Alaska.  I would like to spend a few seconds here looking closely at her face and her situation.  …Maria Lisa looks overwhelmed and tired.  This is in part because Maria Lisa lives with multiple chronic conditions, and she happens to be on dialysis."
Victor M. Montori, MD, MSc, used this gripping photograph to begin the latest CPAT webinar "A Conversation Around Shared Decision-Making and A Patient Revolution—and The Role of the PACT Act" hosted by the National Coalition for Cancer Survivorship (NCCS). Joined by his colleague, Maggie Breslin, Dr. Montori discussed the importance of shared-decision making and their work on The Patient Revolution.
Adriane Casalotti, deputy chief of staff for Congresswoman Lois Capps of California, spoke about the Planning Actively for Cancer Treatment (PACT) Act and provided an update on the atmosphere on the Hill as we prepare for our Hill Day around the PACT Act on Tuesday, June 28.
If you have any questions about Cancer Policy and Advocacy Team (CPAT), please contact Christin Engelhardt, Director of Policy and Advocacy, at cengelhardt@canceradvocacy.org.  If you wish to join CPAT, simply take a few minutes to complete this brief questionnaire.
https://canceradvocacy.org/wp-content/uploads/The-Role-of-the-PACT-Act.jpg
515
1030
actualize
https://canceradvocacy.org/wp-content/uploads/2020/06/NCCA-Logo.png
actualize
2016-06-02 14:35:04
2020-12-01 11:49:30
CPAT Webinar Available Online: "A Conversation Around Shared Decision-Making and A Patient Revolution—and The Role of the PACT Act"