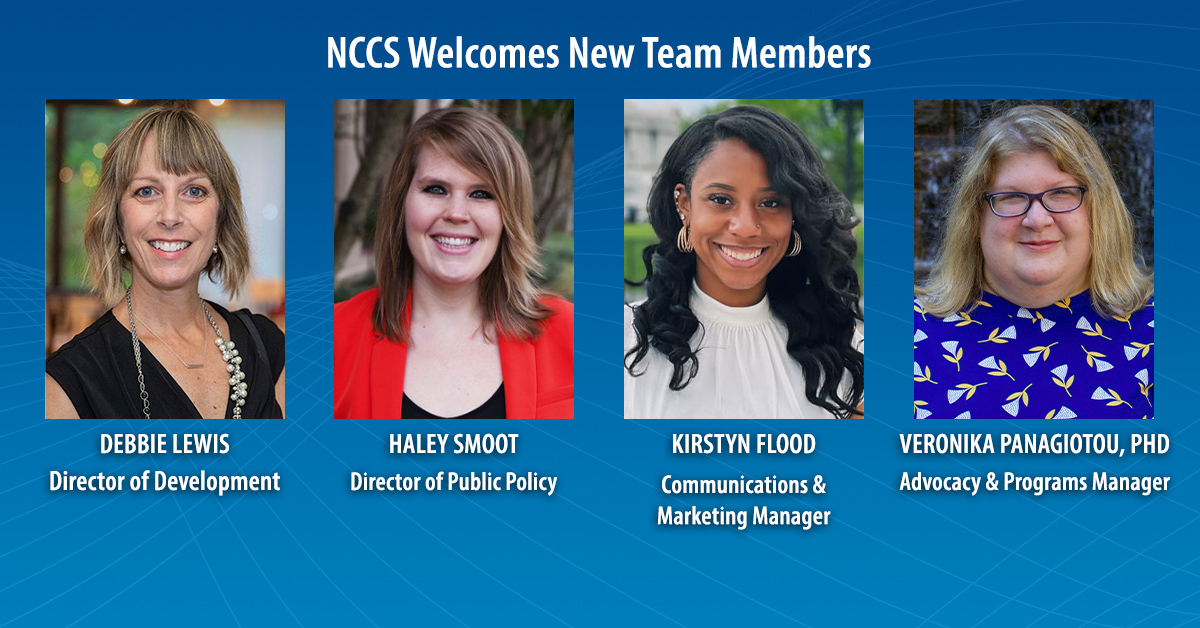 NCCS Welcomes New Team Members
NCCS is pleased to announce four new staff members who recently have joined our organization. They bring essential skills and experiences in public policy, fundraising, advocacy, and communications. Each has a deep personal connection to NCCS' mission. They join the dedicated NCCS team in support of our critically important work. Please read about our new team members below.
---
Debbie Lewis, Director of Development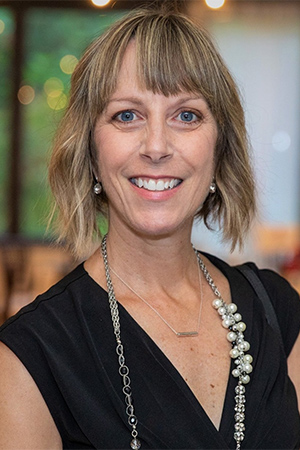 Debbie has a wealth of experience raising funds for cancer research for the University Hospitals Health System in Cleveland, Ohio. She has a track record of identifying, cultivating, and securing new funding opportunities and has worked successfully with corporate, foundation, and individual donors.
Debbie also serves on the Steven G. Cancer Foundation Board and as a volunteer for the Flying Horse Farms.  She founded "Emily's Rainbow Run," an annual race to raise money for pediatric cancer research in memory of her daughter, Emily, who died of childhood kidney cancer at the age of 12.
A chemist by training, Debbie has a master's from Carnegie Mellon University and bachelor's from University of Pittsburgh.
Debbie said, "I joined NCCS because of my personal experience as both a caregiver to my daughter and my own cancer diagnosis. I quickly learned after my daughter was diagnosed that I needed to advocate for her to receive the highest level of care and resources, and for my husband and I to have a voice in her treatment plan. Not everyone is equipped to do this and that's why NCCS plays a critical role in advocating, empowering, and supporting survivors everywhere."
She lives in Cleveland, Ohio.
---
Haley Smoot, Director of Public Policy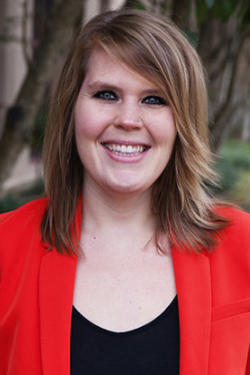 Haley joins NCCS with policy experience working in a variety of sectors, including Capitol Hill, nonprofit organizations, and state government. At Texas Health and Human Services Commission, she implemented critical legislative initiatives and provided strategic guidance to more than 40 social services programs. Previously, she worked on Capitol Hill for a Senator from Arkansas and for the American Heart Association and the Leukemia & Lymphoma Society.
Haley is a graduate of Rhodes College, has a master's from the University of Edinburgh, and is pursuing a second master's degree in Global Health Policy.
Haley's connection to NCCS' mission is through her parents' experiences. She lost her father to colon cancer and supported her mother through her breast cancer treatment. "After watching both of my parents battle cancer and navigate a complex healthcare system, I wanted to help others facing the same challenges."
Originally from Arkansas, Haley is relocating later this year to the Washington, DC area from Austin, Texas.
---
Kirstyn Flood, Communications and Marketing Manager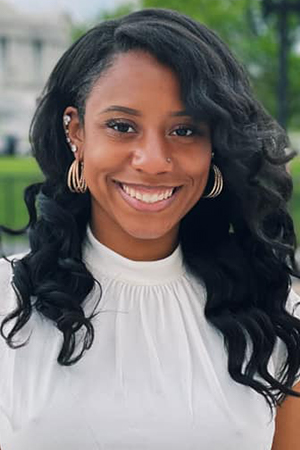 Kirstyn joins NCCS from Capitol Hill, where she was the Press Secretary and Digital Director for a member of Congress from New York. She has previously worked at the Economic Policy Institute in a communications role, at a nonprofit consulting firm, and for other Congressional offices.
Kirstyn has experience in all aspects of digital and traditional media and boundless creativity and commitment to share our stories and messages. She is a graduate of the University of Maryland, College Park and has a Master of Public Administration and Policy from American University.
She notes that "I was especially interested in joining the NCCS team because I recently lost my grandmother to cancer, which turned my world upside down and compelled me to honor her life and fight through my work." Kirstyn's grandmother had been a 20-year breast cancer survivor and passed away this spring at age 89.
Kirstyn lives in the Washington, DC area.
---
Veronika Panagiotou, Ph.D., Advocacy and Program Manager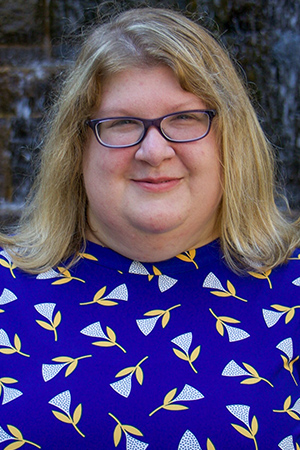 Veronika is a young adult cancer survivor and has a track record in advocacy, both as a member of NCCS' Cancer Policy & Advocacy Team (CPAT) since 2017 and through her work at Point Park University, from which she recently earned a Ph.D. in Community Engagement. She also served as an adjunct faculty member, emphasizing service-learning and civic engagement.
While at Point Park, Veronika founded the Pioneer Pantry to serve students, faculty, and staff experiencing food insecurity. Other institutions of higher education have emulated the program. She also worked at the Children's Museum of Pittsburgh.  She has a master's from the University of Pittsburgh and bachelor's from Point Park University.
Veronika hopes through her work at NCCS to "give cancer survivors and their caregivers an opportunity to use their voice to impact public policy." She noted, "I joined the NCCS team because as a young adult cancer survivor, I wanted to champion survivorship cancer care.  I look forward to engaging with advocates, hearing their stories, and advocating for quality cancer care with them."
Veronika lives in Pittsburgh, Pennsylvania.
# # #
https://canceradvocacy.org/wp-content/uploads/NCCS-New-Team-Members.jpg
628
1200
NCCS Staff
https://canceradvocacy.org/wp-content/uploads/2020/06/NCCA-Logo.png
NCCS Staff
2021-10-06 13:31:22
2021-10-06 13:31:22
NCCS Welcomes New Team Members