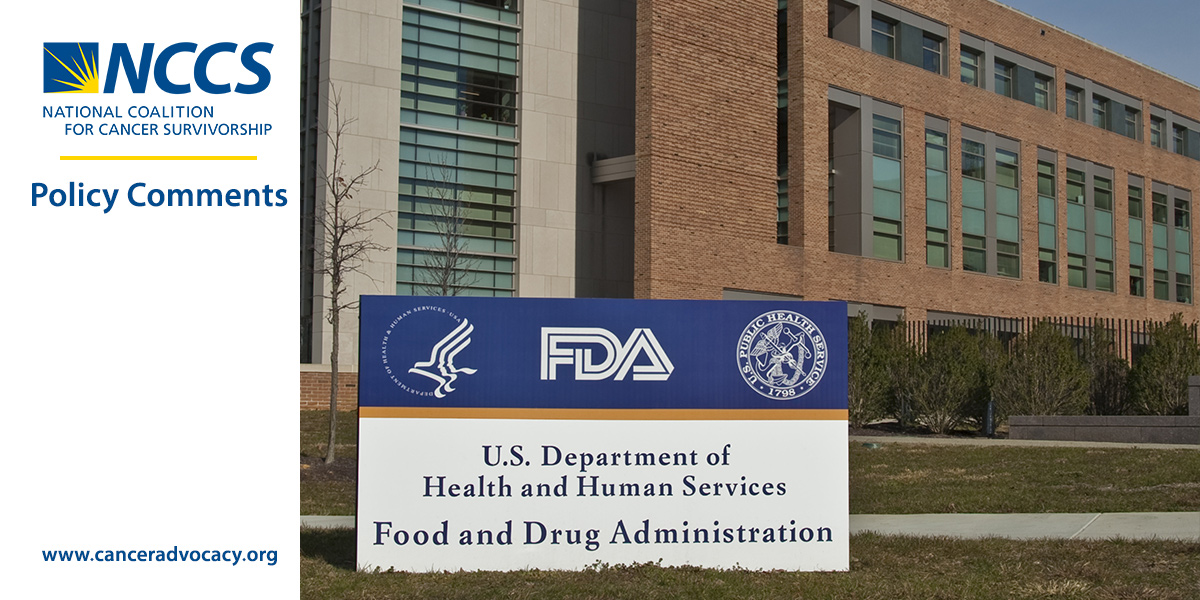 NCCS Urges FDA to Finalize Graphic Health Warnings for Cigarette Packs and Advertisements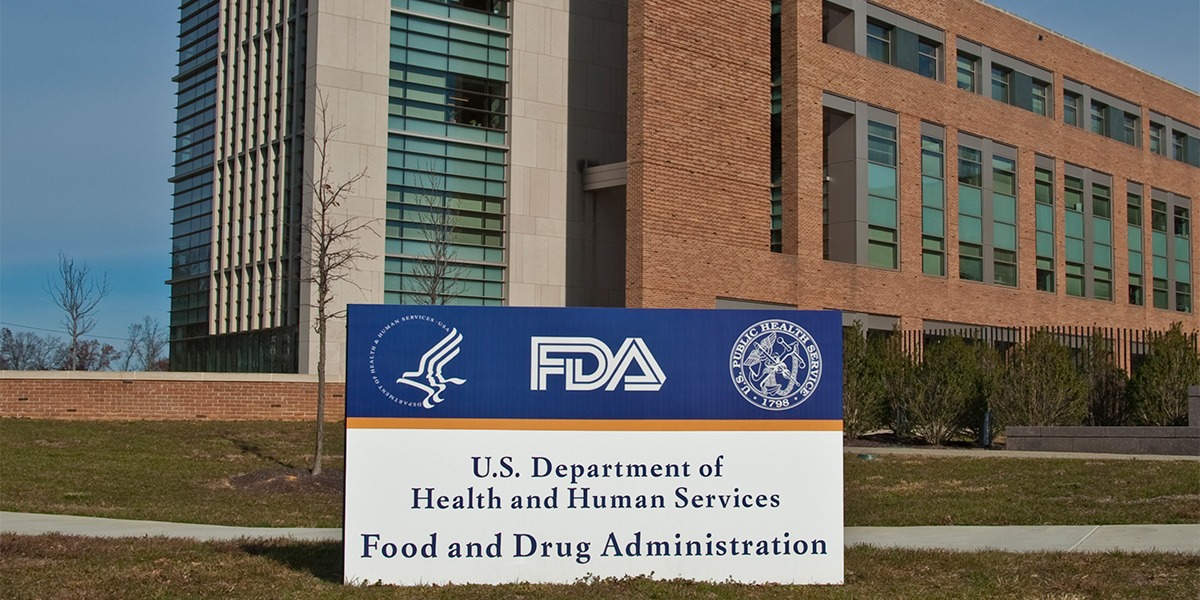 The National Coalition for Cancer Survivorship (NCCS) joined with public health and medical organizations in a comment letter to the U.S. Food and Drug Administration (FDA) regarding the
proposed rule to establish health warnings
for cigarette packages and advertisements. The comment letter outlines the overwhelming evidence that shows color graphic health warnings on cigarette packages and ads substantially increases and promotes greater public understanding of the dangers of smoking, which includes the risk of lung cancer. The letter urges the FDA to ensure that a final rule establishes these health warnings.
Tobacco use is the leading cause of preventable death in the United States, killing more than 480,000 Americans each year — more than the total number killed by AIDS, alcohol, motor vehicles, homicide, illegal drugs and suicide combined. Despite tremendous progress in reducing smoking, there are still approximately 34.3 million adult smokers in the United States today, about half of whom will die prematurely as a result of their addiction.
Read the full letter below or download it at this link.
---
---
Read more NCCS Policy Comments »
Related Posts
https://canceradvocacy.org/policy-comments/nccs-concerned-proposed-aca-rule-changes-raise-costs-patients/
https://canceradvocacy.org/policy-comments/nccs-statement-hhs-final-rule-short-term-health-plans/
https://canceradvocacy.org/wp-content/uploads/2018/10/NCCS-Policy-Comments-FDA-bldg.jpg
600
1200
actualize
https://canceradvocacy.org/wp-content/uploads/2020/06/NCCA-Logo.png
actualize
2019-10-17 09:44:16
2020-07-06 09:54:23
NCCS Urges FDA to Finalize Graphic Health Warnings for Cigarette Packs and Advertisements