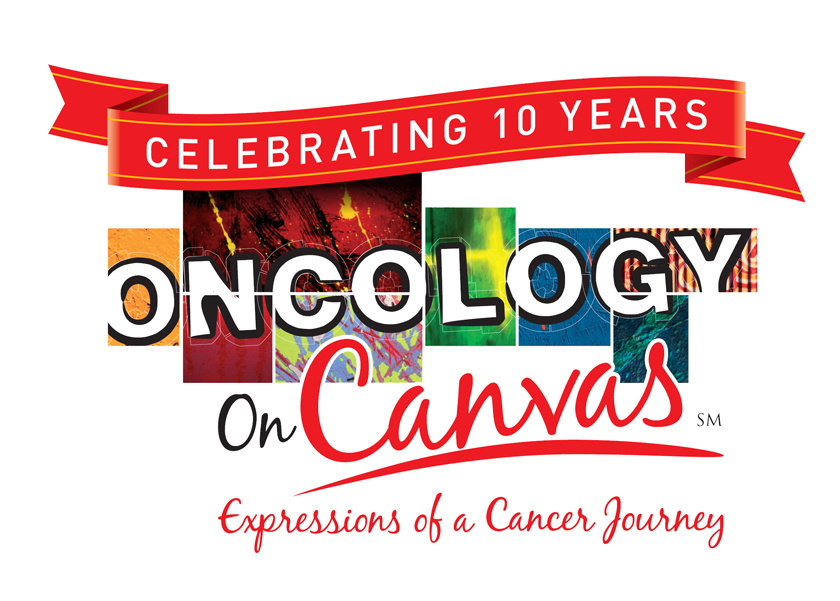 NCCS Invites Washington, DC Residents to Create a Community Art Mural to Honor Those Touched by Cancer
"When a picture of a butterfly appeared… On my mom's hospital room door, I knew. The next day, My mom, a never-smoker, Passed away from lung cancer. Months later, I became a runner. I ran away from the grief. One day, I ran through a path that released butterflies. From that moment, I started running through the grief, sometimes melting into tears."
Marie Sarmiento captured these moments and more in the pastel "Freed"—herentry to the Lilly Oncology On Canvas Art Competition, co-presented by Lilly Oncology and the National Coalition for Cancer Survivorship (NCCS). The competition has inspired more than 4,100 people to share their cancer journeys through art and narrative since 2004.
On August 23, 2014, NCCS  will partner with Lilly Oncology to create and install a Hope Mural in Washington, DC. The Hope Murals Project marks the 10th anniversary of the Lilly Oncology On Canvas Art Competition, which invites all residents of the United States and Puerto Rico who have been touched by cancer to express—through art and narrative—the life-affirming changes that give meaning to their cancer journeys.
In Washington, DC, cancer survivors, their friends and families, healthcare providers, and other members of the community are invited to come out and help create The Hope Mural on Saturday, August 23 from 9am to 4pm, in front of the Lincoln Memorial. Community members will come together to create each mural using a "paint by number" format— making it a permanent tribute and show of support in each city for those touched by cancer.
How to be part of The Hope Murals Project
You can connect with others in your community and beyond to honor the journeys of those touched by cancer through The Hope Murals Project in three ways:
(1) Join us to create your city's art mural;
(2) vote today on the Lilly Oncology On Canvas Facebook page (www.facebook.com/LillyOncologyOnCanvas) for the artwork you want transformed into Hope Murals across America; and
(3) follow The Hope Murals Project during its 10-city journey on www.LillyOncology.com, Twitter (www.twitter.com/LlyOncOnCanvas), Facebook (www.facebook.com/LillyOncologyOnCanvas), Pinterest (www.pinterest.com/LlyOncOnCanvas), and YouTube (www.youtube.com/LlyOncOnCanvas).
 Lilly Oncology On Canvas is presented by Lilly USA, LLC, in partnership with NCCS. 
https://canceradvocacy.org/wp-content/uploads/2014/01/LOOC_10year_logo_whbg.png
601
840
actualize
https://canceradvocacy.org/wp-content/uploads/2020/06/NCCA-Logo.png
actualize
2014-08-21 16:23:45
2020-12-30 11:04:05
NCCS Invites Washington, DC Residents to Create a Community Art Mural to Honor Those Touched by Cancer