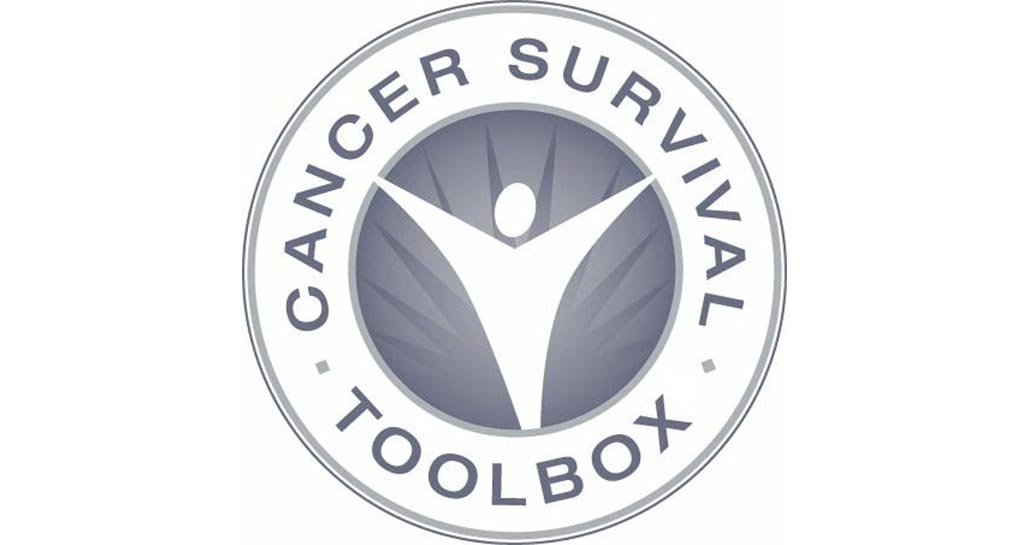 NCCS updates two long-standing publications; begins offering Cancer Survival Toolbox End of Life program as a standalone
NCCS has recently updated two of its long-standing publications: one that addresses employment rights as a cancer survivor and the other that helps cancer patients understand and define their health insurance options and rights.
The organization has also recognized that during the final stage of survivorship, having important discussions and making deliberate decisions can help patients and families choose the best path to take during the last stages of life; which is why it now offers Dying Well: The Final Stage of Survivorship as a standalone program.
A resource for the final stage of survivorship
NCCS has listened to your suggestion and now provides a separate Dying Well: The Final Stage of Survivorship program, which was originally a part of our award-winning Cancer Survival Toolbox®. Now, you may order this stand-alone program that addresses the special needs and concerns of those facing the end of life. Written by cancer survivors and health care professionals, this audio program uses scenarios inspired by stories of other cancer survivors to offer guidance on how to have necessary conversations, find practical resources, deal with anxiety and grief, and make decisions that are right for the individual.
What Cancer Survivors Need to Know about Health Insurance
Published just days after the Supreme Court upheld the constitutionality of most of the Patient Protection and Affordable Care Act (PPACA) of 2010, the health insurance booklet has been updated to include the significant changes to health insurance that will happen or have already happened during the implementation of the law. The booklet helps cancer survivors understand the new rights and coverage changes they already enjoy, as well as the rights and responsibilities they will encounter when additional provisions go into effect in January, 2014. Some of the key provisions reviewed are pre-existing conditions, prescription drug coverage, and health exchanges. The information in this booklet also includes information on the key change made to the Medicaid expansion provision and can help readers understand the various types of health insurance, how to choose and find insurance, and where to go for help and more information.
Working It Out: Your Employment Rights as a Cancer Survivor
In its tenth edition, Working It Out has recently been revised to include current law that applies to employees with a cancer history. Readers can learn how employment discrimination laws protect cancer survivors, how to avoid discrimination, how to protect legal rights, and what individuals can do to enforce their legal rights. The resource list has been updated to help survivors obtain legal or other professional help.
NCCS provides patient education resources to help survivors manage concrete problems that may arise as a result of their illness. These resources are designed to help people navigate through issues that can impact their access to quality care and ability to achieve a good quality of life.
Both revised publications will be available in print and online by the end of August 2012. The new standalone version of Dying Well: The Final Stage of Survivorship is currently available to stream and download, or it can be ordered through the online store.
https://canceradvocacy.org/wp-content/uploads/TOOLBOX-Greyscale-Logo.jpg
545
1030
actualize
https://canceradvocacy.org/wp-content/uploads/2020/06/NCCA-Logo.png
actualize
2012-07-19 16:24:43
2020-11-30 13:54:02
NCCS updates two long-standing publications; begins offering Cancer Survival Toolbox End of Life program as a standalone