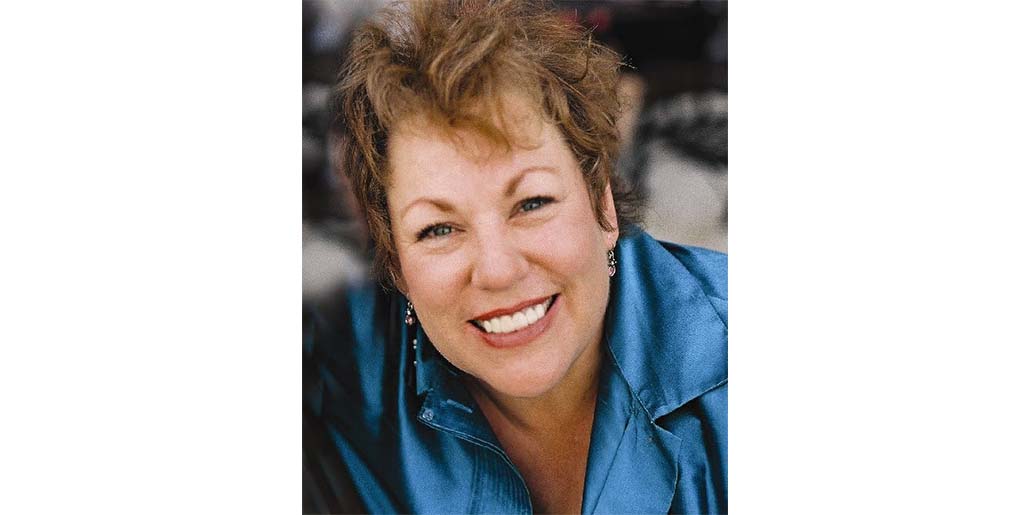 NCCS Mourns Former Board Member Kathy LaTour
Kathy LaTour, breast cancer survivor, author of The Breast Cancer Companion, and co-founder of CURE Magazine, died on June 19. Kathy served as an NCCS board member from 1992 to 1996.
After her cancer diagnosis in 1986, she turned her formidable writing talents to informing and supporting cancer patients and survivors. When Diane Balma was diagnosed with cancer, her doctor told her to buy Kathy's book, The Breast Cancer Companion.
"My doctor was right—it was the best book out there for guiding a newly diagnosed patient through the fog of war. I read it cover to cover multiple times. Kathy nailed it. She understood how I felt. How we all felt. She had been there. She had lived it. And she had lived to tell her story and to guide those of us who followed. Her book was both scientific and compassionate. It was my breast cancer bible and it saw me through the dark days," Diane shared in a Facebook tribute to Kathy. Later, Diane and Kathy became close friends.
In 1992, Kathy joined the NCCS board and quickly assumed the role of Communications Chair. In a blog post last year, Kathy talked about being an advocate and her involvement with NCCS, including her participation in the THE MARCH…Coming Together to Conquer Cancer, which brought 100,000 people to Washington, DC in 1998.
"When I received my diagnosis in 1986, becoming a breast cancer advocate was a new idea. In fact, the word 'advocate' was relatively new in the cancer world. I remember when someone referred to a friend of mine as an advocate, she turned to me and said, 'What is that?'" she wrote.
She said that her involvement with NCCS opened her eyes to see the role of non-profit advocacy groups to make a difference and inspired her, along with colleagues, to be a founding member of The Bridge Breast Network, which provides diagnostic and treatment services to low-income and uninsured people with breast cancer in North Texas.
In a tribute shared on CURE's website, Dr. Debu Tripathy, CURE's editor-in-chief, said, "Kathy was always in command — she reminded us of both the frailties as well as the strength and resolve of cancer survivors in very special ways through storytelling and memorable one-liners."
If you wish to share a remembrance of Kathy, please do so in the comment box below.
# # #
https://canceradvocacy.org/wp-content/uploads/Kathy-LaTour-1-1.jpg
515
1030
actualize
https://canceradvocacy.org/wp-content/uploads/2020/06/NCCA-Logo.png
actualize
2020-09-10 11:28:57
2020-12-01 10:37:23
NCCS Mourns Former Board Member Kathy LaTour