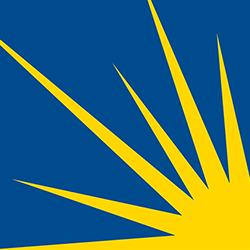 Health Care Roundup: NCCS COVID-19 Webinars & Podcast; Paid Leave for Vulnerable Patients; Resources for Finding Coverage; "Chemo Brain" Study; More
We aim to make the Health Care Roundup a concise, one-stop summary of what you need to know as we continue working together to make cancer care better for everyone. Your feedback is always welcome to make our content more useful to you. Please send comments to feedback@canceradvocacy.org.
Subscribe to our email list and receive these updates in your email box »
If you have any cancer-related questions or concerns about COVID-19, please reach us at www.canceradvocacy.org/contact.
---
HEALTH CARE HIGHLIGHTS
NCCS Launches Webinar and Podcast Series
NCCS has been working diligently to bring you the most up-to-date and critical information for cancer survivors regarding the COVID-19 pandemic.
A Conversation with Otis Brawley, MD
Last week, we hosted a webinar with one of the nation's leading oncology experts, Dr. Otis Brawley. In this webinar, he outlined how this public health crisis is impacting cancer patients and survivors and what they can do to stay safe.
Video and Transcript: A Conversation with Otis Brawley, MD »
"This is a really difficult time. My recommendation to anyone who has cancer or anyone who lives with someone who has cancer is to stay indoors, stay away from other people, do all the things that we've been talking about: hand-washing, avoid people by six feet if you have to go out."

New NCCS Podcast "Cancer Convos." This conversation is also the first episode of our brand new podcast "Cancer Convos: Survivorship. Advocacy.
---
COVID-19 and Cancer: Managing Stress, Anxiety, & Grief
Yesterday, we hosted a webinar on managing anxiety, stress, and grief with psychologist Dr. Imani Price and a panel of cancer survivors and advocates.
Dr. Price shared tips on how to cope with stress during this unique time, including strategies such as connecting with friends and family virtually, taking time to get outside each day, getting sufficient sleep, and eating well.
The cancer survivors on the panel shared their struggles and advice for coping with the isolation and fear that many cancer survivors are facing during the COVID-19 pandemic.
Watch the video of the discussion. »

Because of you, we are able to allay fears, provide tools, share credible information, and support the wellbeing of survivors and their families during this time of crisis. Donate today to support our COVID-19 emergency response and advocacy on behalf of cancer survivors.
Policy Update
In addition to curating resources and content for cancer survivors during this trying time, we also continue to make sure the voices and patients are heard in public policy efforts.
NCCS joined with other patient advocacy organizations in a letter to Congressional leadership that outlined some key priorities that address barriers to patient access to care and coverage during the current public health crisis. Those priorities include special enrollment periods and changes to the marketplace to address barriers, and disruptions in clinical trials. Read the letter »
NCCS also joined in a letter urging Congress to expand eligibility for the paid family and medical leave program to include Americans who are most vulnerable to the COVID-19 pandemic – such as cancer survivors and their caregivers. Expanded paid leave is needed to ensure that individuals at high risk for adverse complications from COVID-19 and working members of their households can remain home for the duration of this crisis. Read the letter »
See the legislative alert below, which outlines how to take action and how to reach out to your Members of Congress to ask them to act now:
Legislative Alert: Tell Congress to Expand Paid Leave for People With Chronic Heath Conditions
NCCS is here to help. Use the links below to call or email your Members of Congress, or contact Lindsay Houff and we are happy to help you.
Sample script for calling or emailing your legislators:
Subject: Expand Paid Leave for People with Chronic Conditions During COVID-19
Dear [Legislator title, name],
We appreciate the expansion of emergency use of the Family and Medical Leave Act that was recently passed by Congress. I am writing to ask that it include cancer survivors, who may require time away from work due to the risk COVID-19 poses to their health or health of a loved one. Right now, cancer survivors are not included in individuals who are eligible for FMLA paid leave.
Because of their history of cancer and cancer treatment, cancer survivors may have weakened immune systems which can then lead to a reduced ability to fight off infections. Cancer survivors may be at higher risk of health complications from COVID-19, and may experience more serious COVID-19 infection if they acquire it.
As a constituent, I urge you to expand eligibility for the paid family and medical leave program to protect Americans who are most vulnerable to the COVID-19 pandemic.
Thank you for your consideration.
Sincerely,
[Your Name and Address]
---
CHART OF THE WEEK
NCCS CPAT advocate Randy Broad sent this chart to us and we thought you'd get a kick out of too!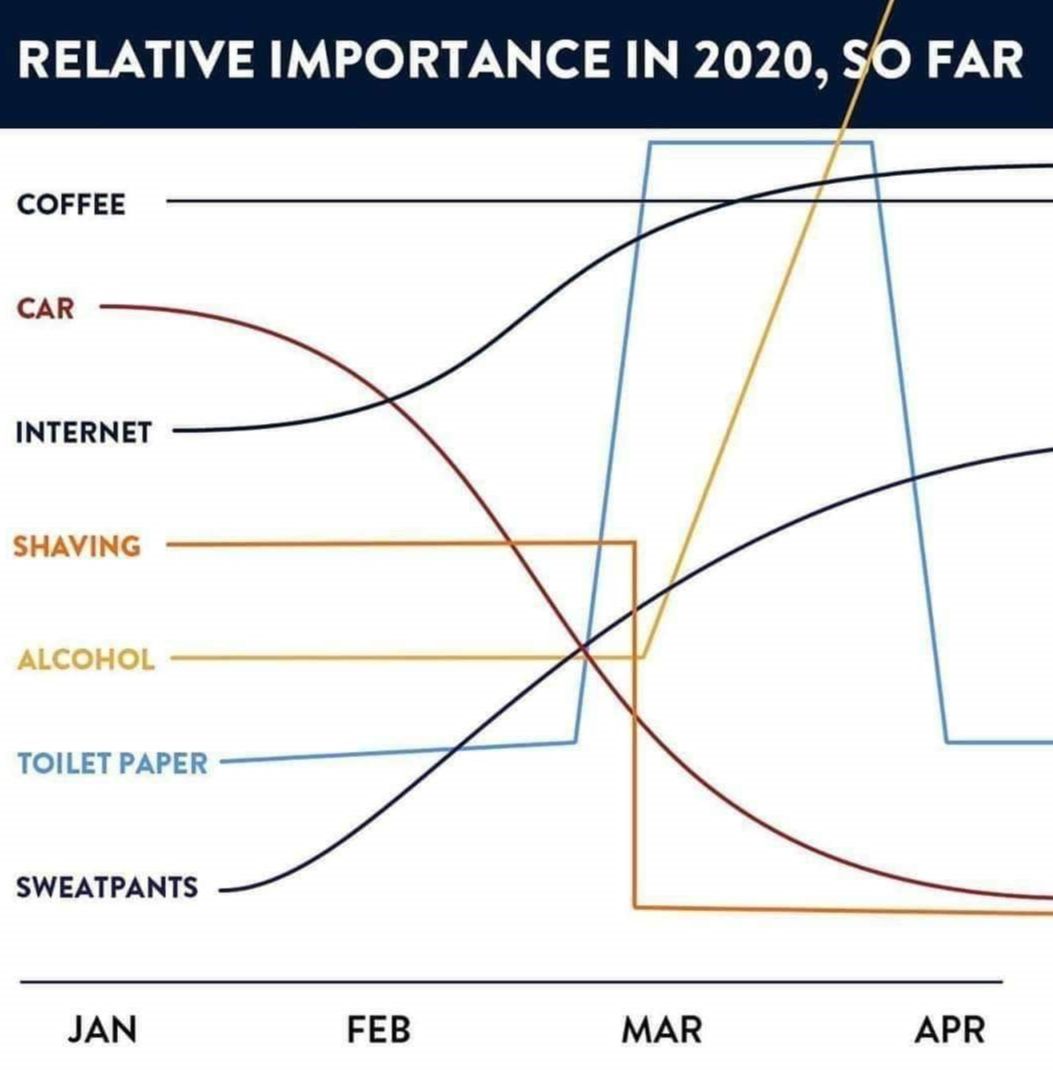 ---
WHAT WE'RE LISTENING TO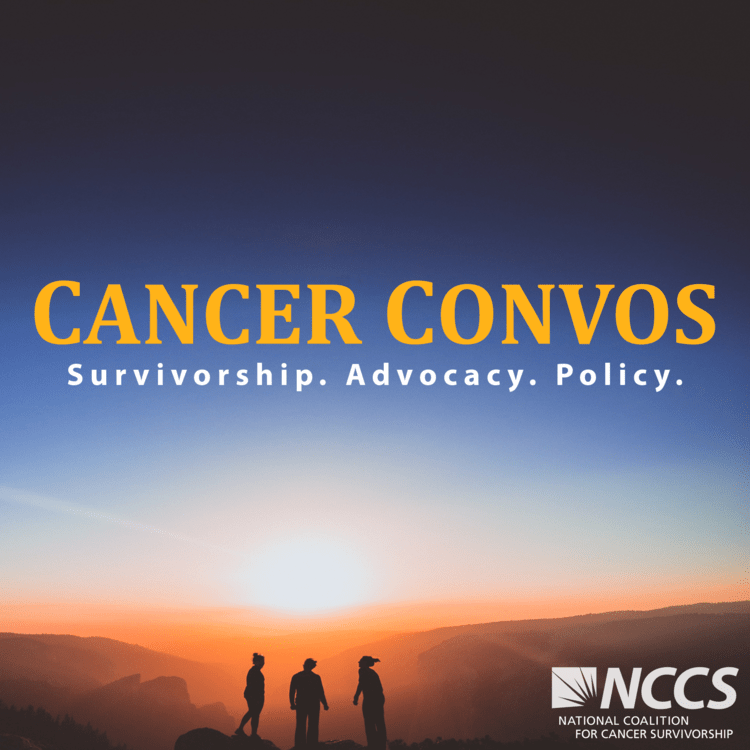 NCCS Podcast: "Cancer Convos." We're excited to launch our brand new podcast: "Cancer Convos: Survivorship. Advocacy. Policy." The first episode features our conversation with Otis Brawley, MD about cancer and COVID-19, and was released this week.
---
WHAT WE'RE READING
Resources About Loss of Health Coverage
This blog on COVID-19 by Karen Pollitz at Kaiser Family Foundation outlines what you can do about losing health coverage during this crisis.
For information about transitioning from job based coverage to other forms of coverage (including Medicaid and COBRA), see these resources:
For information on Special Enrollment Periods, see here:
For updated guidance on grace periods for binder and premium payments see here:
eCancer
The Journal of Clinical Oncology released new data from the TAILORx study that reported cognitive decline from chemotherapy and hormone therapy in the initial three to six months of treatment. The cognitive decline leveled off at 12 and 36 months and did not return to pre-treatment levels. While cognitive decline is often thought to be associated with chemotherapy, the study found the decline was comparable between two groups of patients, one treated with chemotherapy and one treated with hormone therapy.
"I think we've generally assumed that cognitive impairment is due to chemotherapy. Our findings tell us that hormone therapy may also play a role. Future research is needed to understand better how hormone therapy affects cognition in the context of cancer treatment and also how to treat this symptom… Finding that long-term cognitive impairments were comparable between groups confirms we can retire the term 'chemo-brain' as it does not accurately describe the whole picture"
— Lynne I. Wagner, PhD, Wake Forest University
---
Related Posts
https://canceradvocacy.org/blog/coronavirus-cancer-resources-for-survivors/
https://canceradvocacy.org/blog/health-care-roundup-april-3-2020/
https://canceradvocacy.org/wp-content/uploads/2017/01/NCCS-Starburst-250px.png
250
250
actualize
https://canceradvocacy.org/wp-content/uploads/2020/06/NCCA-Logo.png
actualize
2020-04-17 16:33:54
2021-09-29 05:42:00
Health Care Roundup: NCCS COVID-19 Webinars & Podcast; Paid Leave for Vulnerable Patients; Resources for Finding Coverage; "Chemo Brain" Study; More