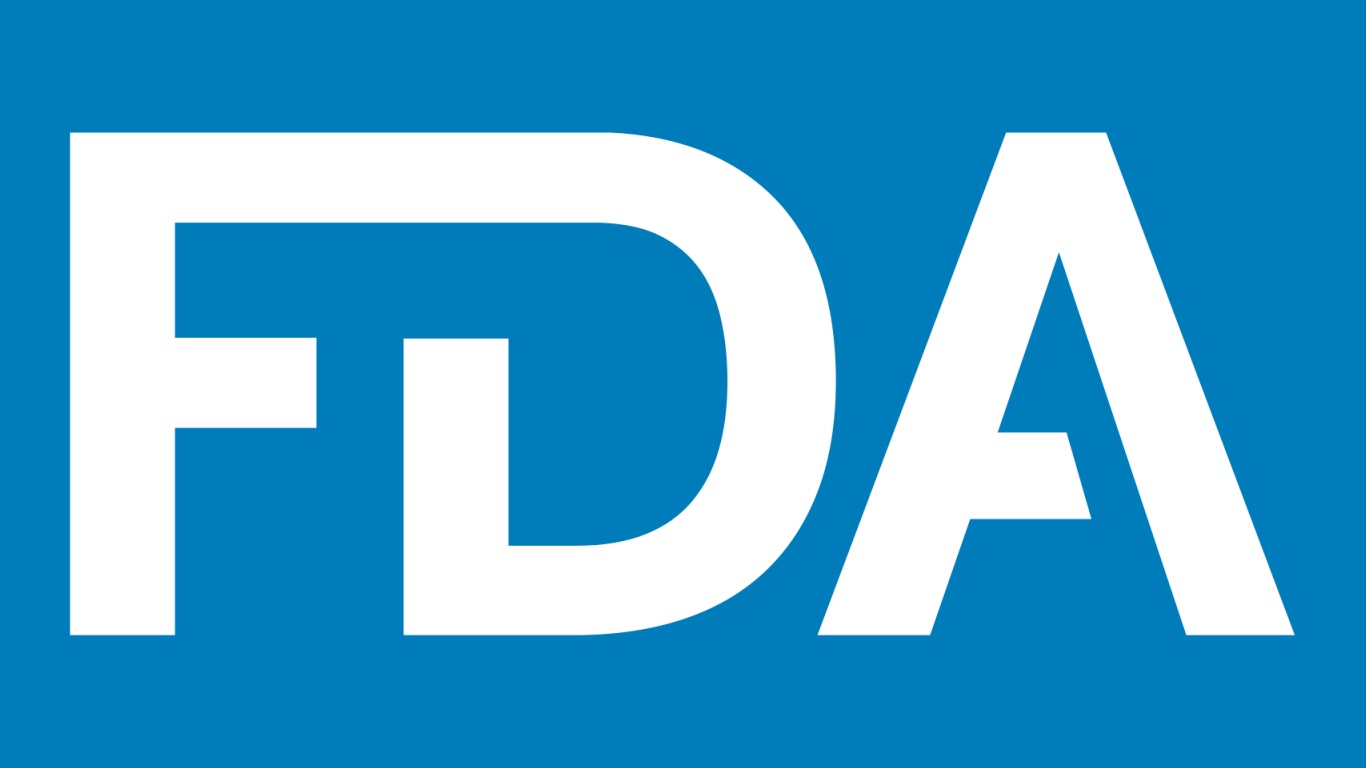 Balancing Patient Protections and Innovation: NCCS Applauds FDA Action to Regulate Laboratory-Developed Tests
The National Coalition for Cancer Survivorship (NCCS) commends the Food and Drug Administration (FDA) for taking critical steps to ensure that the promise of personalized cancer medicine is realized and that cancer patients can rest assured that they are receiving treatments consistent with their diagnoses.
Today, FDA notified Congress that it will issue a draft guidance document that outlines a risk-based, phased-in framework for oversight of laboratory developed tests (LDTs).  Currently, FDA regulates in vitro diagnostics, tests that are manufactured and distributed as kits. Until now, it has exercised "enforcement discretion" not to regulate tests that are developed and used in a single lab, otherwise known as LDTs.
For years, NCCS has urged FDA to exercise its authority to regulate LDTs in order to protect patients.  A consistent regulatory standard for LDTs is critical to assuring that the tests used to diagnose and guide treatment decisions for cancer patients are accurate, reliable, and clinically meaningful.  We also believe that a well-articulated regulatory standard establishes a level playing field for those who are involved in the development of LDTs.
In August 2010, NCCS submitted formal comments to FDA – in follow-up to a public meeting on LDTs in July 2010 – urging the agency to exercise oversight over LDTs.  In November 2012, NCCS joined colleagues in the cancer patient advocate community in a letter to the Office of Management and Budget that also recommended release of standards for oversight of LDTs.
We will submit comments on the framework for oversight of LDTs as part of the formal comment period, after a thorough review and analysis of the framework.  NCCS is mindful of the need to ensure that regulatory barriers do not thwart innovation, but we are concerned about the reliability and clinical utility of LDTs for cancer patients. FDA has indicated that the risk-based framework will focus its oversight on tests where inaccurate results post the most risk to patients and will continue to exercise enforcement discretion not to regulate tests that are low-risk as well as tests for rare diseases or areas of unmet medical need.
In a post entitled, "Curbing Risk, Not Medical Innovation" on the FDA Voice blog, Dr. Jeff Shuren, Director of the FDA's Center for Devices and Radiological Health, explains FDA's rationale for taking action to provide more oversight of LDTs. "We believe that LDTs serve an important role in health care and that there are many good tests on the market. Unfortunately, FDA is also aware of faulty or unproven LDTs, including ones that could cause patients to be inappropriately treated for heart disease; cancer patients to be exposed to inappropriate therapies or not get effective therapies; incorrect diagnosis of autism; and unnecessary antibiotic treatments," he writes.
In addition to its action on LDTs, FDA released the final guidance document on companion diagnostics, which are developed in tandem with a targeted medication.  These are tests that provide patients and their physicians with information about which targeted, or personalized, medicines will work best for them, and which medicines will not work or may cause harm.   The guidance provides assurances to patients about the quality of the companion diagnostics their providers recommend and will offer drug and diagnostic developers more certainly about the standards they must meet as they work to bring their products to market.  The draft version of this document was published in July 2011.
https://canceradvocacy.org/wp-content/uploads/FDA-Logo.jpg
768
1366
actualize
https://canceradvocacy.org/wp-content/uploads/2020/06/NCCA-Logo.png
actualize
2014-07-31 14:20:49
2021-02-12 09:44:17
Balancing Patient Protections and Innovation: NCCS Applauds FDA Action to Regulate Laboratory-Developed Tests