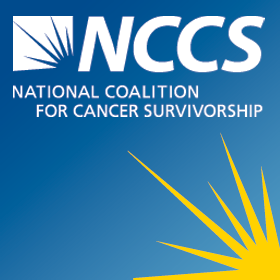 When Treating Cancer Is Not an Option
When my husband learned he had advanced lung cancer, he didn't even want to speak to an oncologist about chemotherapy. He saw no point in treatment that could not cure him and might make him feel worse.
Not so, though, for a majority of patients diagnosed with cancers of the lung or colon that have spread well beyond their original site and are currently not curable by any drugs in the medical armamentarium. Most patients with these so-called stage 4 cancers who choose to undergo chemotherapy seem to believe, incorrectly, that the drugs could render them cancer-free.
That is the finding of a recent national study of nearly 1,200 patients with advanced cancers of the lung or colon. Overall, 69 percent of those with stage 4 lung cancer and 81 percent of those with stage 4 colon cancer failed to understand "that chemotherapy was not at all likely to cure their cancer," Dr. Jane C. Weeks, an oncology researcher at the Dana-Farber Cancer Institute in Boston, and colleagues reported in The New England Journal of Medicine.
When patients do not understand the limitations of such treatment, their consent to undergo it is not truly informed, the authors concluded.
https://canceradvocacy.org/wp-content/uploads/2014/06/FacebookProfile3.png
280
280
actualize
https://canceradvocacy.org/wp-content/uploads/2020/06/NCCA-Logo.png
actualize
2012-11-19 00:21:08
2012-11-19 00:21:08
When Treating Cancer Is Not an Option