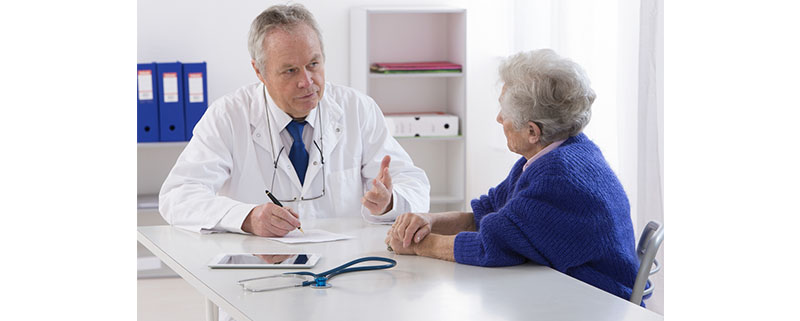 WCOE: UnitedHealthcare's Expanded Participation and Consumer Understanding of Insurance Basics
What Caught Our Eye (WCOE) Each week, we take a closer look at the cancer policy articles, studies, and stories that caught our attention.
Many new insured individuals under the Affordable Care Act do not understand their plans.
In "
Biggest Insurer Drops Caution, Embraces Obamacare
," Jay Hancock of Kaiser Health News reported on UnitedHealthcare's decision to offer plans on the exchanges in 24 states next year, up from four states this year. Hancock writes, "The move represents a major acceleration for the company and a bet that government-subsidized insurance, sold online without regard for pre-existing illness, is here to stay." He also suggests that expanded participation by UnitedHealthcare will keep premiums down due to increased competition.
Some studies and research suggest that consumers have been very focused on premiums, without a complete understanding of other out-of-pocket costs for patients or even basic insurance concepts like deductibles and co-pays. As Lena Sun reported in the Washington Post this week, many new insured individuals under the Affordable Care Act do not understand their plans. These individuals, predominately low-income and low-literacy individuals, have never had access to health insurance before and they are confused when they are asked to pay for a service when they already pay a monthly premium fee.  Sun's article illustrates the problem through the lens of several different community based health insurance enrollment organizations and workers. This poses a risk to the success of the ACA because if individuals do not understand the basics of their plan (deductible, co-pays, premiums, etc.) this could serve as a barrier from them receiving care.
And, for a little ACA-related humor, Kaiser Health News featured the political cartoon, "The Elephant Never Regrets?" by Mike Smith of the Las Vegas Sun.
https://canceradvocacy.org/wp-content/uploads/2014/07/docandpatient.jpg
321
800
actualize
https://canceradvocacy.org/wp-content/uploads/2020/06/NCCA-Logo.png
actualize
2014-07-18 16:42:34
2014-07-18 16:42:34
WCOE: UnitedHealthcare's Expanded Participation and Consumer Understanding of Insurance Basics