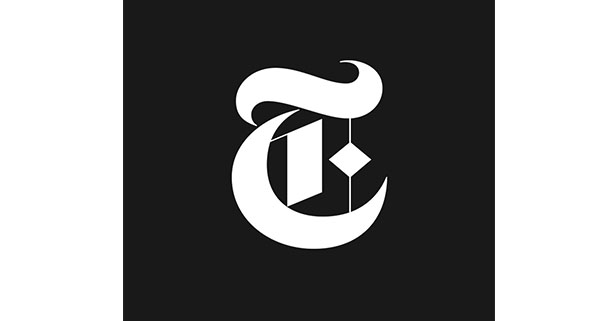 "We Are Giving Ourselves Cancer" Op Ed: Consequences of Radiation from Medical Imaging
In a January 31st  
New York Times  Op Ed
,  Drs. Rita Redberg and Rebecca Smith-Bindman of UCSF Medical Center report on how the increased uses of medical technologies for diagnosing, treating, and monitoring diseases like cancer, are contributing to unprecedented exposures to radiation.  The consequences of these exposures is well documented, particularly for people diagnosed with cancer where both the use of CT scans and radiation treatment are often used.  The authors calculate that as  many as 3-5% of all future cancers may result from medical imaging.
Through the development of and adherence to better guidelines, as well as more vigilant monitoring of these tools for detecting and treating cancer appropriately, we can reduce the potential harms that come from them.  As the authors suggest, we at NCCS concur that people with cancer refer to the Choosing Wisely website (
https://www.choosingwisely.org/
) to learn more about the reasonable use of these diagnostic tests.  We also urge newly diagnosed cancer patients have conversations with their health care providers about the risks and benefits that are associated with radiation exposure, both in the short and longer term.
https://canceradvocacy.org/wp-content/uploads/2013/01/New_York_Times_Thumbnail.jpg
321
600
actualize
https://canceradvocacy.org/wp-content/uploads/2020/06/NCCA-Logo.png
actualize
2014-01-31 18:10:18
2014-01-31 18:10:18
"We Are Giving Ourselves Cancer" Op Ed: Consequences of Radiation from Medical Imaging